What's New: New Insight Dashboard and CERCA Starter
With back-to-school season quickly approaching, Team ThinkCERCA has been hard at work this summer updating and adding enhancements to our literacy platform. These features are designed to empower you with actionable data, time-saving tools, and better usability.
New Insight Dashboard
ThinkCERCA's new Insight dashboard give you a bird's eye view of student performance and time-on-task across classes (teachers), schools and districts (administrators). You can now track how students, in aggregate, are performing on reading information standards, writing standards, and reading literature standards. Orange indicates how many students need attention (less than a 70 percent average score on lessons); yellow indicates how many students are demonstrating proficiency across lessons (between a 70 percent and 85 percent average score on lessons); blue indicates how many students are demonstrating consistent mastery (above an 85 percent average score on lessons); and gray indicates how many students are inactive (fewer than five assignments have been completed). Our time-on-task dashboard shows the average time spent in minutes on lessons across classes and grades.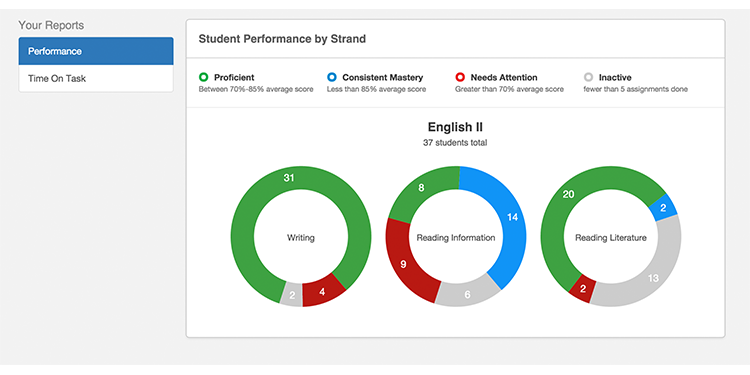 You can easily navigate to these reports by clicking on the Insight link in the navigation bar on our homepage.
Principals: Sign up for your Insight dashboard here >>
Introducing CERCA Starter
ThinkCERCA's Foundational Unit is now CERCA Starter! But the name isn't the only thing that's new. This onboarding toolkit comes with a few new bells and whistles, too. Designed to introduce your students to standards-aligned literacy concepts, CERCA Starter also gives you baseline data on students' reading levels skills. CERCA Starter includes eight 30-minute lessons that walk students through the CERCA Framework and instills important background knowledge for future literacy comprehension and mastery.
CERCA Starter Lessons:
The more background knowledge students have, the more successful they will be in comprehending a text. CERCA Starter is free for any educator.
Teachers: Signup for CERCA Starter >>
Delete and Archive Assignments

You can now delete and archive lessons by clicking the Assignments link under the Classes navigation menu or Your Classes page. Once you've navigated to the Assignments page, you'll see a complete list of lessons you've assigned to that class. Simply click the gears icon associated with that lesson to delete or archive an assignment. Here, you can also copy an assignment link to post to your class LMS or website or mark the assignment as one that shouldn't count towards your students' scores.
Need help? Visit our Support site >>
LIKE WHAT YOU SEE?
Get the scoop and join 25,000+ teachers who get lesson ideas and tips delivered to their inbox each week.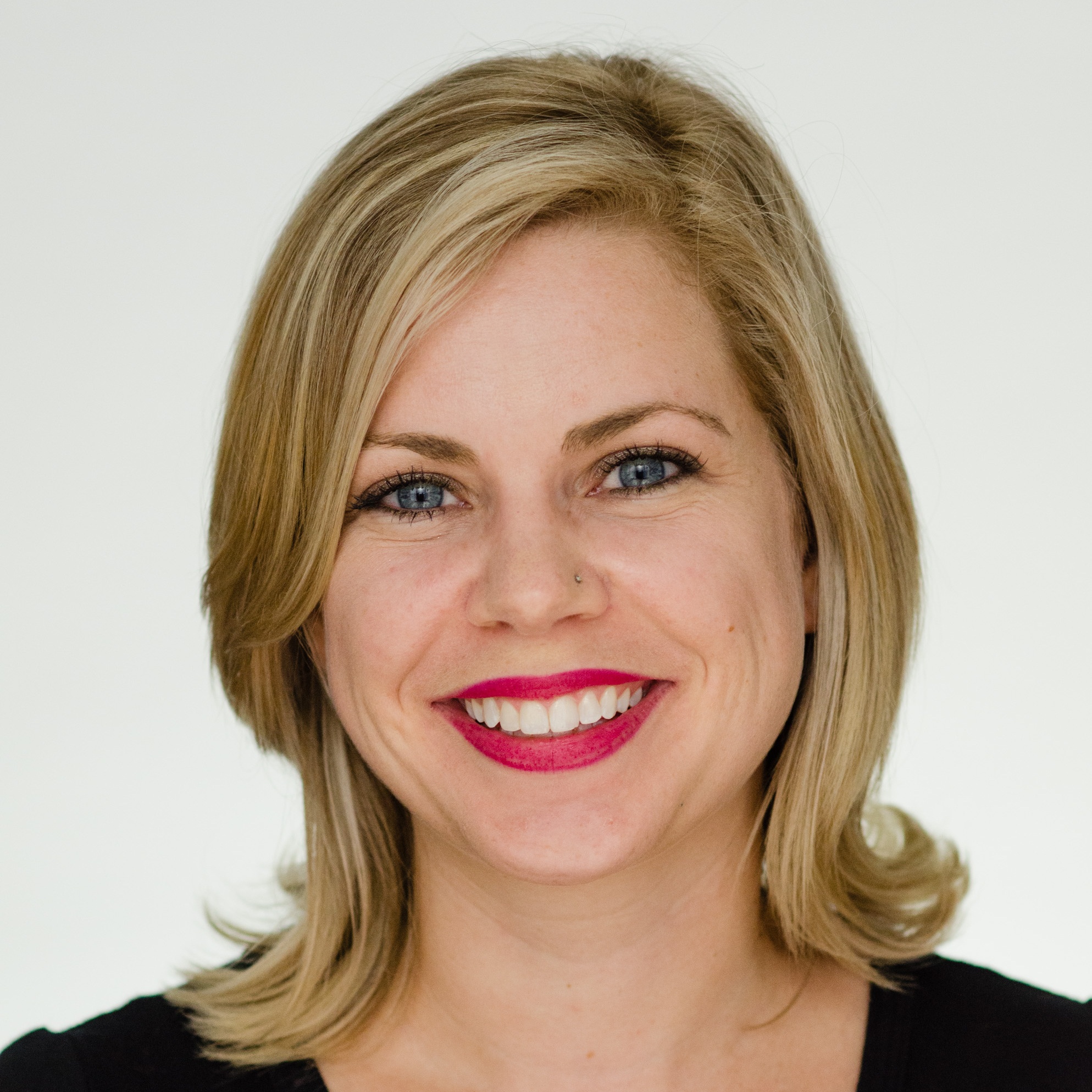 Elizabeth Riley Boyer is an experienced journalist, digital content strategist, and operations manager. Prior to joining ThinkCERCA, she was part of the founding team at Impact Engine, Chicago's first social impact investment fund and accelerator. As Impact Engine's Director of Operations & Communications, Elizabeth oversaw the company's overall processes, day-to-day planning and finances, curriculum development, marketing strategy, and community outreach.

Elizabeth also spent three years at Chicago magazine, most recently as its Digital Engagement Editor, where she managed the organization's social media and reader engagement initiatives. Elizabeth also works as a freelance content strategist, writer, and communications consultant. Her recent writings on impact entrepreneurship have been featured by the Huffington Post and Crain's Chicago Business.

In 2007, Elizabeth helped open a private school for underprivileged children while volunteering for a nonprofit organization in the Dominican Republic. This experience inspired her to quit a paper-pushing job at an insurance brokerage firm to pursue a master's degree in journalism from Northwestern University. Elizabeth also holds a bachelor's degree in American studies from the University of Texas at Austin.
Like Us on Facebook

Did you learn something from this article?
Like ThinkCERCA on Facebook to see more of this content.