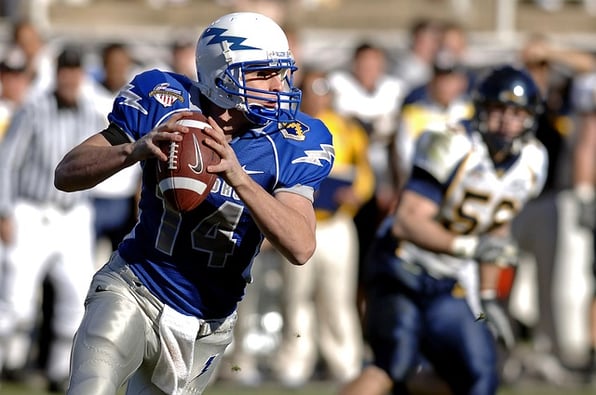 10 Football Argumentative Writing Prompts
Use these differentiated questions as essay or debate topics too.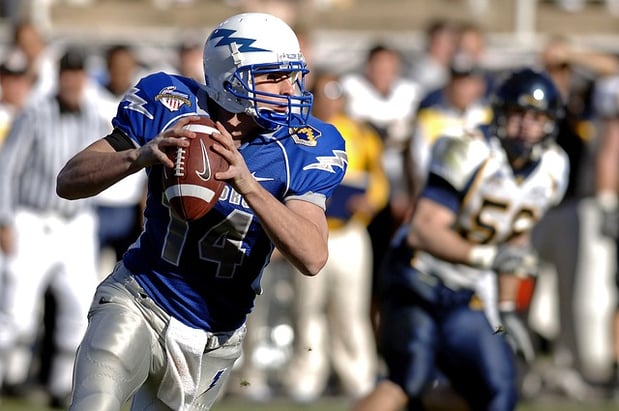 Football is the United States's favorite sport – and at times, its most contentious. Each week of the season presents new evidence for why one team might win over another. Between games we're immersed with commentaries and replays that argue why one player made their move or what call should have been made instead.
The information is constant, and the questions are endless. It's not just, "Who will win the Heisman? The Super Bowl?" but also, "Is football too dangerous for young people to play?" and "Should college players unionize?"
Use these argumentative writing prompts as the quarterback sneak your students aren't expecting. By focusing on a topic students care about, they'll be on the edge of their seats debating in no time.
Grades 3-5
Grades 6-8
Grades 9-10
Grades 11-12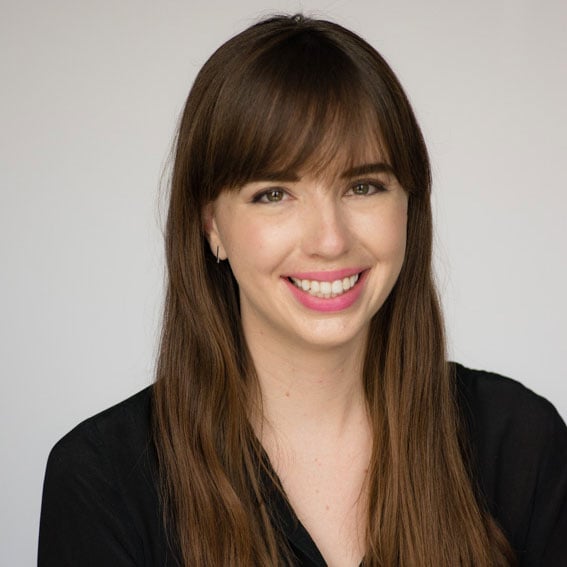 Mallory Busch
Mallory Busch is ThinkCERCA's Editor of Content Strategy. A graduate of Northwestern University, Mallory came to ThinkCERCA from stops in audience strategy at TIME magazine and news applications development at Chicago Tribune and The Texas Tribune. She holds degrees in Journalism and International Studies, and was a student fellow at Knight Lab in college.