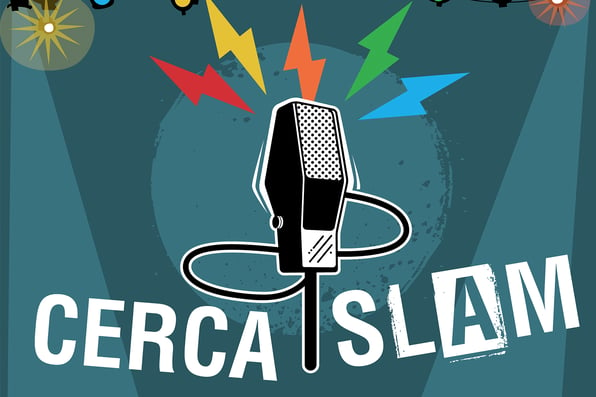 And the 2016 CERCA Slam Winners Are ...
Wow! Team ThinkCERCA was overwhelmed this spring by the awesome creativity in our 2016 CERCA Slam entries. We strongly believe in the power of poetry to help students strengthen their critical literacy skills while expressing themselves. We had great works of art to review and enjoy — it made judging this competition fun yet tough!
This year the participants made us think. Take, for example, Makenzie Askew's "Who Am I?" which explores self-identity, stereotypes, and violence in Chicago. Or Josephine Jones's "You Did It Wrong," which considers original work vs. imitation.
The participants also made us feel light! We definitely smiled our way through "Superdog!" by Sophia Diienno and enjoyed the simplicity of the haiku "Rain Drops" by Soleil Martinez.
Throughout all of the poems, the participants found unique ways to express their thoughts and feelings. Our grand prize winner, Alexandra Leombruno's "I'm Sorry," struck a powerful chord with its combination of creative metaphor and courageous performance.
More than anything, the participants this year inspired us.
Additionally, we would like to recognize 5th and 6th grade teacher Anna Tacikiewicz of St. Cyprian Catholic School for coordinating the most submissions from a single school. In fact, three of this year's winners originated from her students.
Without further ado, here are the winners from the 2016 CERCA Slam contest:
Grand Prize Winner & Best Video Performance
Alexandra Leombruno, "I'm Sorry"
Framingham High School

Best Overall Class/School
Anna Tacikiewicz's 5th and 6th Grade Students
St. Cyprian Catholic School
Best Free Verse
Anthony Villegas, "The Park"
St. Cyprian Catholic School

Best Haiku
Soleil Martinez, "Rain Drops"
St. Cyprian Catholic School

Best Humorous Poem
Sophia Diienno, "Superdog!"
Holly Glen Elementary

Best "Call to Action" Poem
Mackenzie Askew, "Who Am I?"
Kellogg Elementary

Best Use of Figurative Language
Jordy Pinero, "Morning"
St. Cyprian Catholic School

Best Use of Rhythm and Meter
Josephine Jones, "You Did It Wrong"
Mineola High School

Best Use of Structure
Maren Markey, "If You Were"
Tefft Middle School

Best Use of Sensory Details
Angelina Summerbell, "Chomping"
McKinley Middle School

Best Audio Performance
Lauren McDonald, "Aftertaste"
Edmonds-Woodway High School

See all of the winners and more details on this year's contest >>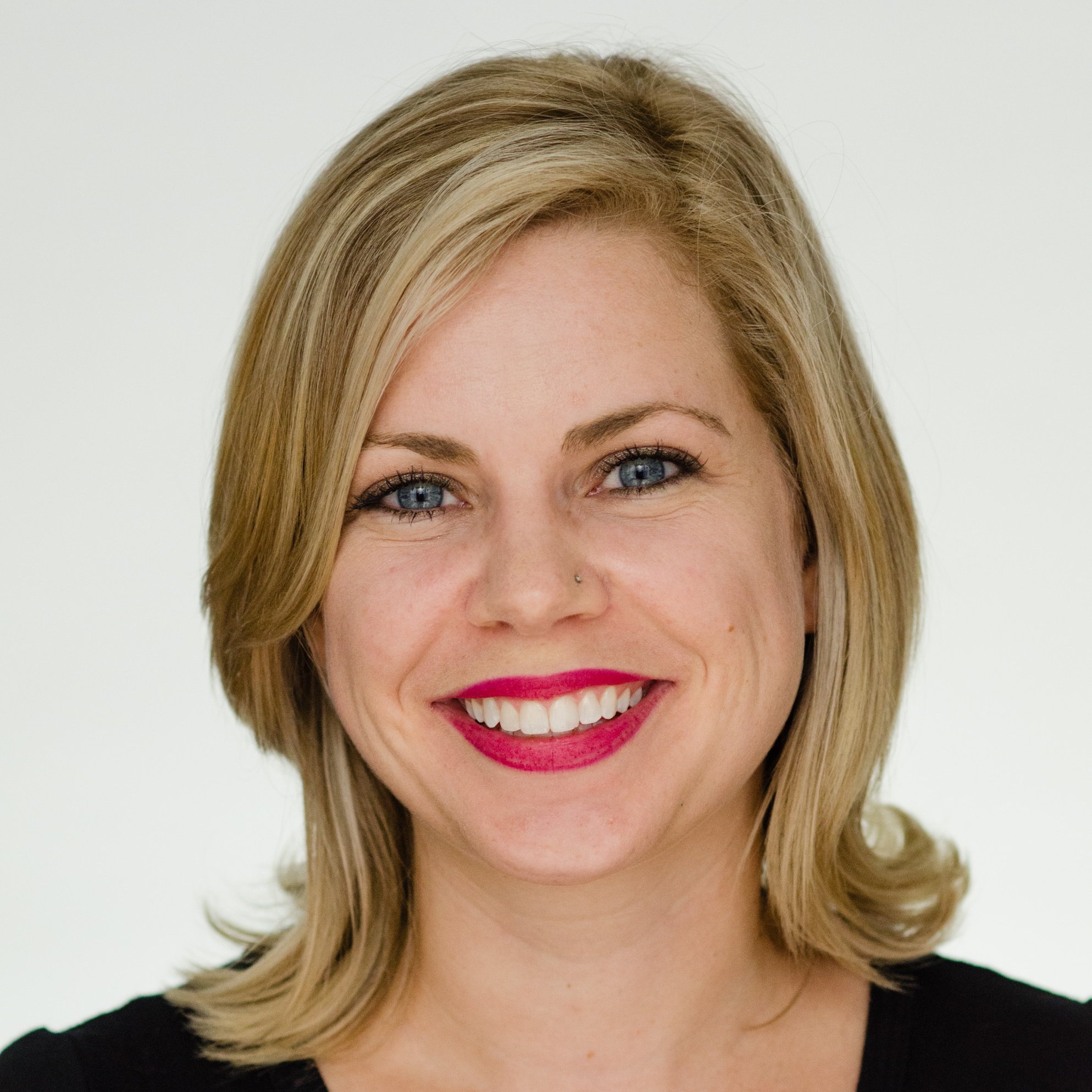 Elizabeth Riley Boyer
Elizabeth Riley Boyer is an experienced journalist, digital content strategist, and operations manager. Prior to joining ThinkCERCA, she was part of the founding team at Impact Engine, Chicago's first social impact investment fund and accelerator. As Impact Engine's Director of Operations & Communications, Elizabeth oversaw the company's overall processes, day-to-day planning and finances, curriculum development, marketing strategy, and community outreach.

Elizabeth also spent three years at Chicago magazine, most recently as its Digital Engagement Editor, where she managed the organization's social media and reader engagement initiatives. Elizabeth also works as a freelance content strategist, writer, and communications consultant. Her recent writings on impact entrepreneurship have been featured by the Huffington Post and Crain's Chicago Business.

In 2007, Elizabeth helped open a private school for underprivileged children while volunteering for a nonprofit organization in the Dominican Republic. This experience inspired her to quit a paper-pushing job at an insurance brokerage firm to pursue a master's degree in journalism from Northwestern University. Elizabeth also holds a bachelor's degree in American studies from the University of Texas at Austin.