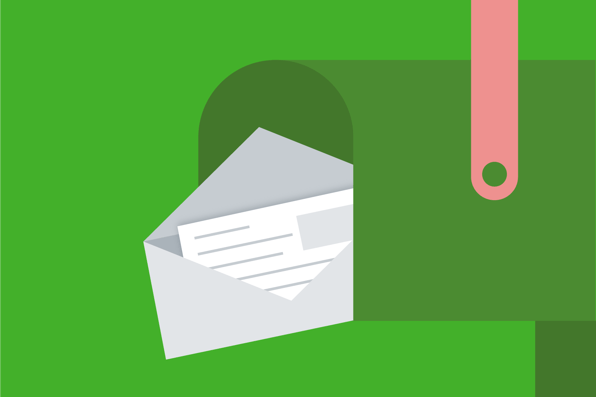 5 Non-Education Newsletters Every Educator Should Read
Explore new ideas from beyond your classroom, school, or district.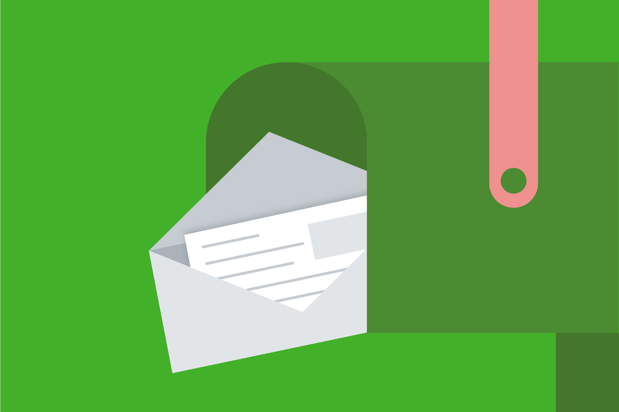 It's so easy to get wrapped up in our day-to-day jobs that we don't make time for the exploration of new ideas. But from a professional growth standpoint, learning from people outside of our own industry may be just what we need to breath new life into our day-to-day jobs.
As our CEO, Eileen Murphy, always says, "It's time to think courageously about how we can improve learning on scale." Every one of the 55 million students in the K-12 education system deserves that. To get there, we may need to look to other industries for inspiration. In fact, this idea was the catalyst behind our new Education + Entrepreneurship newsletter.
In the classroom, we encourage students to keep an open mind and to learn from peers who hold diverse opinions. Imagine the solutions we could develop for our students by exploring new ideas from a variety of sectors, from entrepreneurship, to design, to the arts.
A good place to start is by signing up for non-education newsletters. Here are five must-read newsletters that will inspire and encourage you.


Happy reading :)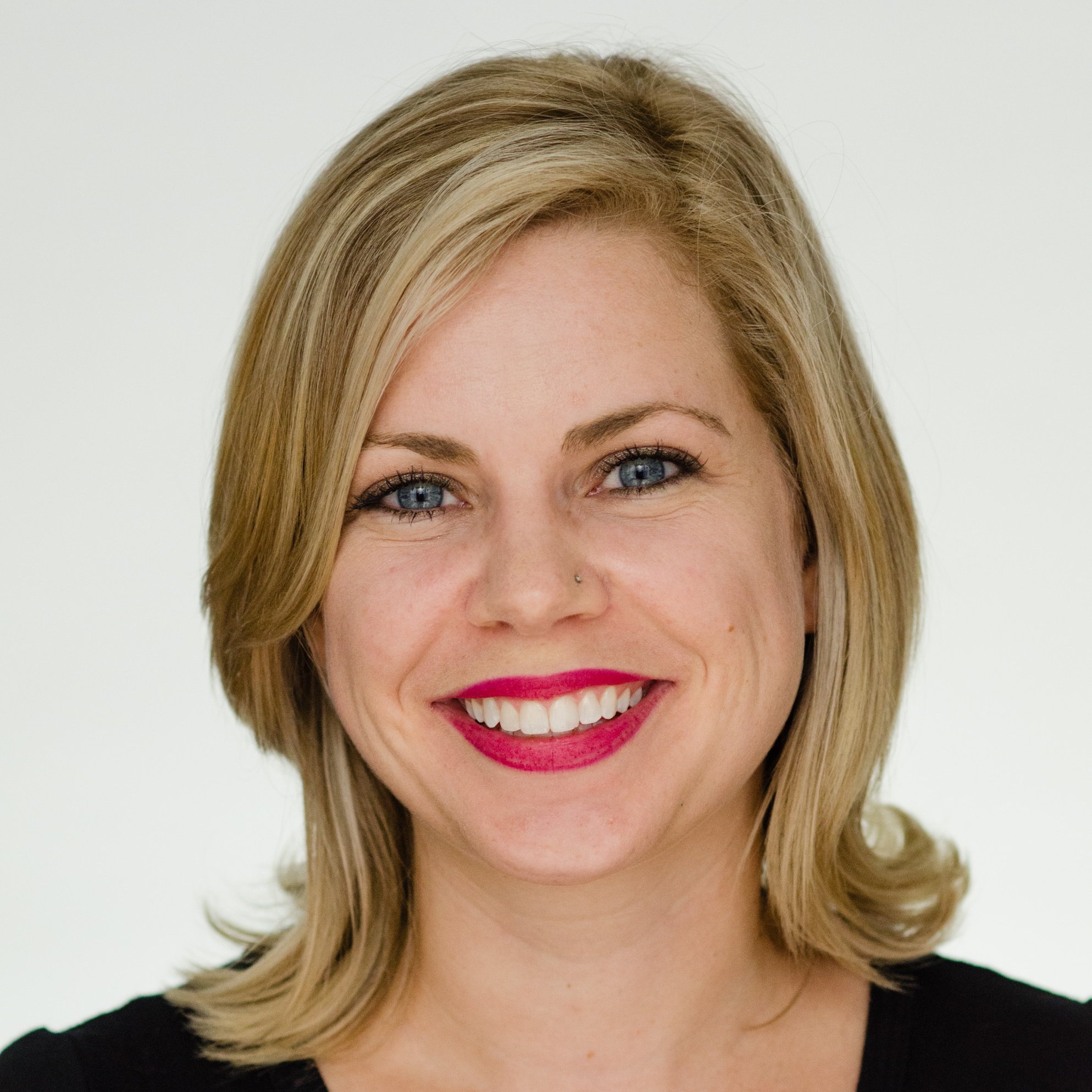 Elizabeth Riley Boyer
Elizabeth Riley Boyer is an experienced journalist, digital content strategist, and operations manager. Prior to joining ThinkCERCA, she was part of the founding team at Impact Engine, Chicago's first social impact investment fund and accelerator. As Impact Engine's Director of Operations & Communications, Elizabeth oversaw the company's overall processes, day-to-day planning and finances, curriculum development, marketing strategy, and community outreach.

Elizabeth also spent three years at Chicago magazine, most recently as its Digital Engagement Editor, where she managed the organization's social media and reader engagement initiatives. Elizabeth also works as a freelance content strategist, writer, and communications consultant. Her recent writings on impact entrepreneurship have been featured by the Huffington Post and Crain's Chicago Business.

In 2007, Elizabeth helped open a private school for underprivileged children while volunteering for a nonprofit organization in the Dominican Republic. This experience inspired her to quit a paper-pushing job at an insurance brokerage firm to pursue a master's degree in journalism from Northwestern University. Elizabeth also holds a bachelor's degree in American studies from the University of Texas at Austin.