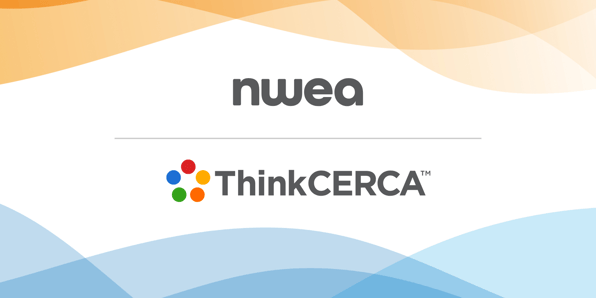 6 Ideas for Using NWEA & ThinkCERCA Together
In hundreds of schools across the US (and the globe) every year, (usually three times), students sit down to take NWEA's MAP assessment. While the results that follow are rich, figuring out what to do next can be daunting.
At ThinkCERCA, we've spent years collaborating with schools that use NWEA assessments. The ideas shared below come straight from the buildings of our partner schools, which have seen robust student growth when teachers are empowered with data from the MAP assessment and personalized instruction with tools like ThinkCERCA.
(That said, we'd be willing to bet you've got some tried and true tips worth sharing. Check out the six we've described below and shoot us yours ((schools@thinkcerca.com)); we'd love to keep the conversation going.)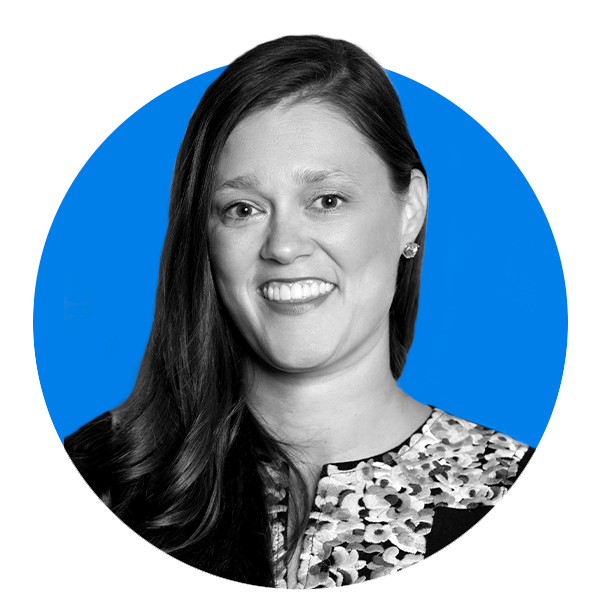 Emily Wilson
As a seasoned educator, school leader, professional coach, and ed reform advocate, Emily is able to engage, support, push and inspire teachers, school administrators, and district leaders as they look to leverage ThinkCERCA to meet their goals. Whether pulling from her experience teaching English to a classroom of speakers of 10+ languages, serving as a found administrator for what quickly become one of Chicago's highest performing K-8 schools, coaching educators in turn-around schools, or leading and facilitating large-scale literacy & instructional improvement efforts in one of the nation's largest urban districts, Emily has the right mix of instructional knowledge and large-scale implementation strategy to help partners ensure all necessary stakeholders are engaged, prepared, supported and successful. With undergraduate degrees from Indiana University in Spanish & Business Management, post-graduate Cross-cultural, Language & Academic Design certification from California State, and a Masters in Curriculum and Instruction from Western Governors, Emily brings a unique blend of professional preparation and experience that make her a valued though-partner for school and district leaders.