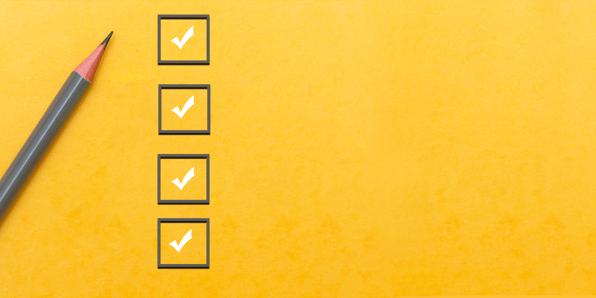 7 Steps to Take for Onboarding 101 (w/Clever SIS)
Welcome to ThinkCERCA! We are here to guide you through a seamless onboarding process with Clever SIS. Below are 7 steps you can take now to start using ThinkCERCA in your classrooms today!
Getting Started with ThinkCERCA
Login Using Clever (If you have rostering through Clever)

Link to Guide ➜

Visit learn.thinkcerca.com and use your Clever Single Sign On (SSO) to log in!
Claim Your Classes

Link to Guide ➜

On the Classes tab of learn.thinkcerca.com click Create Your Class.
Select SIS as your rostering method.
Select Your Classes.



Explore the Library (Netflix for Literacy!)

See the ThinkCERCA tab for Close Reading and Writing Lessons (7+ per year for fidelity).
See Direct Instruction and Skills Lessons tab for Interventions.

See the Browse Tab for all lessons, subjects, and grade levels.





Assign Lessons

Link to Guide ➜

Watch how easy it is to differentiate your lessons and personalize learning.
Set up your first lesson!



Start with a Topic Your Students Will Like

Select your grade and subject.
Assign a lesson based on a topic related to your instruction that students will like!
Assign Related Lessons (Direct Instruction, Skills Practice, Additional Reading Practice.



Use Our Linguistics Course (Foundational Reading)

Use our

Linguistics Course to teach Reading Foundations

for grades 6-12.
Through October, this PDF will provide direct links. November 2023 we'll launch the course in the platform, which will allow you to assign multiple lessons at once. Some students may not need the interactive decoding instruction, but readings will apply!



Custom Lessons and Accessibility Features
We also have all the resources you need to support your students in these programs.
Creating Differentiated Groups

Establish reading groups for one-click assignment of topics at different levels!

Edit Class Name and Add Co-Teachers
Reporting

See your students' progress and adjust reading groups to keep kids growing!

Archiving Classes (with our SIS integration, delete is not an option)
Renaming Your Classes
Adding Individual Students To Your Class
Discussion and Other Engagement Strategies

Discourse-rich classrooms are engaged classrooms!

Setting Up Flexible and Resilient Routines (Blended and Personalized Learning)
Conferencing with Students

Help Students Reflect on the Essential Question.
Reflect on their growth as a reader, a writer, a listener, and a speaker.

Share your reflections on their learning growth.
We are here to support you. Please reach out for an implementation session with our team!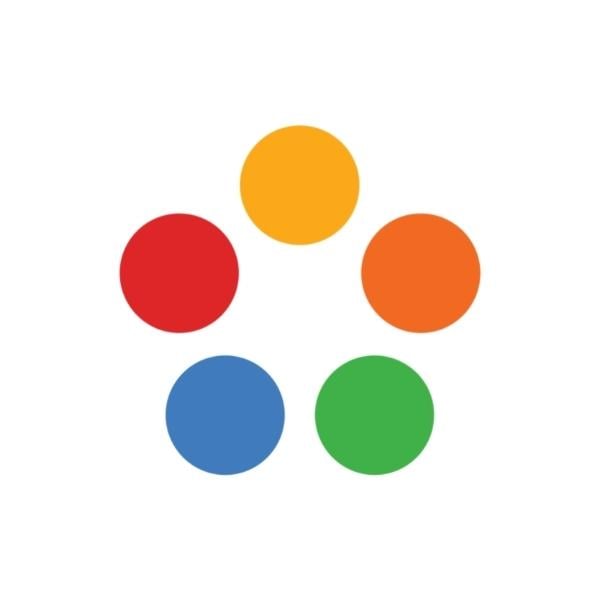 ThinkCERCA Team
ThinkCERCA