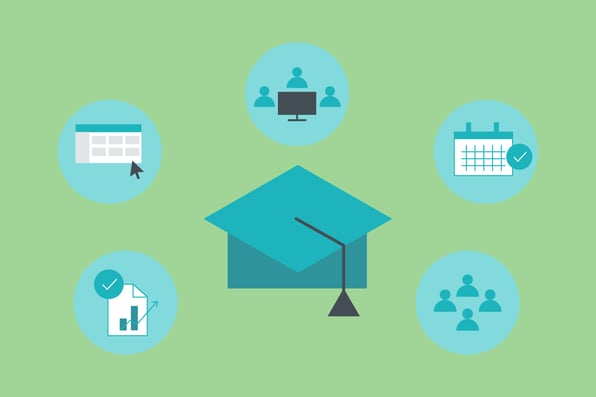 9 Questions You Should Ask Before Planning a Blended Adventure
A practical flowchart for instructional leaders
The physical learning spaces we design for students matter. To meet the demands of today's rigorous standards and assessments, instructional leaders need to create vibrant classrooms that encourage higher-order thinking (not just rote practice), peer-to-peer collaboration, and help teachers deliver individualized feedback.
Here, we map out nine questions every school or district leader should ask themselves before launching a blended initiative.
[How can your school or district improve its approach to blended learning? Take our quiz >>]

Helpful Resources Mentioned Above
Designed by Brooke Kravitz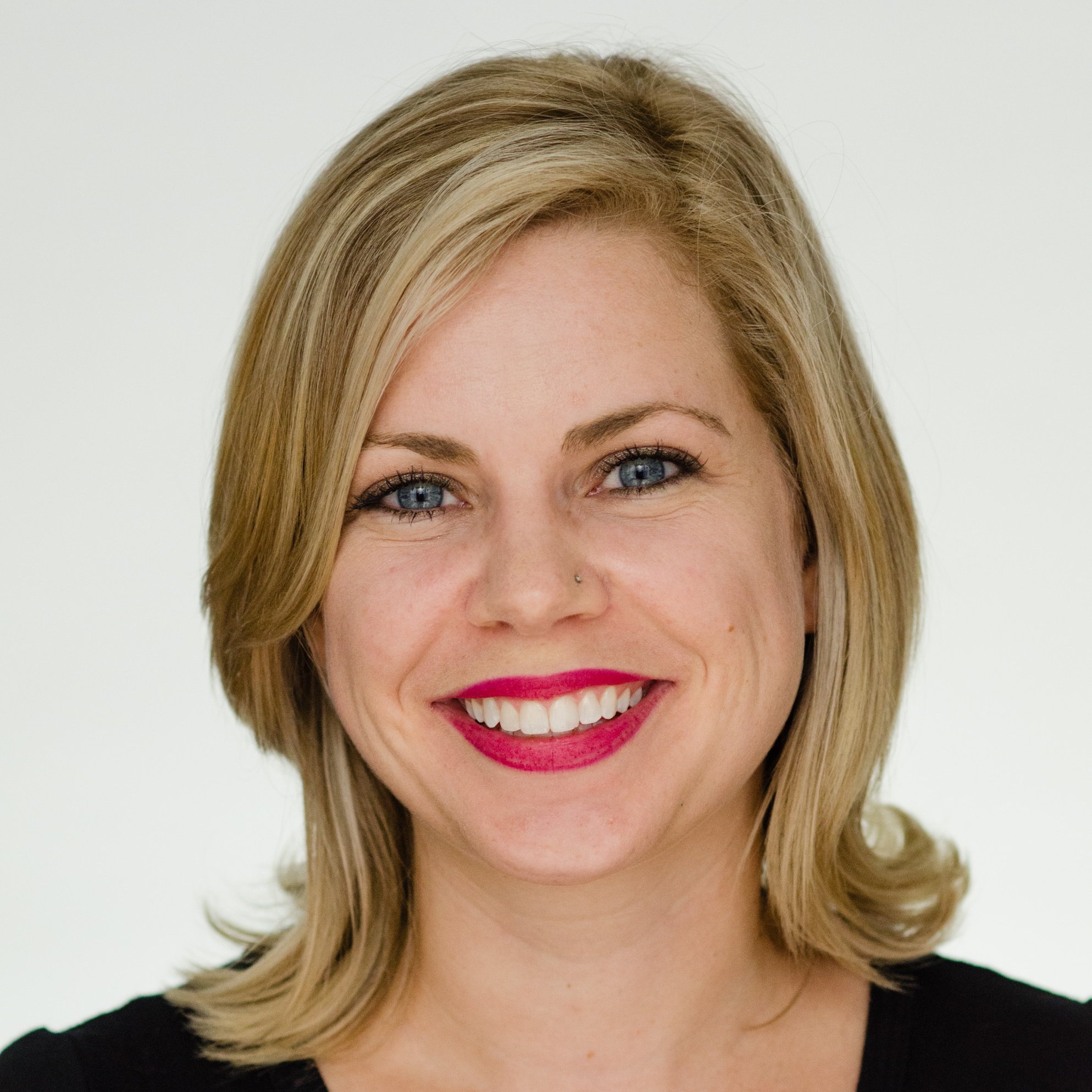 Elizabeth Riley Boyer
Elizabeth Riley Boyer is an experienced journalist, digital content strategist, and operations manager. Prior to joining ThinkCERCA, she was part of the founding team at Impact Engine, Chicago's first social impact investment fund and accelerator. As Impact Engine's Director of Operations & Communications, Elizabeth oversaw the company's overall processes, day-to-day planning and finances, curriculum development, marketing strategy, and community outreach.

Elizabeth also spent three years at Chicago magazine, most recently as its Digital Engagement Editor, where she managed the organization's social media and reader engagement initiatives. Elizabeth also works as a freelance content strategist, writer, and communications consultant. Her recent writings on impact entrepreneurship have been featured by the Huffington Post and Crain's Chicago Business.

In 2007, Elizabeth helped open a private school for underprivileged children while volunteering for a nonprofit organization in the Dominican Republic. This experience inspired her to quit a paper-pushing job at an insurance brokerage firm to pursue a master's degree in journalism from Northwestern University. Elizabeth also holds a bachelor's degree in American studies from the University of Texas at Austin.