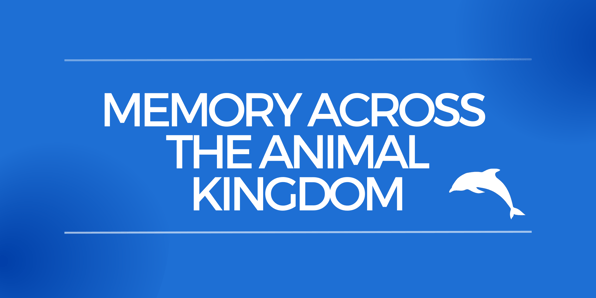 CERCA Now: Memory Across the Animal Kingdom


Try our QuickCERCAs
Additional reading practice, comprehension checks, and discussion questions in under 15 minutes!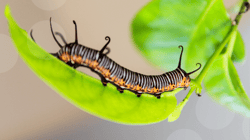 ELEMENTARY
Curious Kids: Do butterflies remember being caterpillars?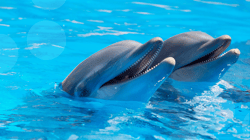 MIDDLE
Dolphins Have Longest Memories in Animal Kingdom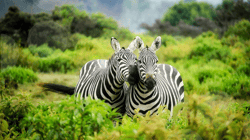 HIGH SCHOOL
The Surprising Complexity of Animal Memories
---
Custom Lessons
Did you know that you can create your own Close Reading & Writing Lessons in ThinkCERCA?
ELEMENTARY
How do elephants use social cues and their senses to build memories?
__________________
MIDDLE
In what ways do dolphins exhibit behaviors similar to humans?
_________________
HIGH SCHOOL
How can intelligence testing reveal the link between chimpanzees and humans?
---
Try our leveled direct instruction lessons for key skills and concepts. Audio support and comprehension checks included.

---
CERCA Slides
Ready-made interactive lessons providing 1+ weeks of instruction for remote, hybrid, or traditional classroom environments. View our growing list of 60+ CERCA Slide sets.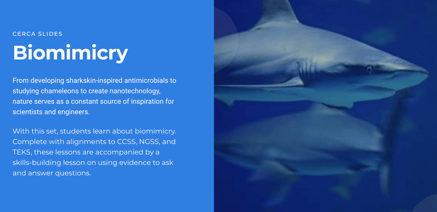 GRADE LEVELS 3-12
From developing sharkskin-inspired antimicrobials to studying chameleons to create nanotechnology, nature serves as a constant source of inspiration for scientists and engineers.
With this set, students learn about biomimicry. Complete with alignments to CCSS, NGSS, and TEKS, these lessons are accompanied by a skills-building lesson on using evidence to ask and answer questions.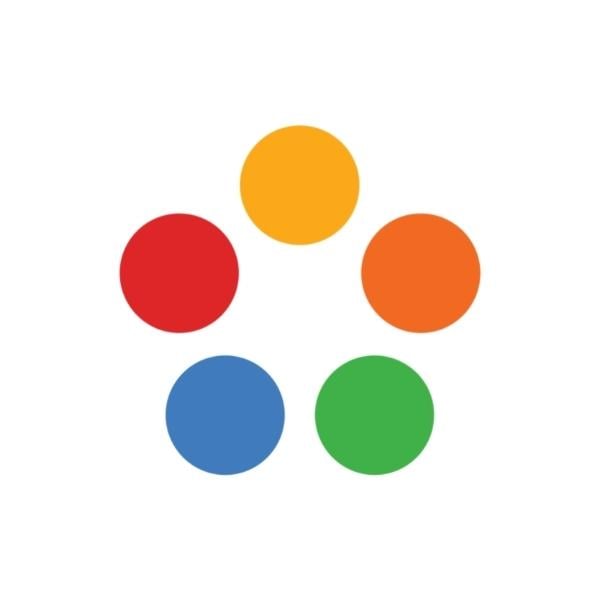 ThinkCERCA Team
ThinkCERCA