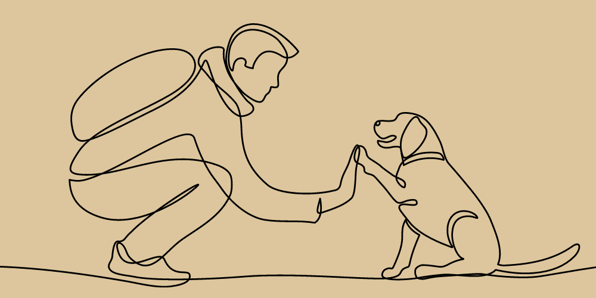 CERCA Now: What Can Animals Teach Humans?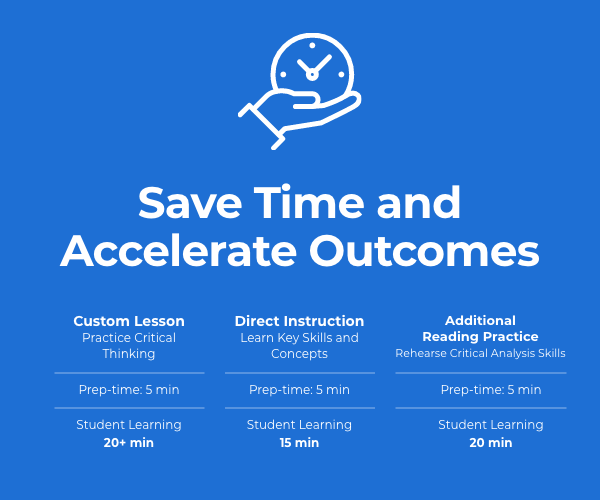 Try our QuickCERCAs
Additional reading practice, comprehension checks, and discussion questions in under 15 minutes!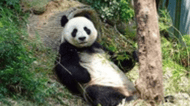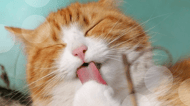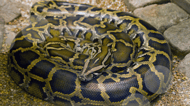 ---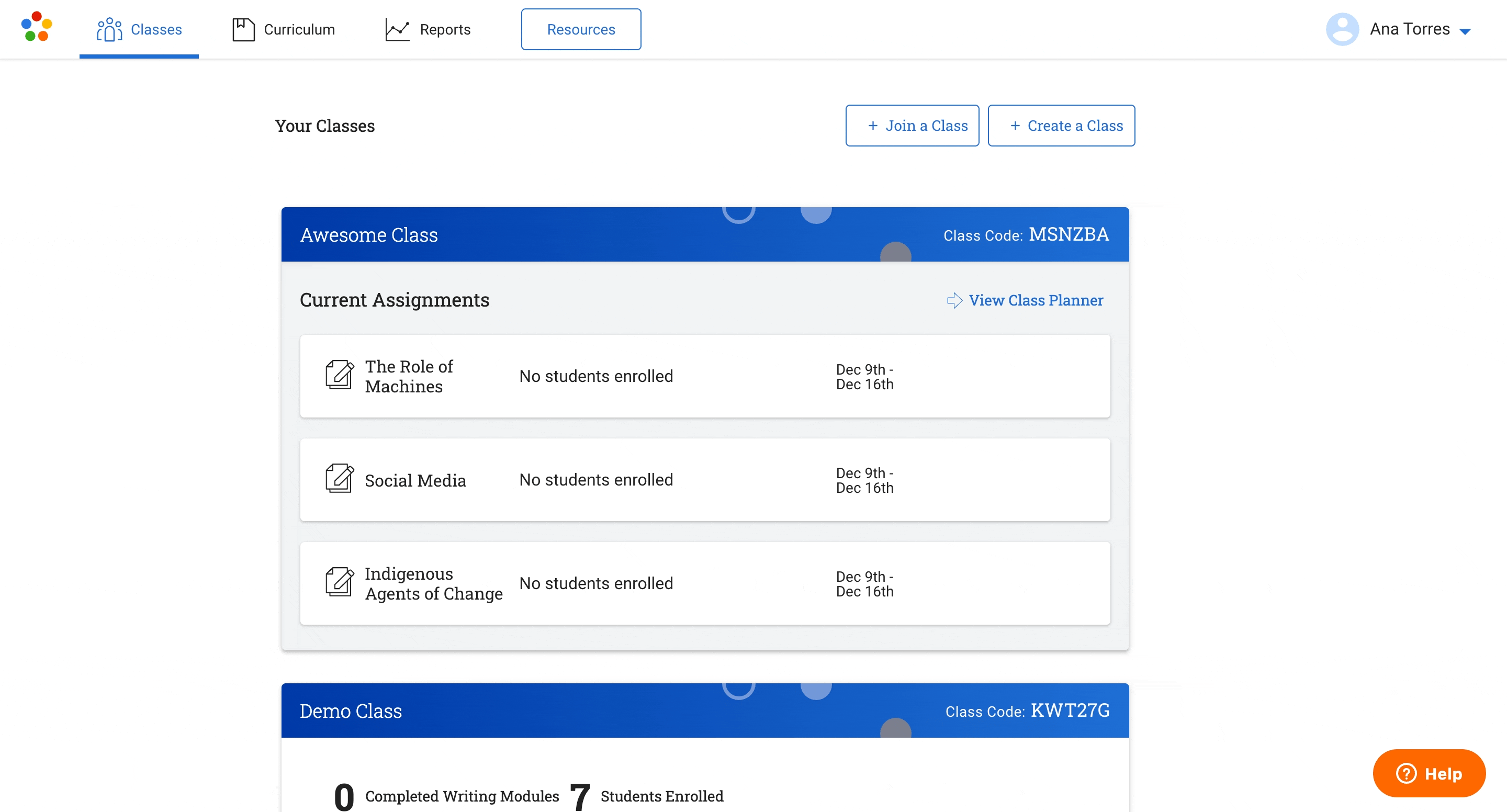 ELEMENTARY
Should classrooms or schools be allowed to have pets?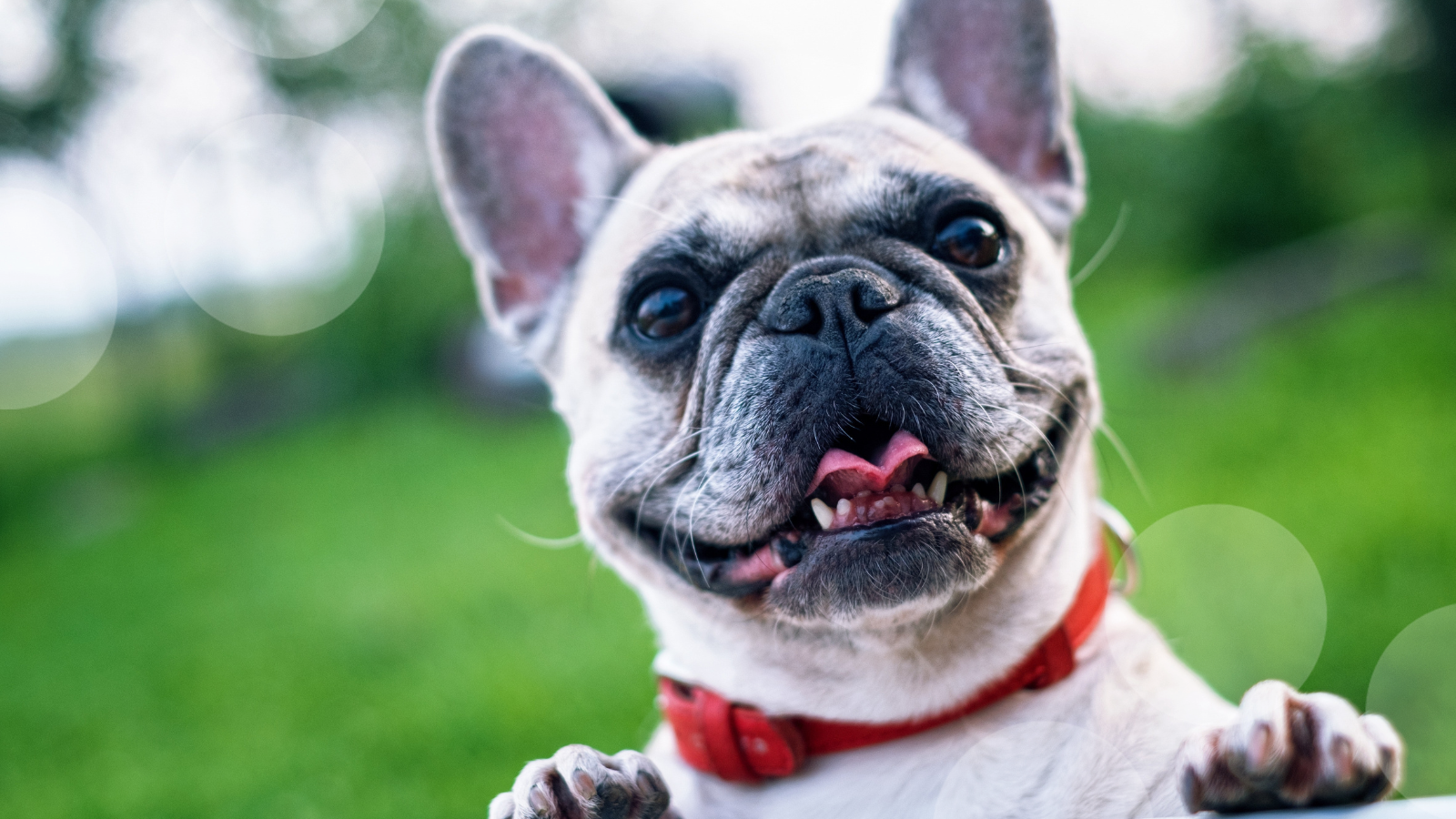 MIDDLE
Some people believe that zoos are important for helping people understand and protect animals. Others believe they are bad for animals. Do you believe that zoos are still a good idea, so long as zookeepers treat animals well?
➡️ Modern Zoos
HIGH SCHOOL
Humans learn from animal psychology and medical research, leading to improvements for all humans. What do researchers say animals can teach us about love?
---
Try Our Leveled Direct Instruction Lessons
• Direct Instruction in Key Skills and Concepts
• Audio Support
• Comprehension Check.
USING/CITING EVIDENCE IN INFORMATIONAL TEXTS
In this lesson, students will learn techniques for reading visual sources, such as timelines, maps, charts and graphs, and political cartoons.
➡️ View Lesson
---
CERCA Slides provide one or more weeks of instruction. Whether students are remote, hybrid, or in a traditional classroom environment, teachers can use ThinkCERCA's ready-made interactive lessons!
This set of CERCA Slides was developed to inspire everyone to be nature's stewards!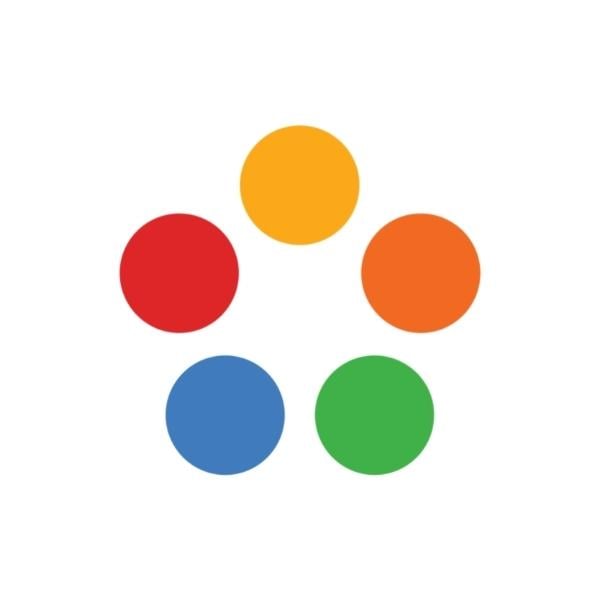 ThinkCERCA Team
ThinkCERCA