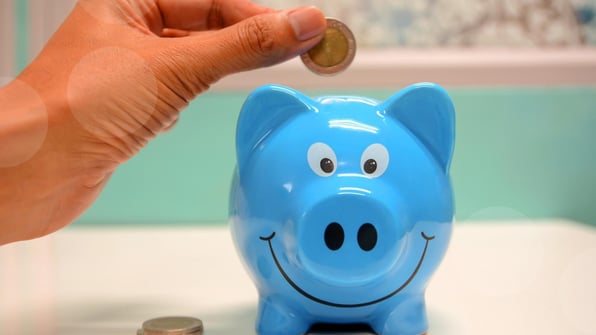 Banking Crises

Try our QuickCERCAs
Additional reading practice, comprehension checks, and discussion questions in under 15 minutes!
ELEMENTARY
TFK Explains: Silicon Valley Bank Crisis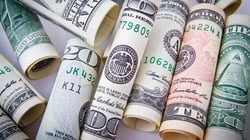 MIDDLE
Financial Panic of 1873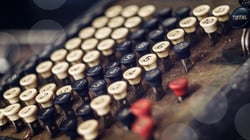 HIGH SCHOOL
Crisis Chronicles:
The Long Depression and the Panic of 1873
---
Custom Lessons
Did you know that you can create your own Close Reading & Writing Lessons in ThinkCERCA?
ELEMENTARY
Why might banking depend on people's trust?
__________________
MIDDLE
Based on what you see in this image, how might the failure of a bank create widespread panic?
_________________
HIGH SCHOOL
How can the failure of one major bank lead to widespread financial panic?
---
Try our leveled direct instruction lessons for key skills and concepts. Audio support and comprehension checks are included.

---
CERCA Slides
Ready-made interactive lessons providing 1+ weeks of instruction for remote, hybrid, or traditional classroom environments. View our growing list of 60+ CERCA Slide sets.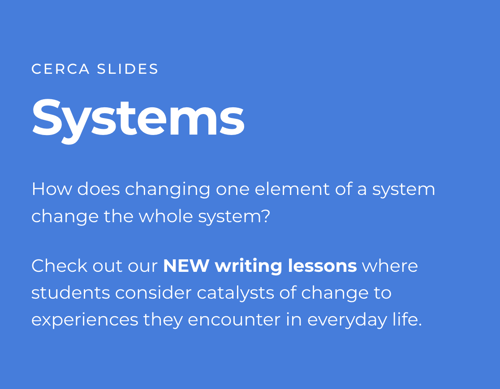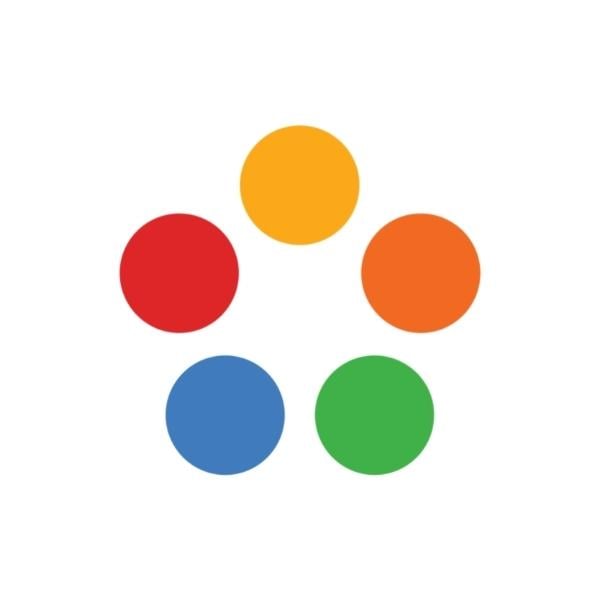 ThinkCERCA Team
ThinkCERCA