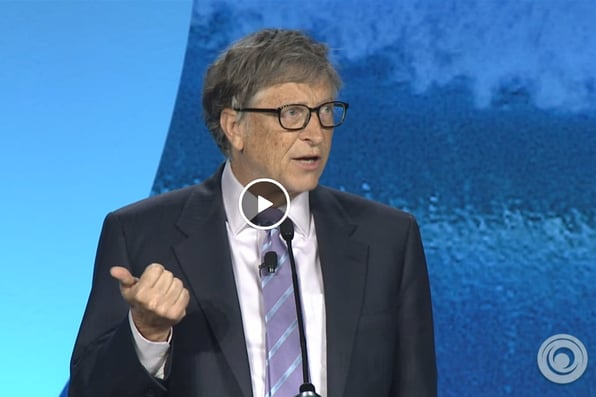 Video: Bill Gates Highlights ThinkCERCA as Innovative Literacy Tool at ASU GSV
At this year's ASU GSV Summit, Bill Gates kicked off his keynote speech by discussing how the technology revolution can take education to the next stage, where product quality and a deeper understanding of needs will improve student outcomes across the board. He moved on to share his thoughts on current solutions that are paving the way, and during his talk, Bill highlighted ThinkCERCA as an innovative literacy tool that's showing positive results for students, saying:
In literacy, a product I like is ThinkCERCA. It meets kids where they are, again, personalized, and gets them engaged. It helps them with writing, and that's an area we haven't had nearly enough innovation. It challenges you with texts, forces you to identify things, and then looks at your own writing in terms of presenting a claim, evidence, and good reasoning. And again, that's one that is showing good results for students.
Skip ahead to 17:10 to hear Bill share his thoughts on ThinkCERCA. And we'll forgive him for mispronouncing "CERCA." We're simply honored to have been mentioned.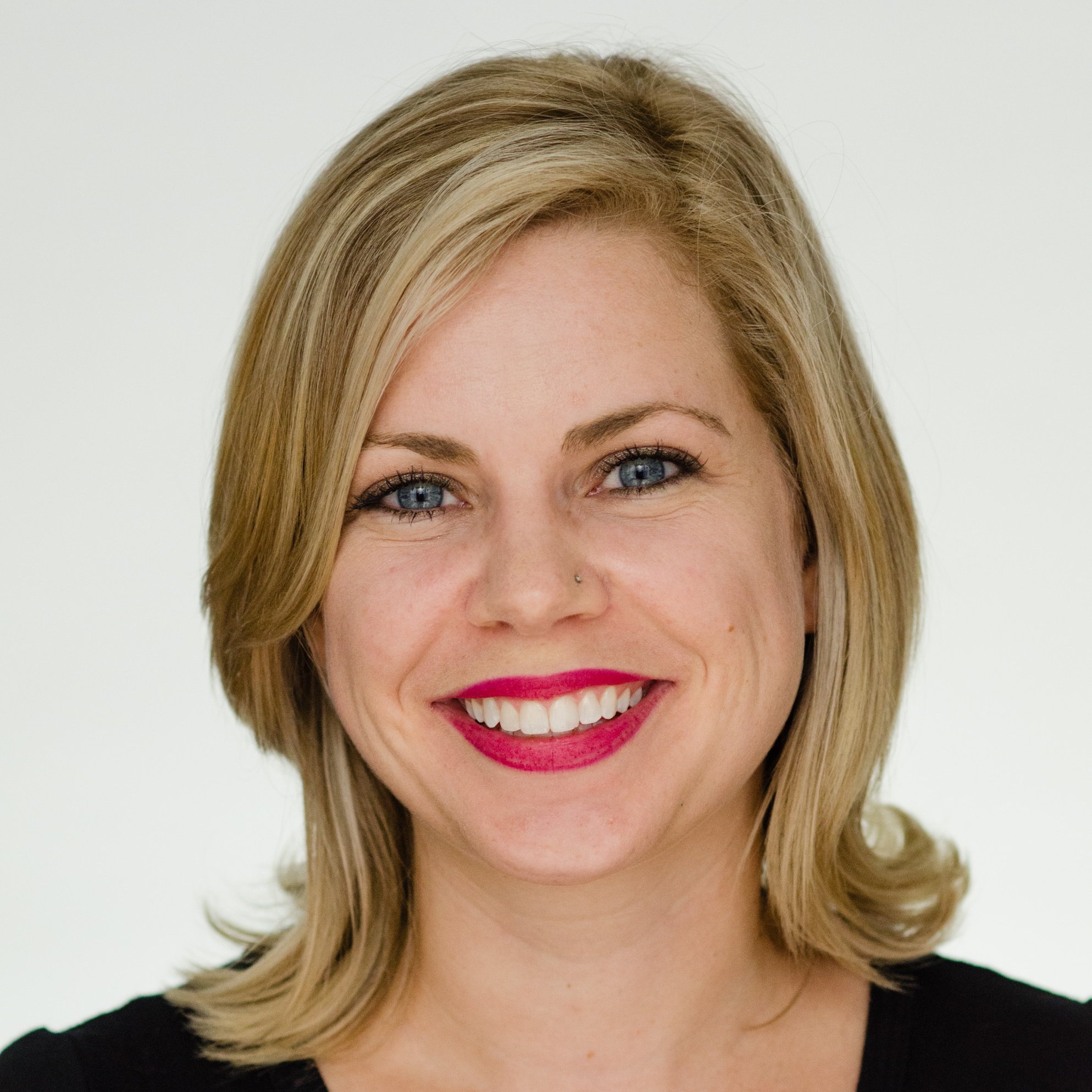 Elizabeth Riley Boyer
Elizabeth Riley Boyer is an experienced journalist, digital content strategist, and operations manager. Prior to joining ThinkCERCA, she was part of the founding team at Impact Engine, Chicago's first social impact investment fund and accelerator. As Impact Engine's Director of Operations & Communications, Elizabeth oversaw the company's overall processes, day-to-day planning and finances, curriculum development, marketing strategy, and community outreach.

Elizabeth also spent three years at Chicago magazine, most recently as its Digital Engagement Editor, where she managed the organization's social media and reader engagement initiatives. Elizabeth also works as a freelance content strategist, writer, and communications consultant. Her recent writings on impact entrepreneurship have been featured by the Huffington Post and Crain's Chicago Business.

In 2007, Elizabeth helped open a private school for underprivileged children while volunteering for a nonprofit organization in the Dominican Republic. This experience inspired her to quit a paper-pushing job at an insurance brokerage firm to pursue a master's degree in journalism from Northwestern University. Elizabeth also holds a bachelor's degree in American studies from the University of Texas at Austin.