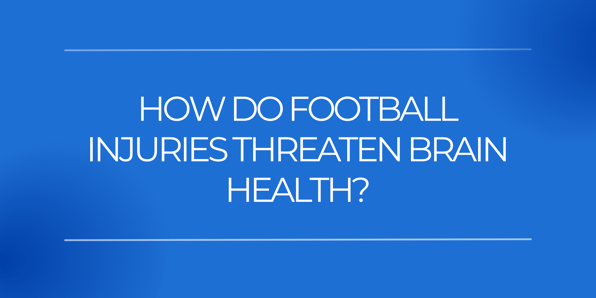 CERCA Now: Football on Brain Health

Try our QuickCERCAs
Additional reading practice, comprehension checks, and discussion questions in under 15 minutes!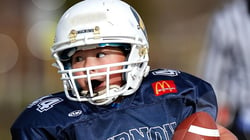 ELEMENTARY
Does wearing a helmet make you safer or more reckless?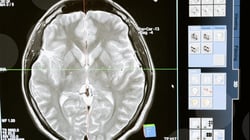 MIDDLE
It doesn't take a concussion for head hits to harm young brains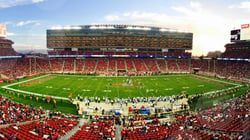 HIGH SCHOOL
The risk of concussion lurks at the Super Bowl – and in all other sports
---
Custom Lessons
Did you know that you can create your own Close Reading & Writing Lessons in ThinkCERCA?
ELEMENTARY
How can concussions affect the human brain?
__________________
MIDDLE
How has football helmet technology evolved to reduce the risk of serious injury?
_________________
HIGH SCHOOL
How do sports-related concussions endanger brain health?
---
Try our leveled direct instruction lessons for key skills and concepts. Audio support and comprehension checks are included.

---
CERCA Slides
Ready-made interactive lessons providing 1+ weeks of instruction for remote, hybrid, or traditional classroom environments. View our growing list of 60+ CERCA Slide sets.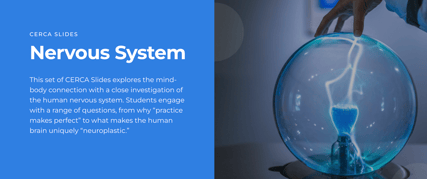 GRADE LEVELS 3-12
This set of CERCA Slides explores the mind-body connection with a close investigation of the human nervous system. Students engage with a range of questions, from why "practice makes perfect" to what makes the human brain uniquely "neuroplastic."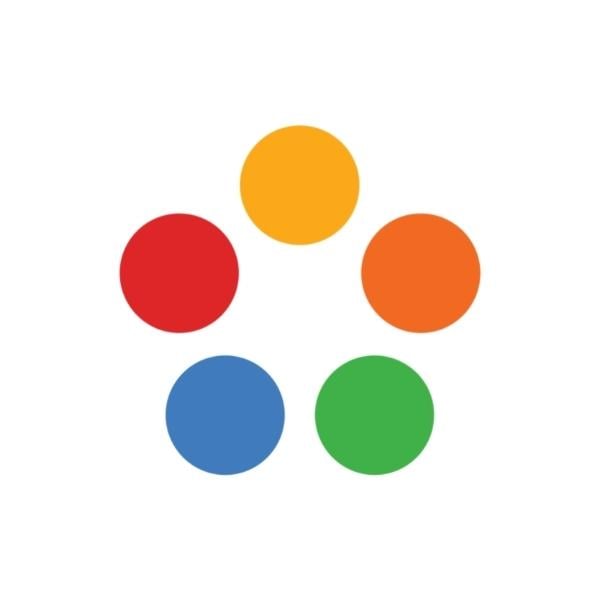 ThinkCERCA Team
ThinkCERCA