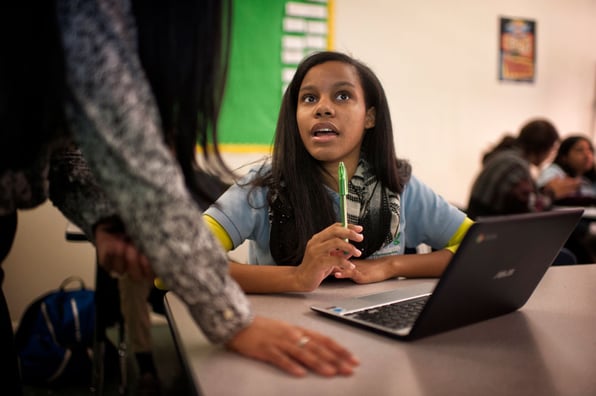 Bridging the Critical Thinking Skills Gap with Writing
Rigorous writing instruction is the key to developing students' critical thinking skills.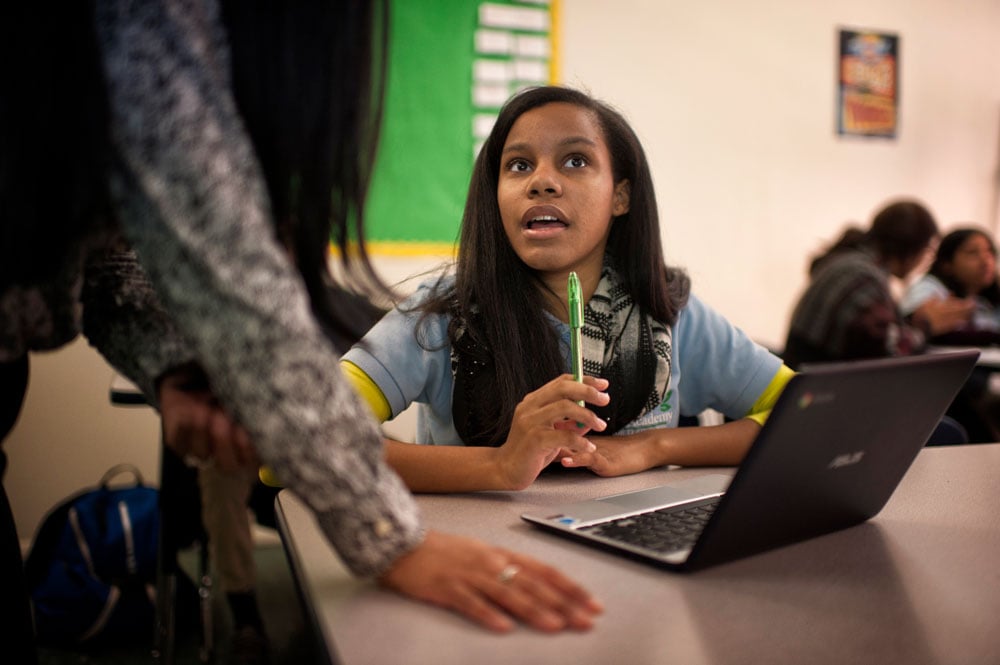 Today's teens –89% of whom own a smartphone – can find any information online. They have grown up with technology, and with that technology has come access to vast amounts of information.
But while today's students may be able to read about any topic online, they do not necessarily have the skills to evaluate what they find. In a time of fake news, polarized opinions, and websites designed to addict, students need critical thinking skills to contend with the influence of the internet.
When we look at the future today's students are heading into, it's also imperative that we prepare them for an economy in which low- and medium-skilled jobs are disappearing, and critical thinking skills will become highly sought after. As we've noted before, the World Economic Forum predicts that the skills students will need to succeed in their future careers are:
Complex Problem Solving
Critical Thinking
Creativity
These 21st-century skills are not just valuable – they are attainable. With rigorous writing instruction, students can gain critical thinking skills, practice complex problem solving, and express their creativity – just as they'll need to do to succeed in the future of work.
---
Using a Writing Initiative to Build Critical Thinking Skills
When students write, they work through concepts. They slow down and consider the information at hand. When they're trained to write, they're taught to evaluate their opinions, the evidence at hand, and the reasoning of contrary ideas. In this way, the process of writing in academics is akin to the process of critical thinking. Both focus on questioning, evaluating, and explaining points of view.
But critical thinking – in some ways an amorphous concept – can be difficult to teach. How exactly can school leaders ensure students gain critical thinking skills?
At ThinkCERCA, we believe that writing is the path to critical thinking. As our founder, Eileen Murphy, notes, "Empowering the next generation starts by equipping educators with the necessary resources, training, and support to adequately teach writing with confidence and at scale."
To this end, school leaders who plan a successful writing initiative must first:
Set the expectations for regular writing practice and improvement across the school

Help teachers in all content areas learn how to teach writing and provide feedback on writing

Provide access to the tools and texts that will help teachers deliver rigorous writing instruction to all levels of learners

Provide ongoing support and professional development around literacy endeavors
Teaching writing can be a challenge, especially at scale and across content areas. But the results are rewarding. When the University of Chicago analyzed classroom practices and their effect on ACT scores, researchers determined that "students who reported writing five or more papers, across all of their classes, in which they defended their point of view or their ideas had significantly higher English scores than other students with similar backgrounds."
The importance of developing critical thinking skills cannot be understated. While we cannot predict everything our students will encounter, we do know that teaching writing today will help students build the critical thinking skills that can last a lifetime.
---
Continue learning about the impact of writing on critical thinking: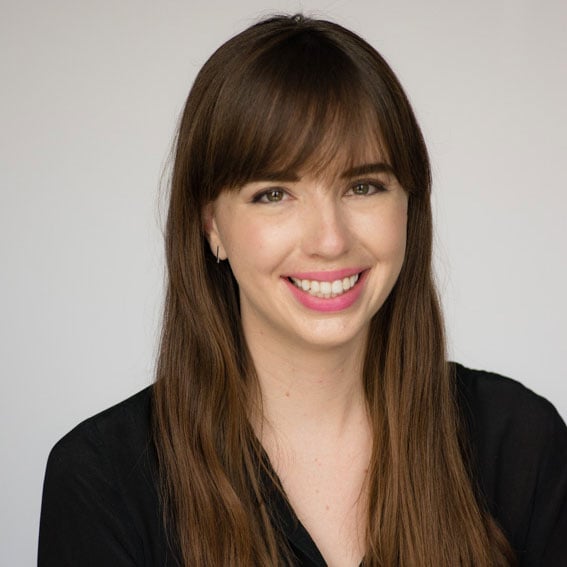 Mallory Busch
Mallory Busch is ThinkCERCA's Editor of Content Strategy. A graduate of Northwestern University, Mallory came to ThinkCERCA from stops in audience strategy at TIME magazine and news applications development at Chicago Tribune and The Texas Tribune. She holds degrees in Journalism and International Studies, and was a student fellow at Knight Lab in college.