CERCA Now: The Olympics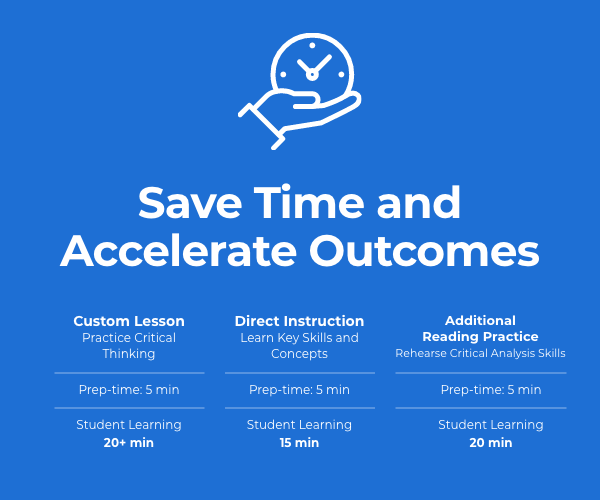 Try our QuickCERCAs
Additional reading practice, comprehension checks, and discussion questions in under 15 minutes!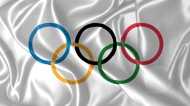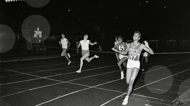 HIGH SCHOOL
Wilma Rudolph: The Potential for Greatness
The 1936 Berlin Olympics Boycott Debate
---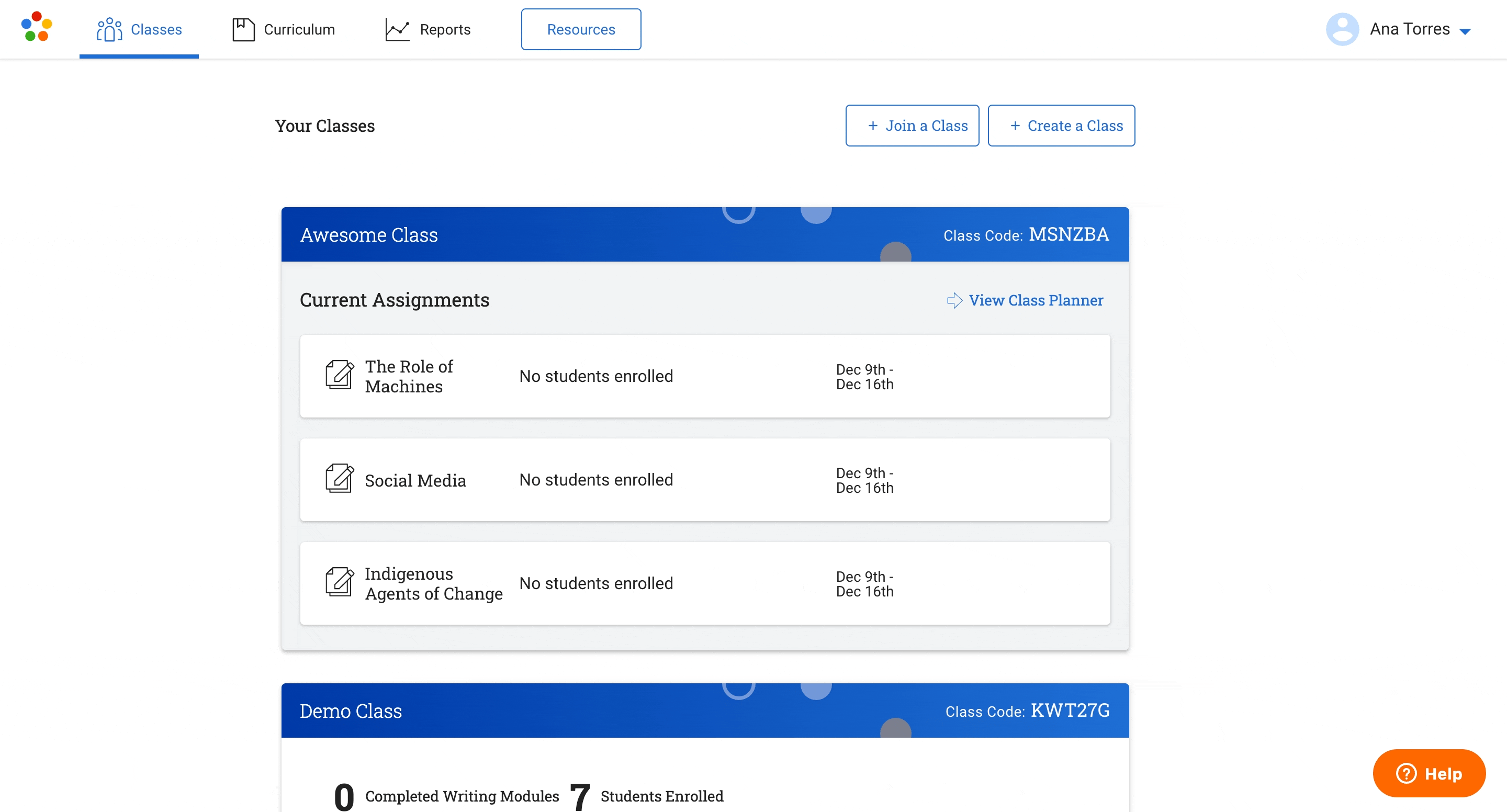 ELEMENTARY
Should watching the Olympics be a homework assignment for students across the world? (Consider the value of learning about other cultures and countries and outstanding athletes from around the world. Research more about the Olympic torch relay, the opening ceremonies, and individual profiles of countries and athletes that are broadcast in the Olympic Games.)
MIDDLE
Would it be possible to gain agreement from governments to apply the concept of the "Olympic" truce to other global events?
HIGH SCHOOL
Should athletes use the platform of the Olympics to comment on global issues they care about?
---
Try Our Leveled Direct Instruction Lessons
• Direct Instruction in Key Skills and Concepts
• Audio Support
• Comprehension Check.
📝 What is an opinion?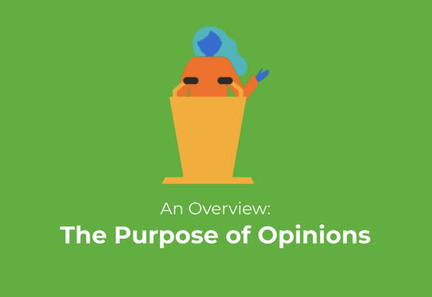 ---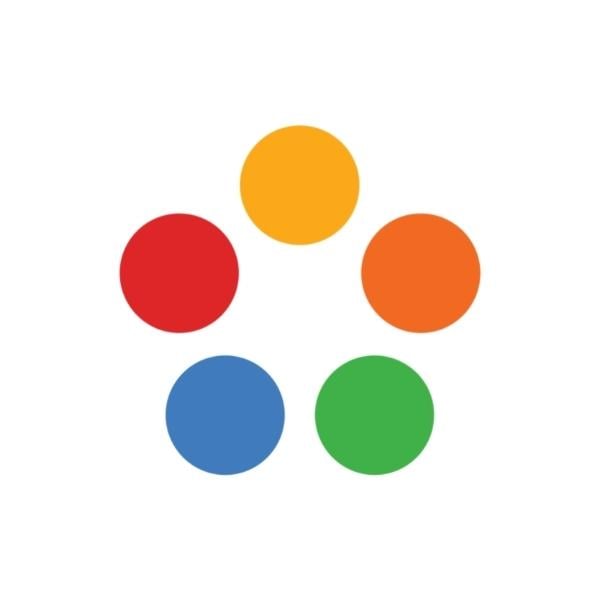 ThinkCERCA Team
ThinkCERCA