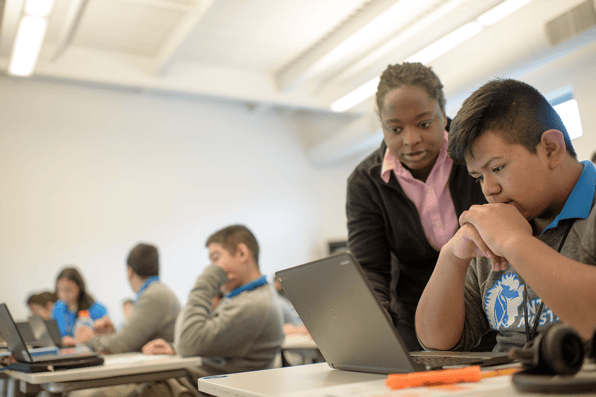 Designing Classrooms that Promote Rapid Teacher Feedback
Five concepts for devoting more time to student writing
John Hattie's research shows that feedback is the single most effective way to improve student performance. What's more, a recent study by Stuart Yeh revealed that appropriately challenging tasks and rapid feedback are the two most powerful levers we have to close the achievement gap. Countless other studies and research support the connection between feedback and student growth, yet our classrooms are not designed to provide it.
Classrooms are physically designed for consuming information: a teacher at the center and students as an audience. In some modern formations, we have students consume information together and presenting information to each other. Rarely are our classrooms designed for teachers or students to simply provide feedback during learning—when it is most effective.
Yet, do you remember how you became a good writer? I am sure it wasn't in one sitting, and it wasn't through automated practice with multiple choice questions about writing. Of course not. Only through careful back and forth with caring teachers—who provide precise feedback to the written expression of our thoughts—did most of us become competent and confident writers.
Devoting personal attention to student writing is both hard and time-consuming. And given the intense workloads teachers have, many students simply don't get the expert help they need.
Here are five ways we can arrange learning places around the routine of providing effective feedback during class time, when our students are with us:
1. Centers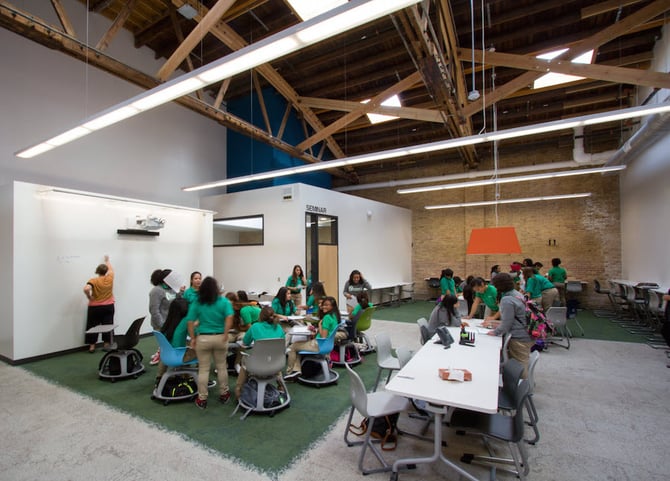 In centers, teachers leverage technology to facilitate small-group and one-on-one direct instruction, modeling, and conferencing with students. Center 1 may involve individual, self-paced work. Center 2 is focused on peer collaboration. Center 3 revolves around teacher-led direct instruction, modeling, and feedback.


2. Speed Conferencing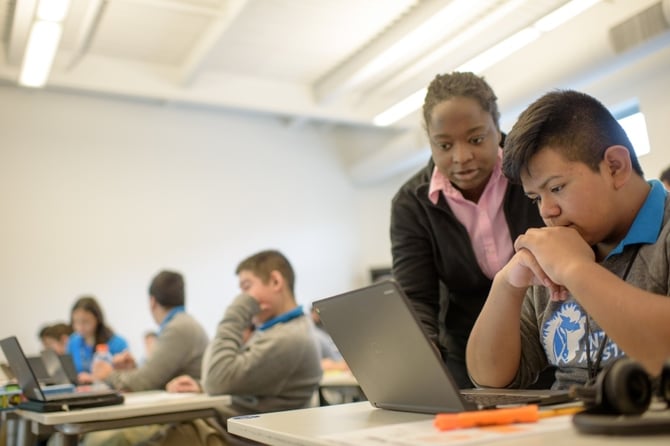 With speed conferences, teachers can create check-in points throughout the writing process. For example, "Raise your hand when you have finished your claim. I'll review them before you begin developing your arguments."


3. Peer Feedback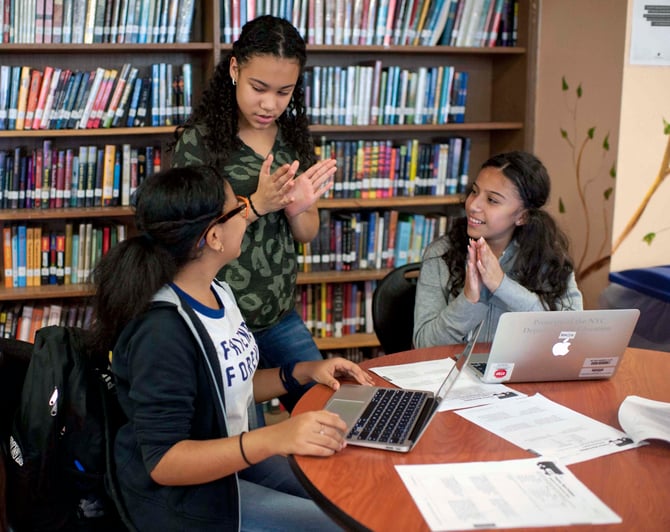 Make use of peer-to-peer editing to improve student writing. Note, feedback from peers is effective only when the students are well-trained, have very specific guidance, and are given feedback on their feedback. Students are novices, so their feedback can't substitute for a teacher's feedback, but rapid feedback on the overall substance and structure of essays can be facilitated in peer-to-peer review. And technology resources such as Grammarly can provide instant feedback on conventions. That way, when teachers meet one-on-one or in small groups, their time can be spent strategically on a particular growth focus.


4. "Actions"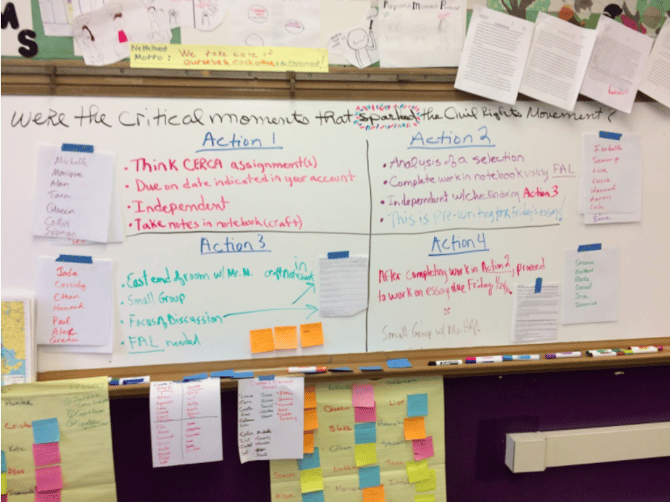 This routine was developed by a wonderful teacher in Chicago who has students engage in "actions." Similar to centers, students engage in specific tasks, involving related content as they move as groups through a unit of study. One action is a conference with the teacher, in which the teacher facilitates a dialogue about the topic, rather than instruct on the writing. This is helpful as it leads to opportunities to clarify writing through testing out ideas and receiving feedback in a small group.


5. Literacy Routines
Based on Janet Allen's literacy routines of shared, guided, and independent reading, the readers and writers workshop model provides time throughout the week for teachers to provide one-on-one feedback to student writing, as students complete various pieces at different paces.
There are many literacy routines that provide opportunities for rapid teacher feedback including:
Independent Reading

Writer's Workshop

Small-Group Discussion

Peer-to-Peer Workshops

Independent Reading Assessment Practice

Independent Vocabulary Practice

Independent Grammar Practice

It is critical that teachers find the time to give students feedback on their writing. When the whole team is focused on strategic growth areas—and writing is happening across the curriculum—students will achieve more.
More on ThinkCERCA's cross-curricular writing dashboards and growth focus tools >>
[This post comes from our Education + Entrepreneurship newsletter. Sign up here and get content like this delivered once a month to your inbox.]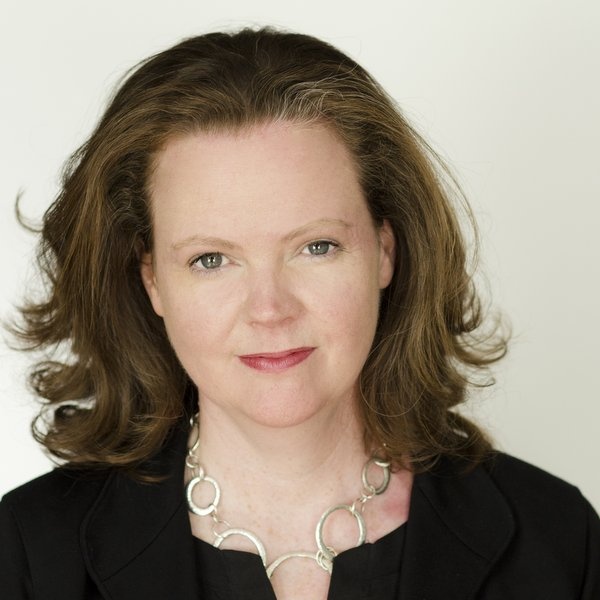 Eileen Murphy
Eileen taught English for 15 years and was the founding English Department Chair at Walter Payton College Prep as well as the author of 360 Degrees of Text (NCTE, 2011).

As the Director of Curriculum and Instruction for over 100 of Chicago's highest performing schools, Eileen became passionate about the role technology could play in education in the 21st century and left CPS in 2012 to develop ThinkCERCA to help all students achieve career and college readiness. ThinkCERCA is one of the top Literacy Courseware Challenge winners (Gates Foundation).