Differentiated Lessons to Gear Students Up for National History Day
With winter break officially over, we've heard from lots of ThinkCERCA teachers about their plans to kick off National History Day projects over the coming weeks. Every year, students across the globe spend months researching, analyzing, and preparing for NHD's annual History Day Contest in June. Although the big contest doesn't happen for a while, local NHD contests and events are kicking off soon. As part of this process, students prepare a final presentation (paper, exhibit, performance, documentary, or website) about a topic of their choosing, as long as it relates to the annual theme. This year's theme is Exploration, Encounter, Exchange in History. According to NHD, "The intentional selection of the theme for NHD is to provide an opportunity for students to push past the antiquated view of history as mere facts and dates and drill down into historical content to develop perspective and understanding."
In addition to the awesome resources and lesson plan materials NHD offers on its website, we've put together a list of our own differentiated close reading and writing lessons to help teachers prepare students for this year's contest:
Sign up for a free account to view these lessons >>
Free Close Reading Lessons
Differentiated Lesson Sets for Grades 4-12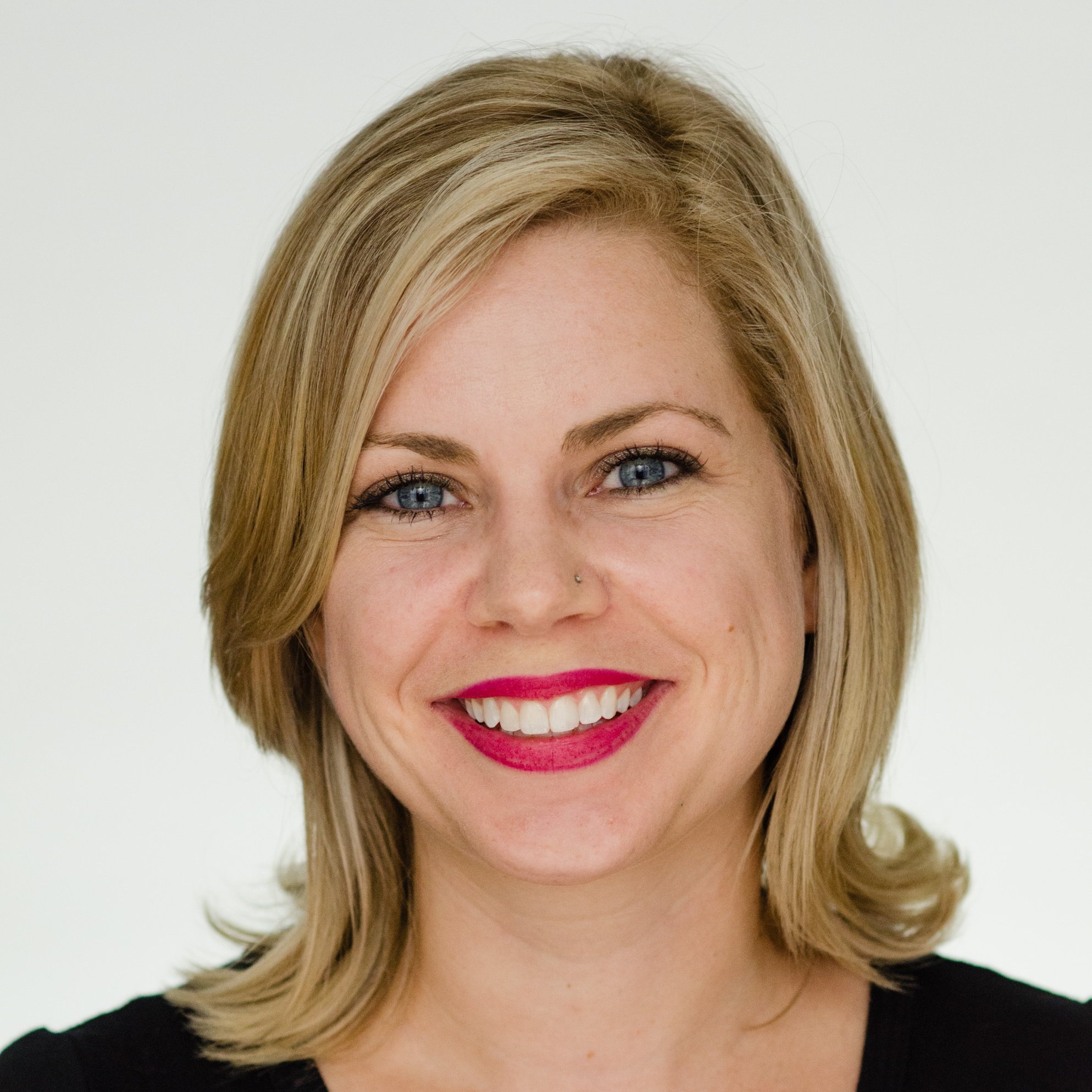 Elizabeth Riley Boyer is an experienced journalist, digital content strategist, and operations manager. Prior to joining ThinkCERCA, she was part of the founding team at Impact Engine, Chicago's first social impact investment fund and accelerator. As Impact Engine's Director of Operations & Communications, Elizabeth oversaw the company's overall processes, day-to-day planning and finances, curriculum development, marketing strategy, and community outreach.

Elizabeth also spent three years at Chicago magazine, most recently as its Digital Engagement Editor, where she managed the organization's social media and reader engagement initiatives. Elizabeth also works as a freelance content strategist, writer, and communications consultant. Her recent writings on impact entrepreneurship have been featured by the Huffington Post and Crain's Chicago Business.

In 2007, Elizabeth helped open a private school for underprivileged children while volunteering for a nonprofit organization in the Dominican Republic. This experience inspired her to quit a paper-pushing job at an insurance brokerage firm to pursue a master's degree in journalism from Northwestern University. Elizabeth also holds a bachelor's degree in American studies from the University of Texas at Austin.
Like Us on Facebook

Did you learn something from this article?
Like ThinkCERCA on Facebook to see more of this content.