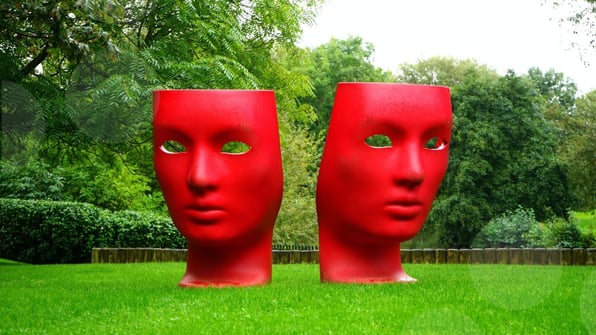 CERCA Now: Drama

Try our QuickCERCAs
Additional reading practice, comprehension checks, and discussion questions in under 15 minutes!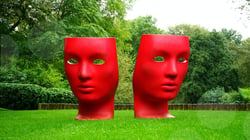 ELEMENTARY
The World of Drama and Theater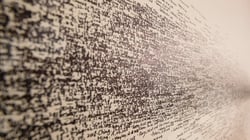 MIDDLE
Fun with Words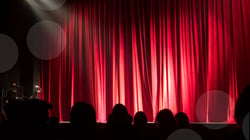 HIGH SCHOOL
Theater Superstitions for the Unsuspecting
---
Custom Lessons
Did you know that you can create your own Close Reading & Writing Lessons in ThinkCERCA?
ELEMENTARY
What do you think is the most important element of drama? Why?
__________________
MIDDLE
How did William Shakespeare's use of iambic pentameter add atmosphere and emotion to his work?
_________________
HIGH SCHOOL
How did social and economic conditions throughout history affect people's fears of witchcraft?
---
Try our leveled direct instruction lessons for key skills and concepts. Audio support and comprehension checks are included.

---
CERCA Slides
Ready-made interactive lessons providing 1+ weeks of instruction for remote, hybrid, or traditional classroom environments. View our growing list of 60+ CERCA Slide sets.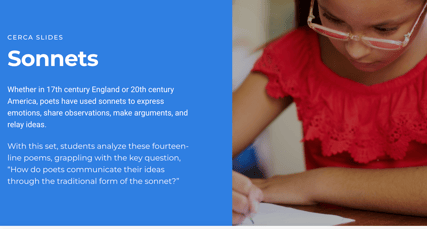 Whether in 17th-century England or 20th-century America, poets have used sonnets to express emotions, share observations, make arguments, and relay ideas.
With this set, students analyze these fourteen-line poems, grappling with the key question, "How do poets communicate their ideas through the traditional form of the sonnet?"
CERCA Slides Student Guides Pear Deck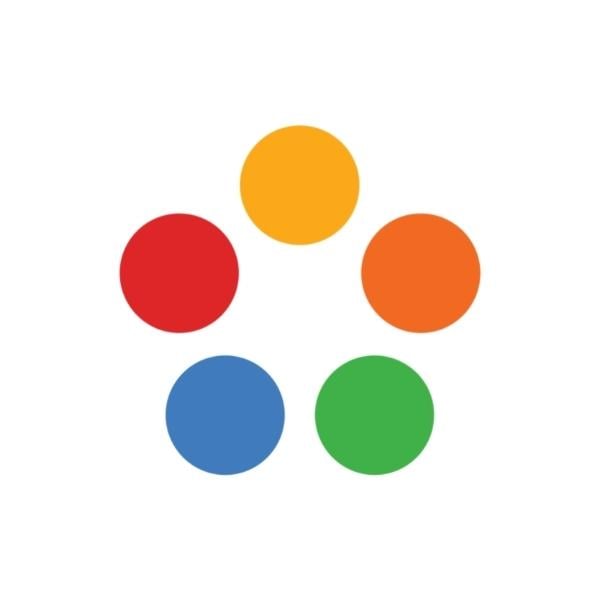 ThinkCERCA Team
ThinkCERCA