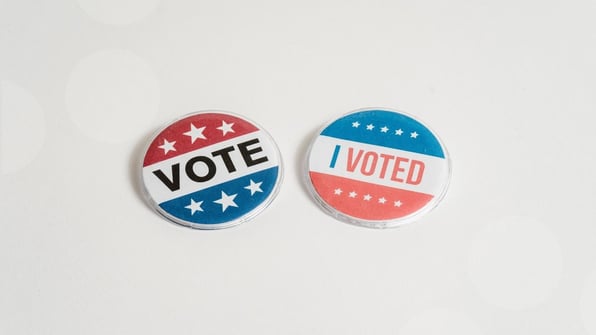 CERCA Now: How do Elections Work?

Try our QuickCERCAs
Additional reading practice, comprehension checks, and discussion questions in under 15 minutes!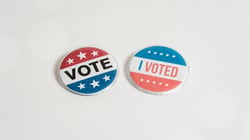 ELEMENTARY
Voting in an Election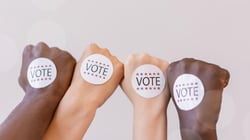 MIDDLE
Voting Day Around the World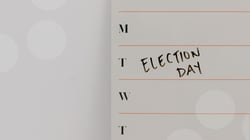 HIGH SCHOOL
Young voters are more likely to skip midterm elections than presidential races
---
Custom Lessons
Did you know that you can create your own Close Reading & Writing Lessons in ThinkCERCA?
ELEMENTARY
Why is it important for someone who is eligible to vote to exercise this right?
__________________
MIDDLE
How has voting technology changed over time?
_________________
HIGH SCHOOL
How can we improve the election process, so that it can serve all voters?
---
Try our leveled direct instruction lessons for key skills and concepts. Audio support and comprehension checks are included.

---
CERCA Slides
Ready-made interactive lessons providing 1+ weeks of instruction for remote, hybrid, or traditional classroom environments. View our growing list of 60+ CERCA Slide sets.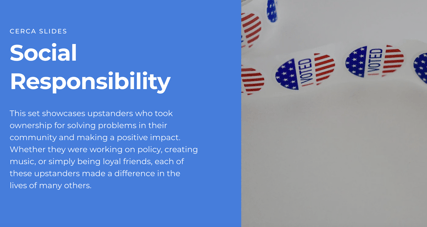 GRADE LEVELS 3-12
This set showcases upstanders who took ownership for solving problems in their community and making a positive impact. Whether they were working on policy, creating music, or simply being loyal friends, each of these upstanders made a difference in the lives of many others.
CERCA Slides
Student Guides
Pear Deck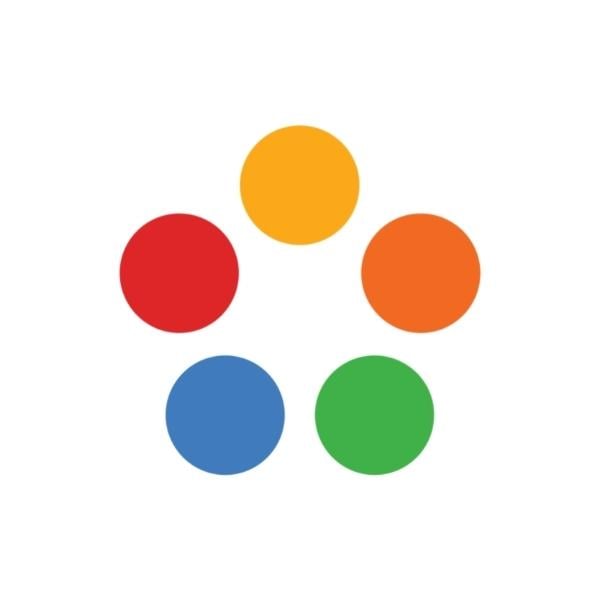 ThinkCERCA Team
ThinkCERCA