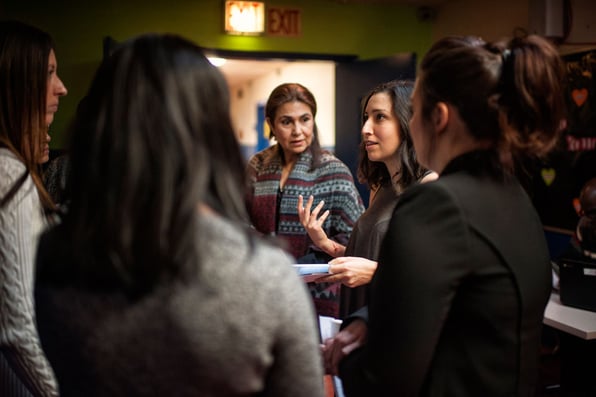 Fostering Innovation and Collaboration on a Budget
How one school district used mini-grants to promote entrepreneurship among its educators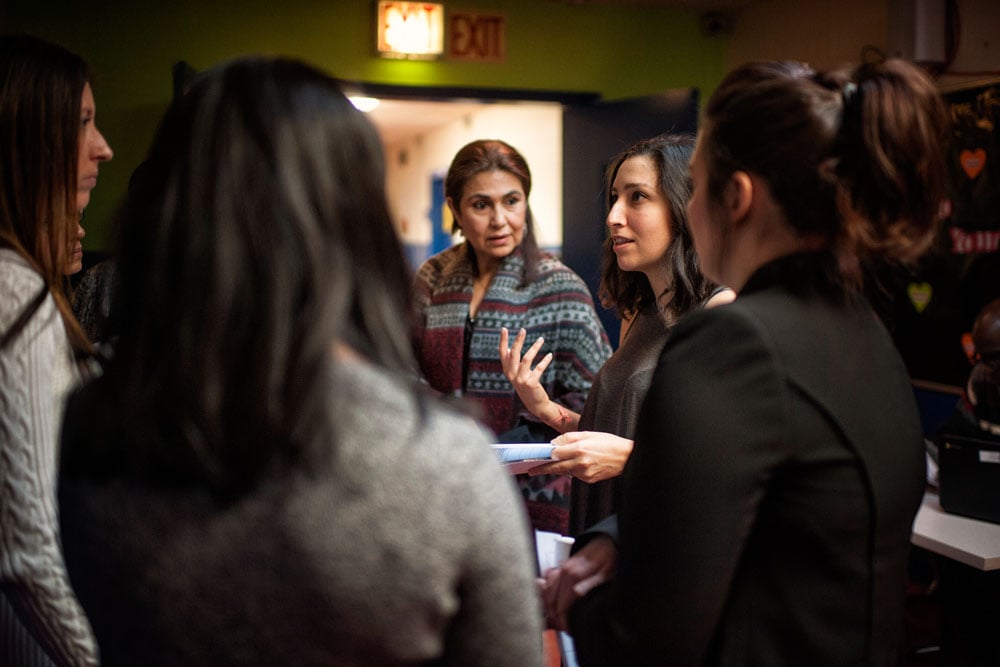 Fostering Innovation and professional collaboration in a school district with tight budgets—both dollars and time—can seem daunting. Educators often come across great ideas and enthusiastically bring them back to their school leaders, only to be stopped in their tracks by the dreaded words, "great idea, but the team is really suffering from initiative fatigue," or "that sounds awesome, but right now we have too much on our plates."

When I was at Chicago Public Schools working on the Autonomous Schools team as the Director of Curriculum and Instruction for 115 schools, I experienced, first hand, that heart-sinking reality. Serving 10,000 of the hardest-working, mission-driven teachers and principals, who were busy educating 111,000 students in incredibly diverse schools was a humbling experience.

What our team quickly learned was that some of the very best ideas were being developed by our own entrepreneurial teachers and principals. They were experimenting with different strategies and resources, and getting great results.

So the question was, how do we scale these practices and ideas? How do we turn this RTL schedule or vocabulary strategy or data practice into a reality? Mini-grants!
Introducing: Mini-Grants
We found that offering mini-grants to our own teachers provided them with a simple way to complete actionable research, collaborate with colleagues, and showcase their learnings.

These mini-grant opportunities are designed to find innovations that are already working at a practical level—the ones educators are developing every single day—and to provide opportunities for the kind of professional reflection and sharing that helps teachers fine-tune and scale their practice.
Our Guiding Principles
We kept the application short as we didn't want our teachers wasting time on a cumbersome application for $250—one-half of a page was sufficient. The winning teachers could work across teams or schools. We actually allotted more dollars for cross-school collaborations.

We didn't dictate how exactly the money had to be spent. In fact, it could be used for any reasonable expense so long as it was related to the project, such as supplies or materials for students or even food for meetings when teachers collaborated after school.
Innovators' Showcase
Finally, it was important to us that we honored this innovation and collaboration through the kind of experience one might enjoy at a national conference.

Since national conferences are often too expensive for entire district teams to attend, we wanted to make sure our culminating event was one of the few opportunities that every teacher in the district had the opportunity to both attend and/or present.

We hosted the overflowing crowd of presenters and attendees at a school in the center of the city. The presenting teachers prepared beautiful slideshows and videos explaining exactly what they tried, their successes and failures, and their student outcomes. The projects ranged from testing new student resources to innovative schedules to new classroom seating arrangements to co-taught units. All of the presentations recognized both the art and science of teaching, and the entrepreneurial spirit of educators.

At the end of the inspiring and fun evening, one thing was clear: it wasn't about the money, but about the respect teachers were shown by virtue of allocating the budget and the time to shine a light on the amazing work these teachers had done.

CPS isn't the only district to offer mini-grants to its educators; our partners in Metro Nashville and others across the country are sharing this practice with their teams. I hope your district will consider implementing mini-grants as well.

To get started, you can download a PDF example of my mini-grant application below.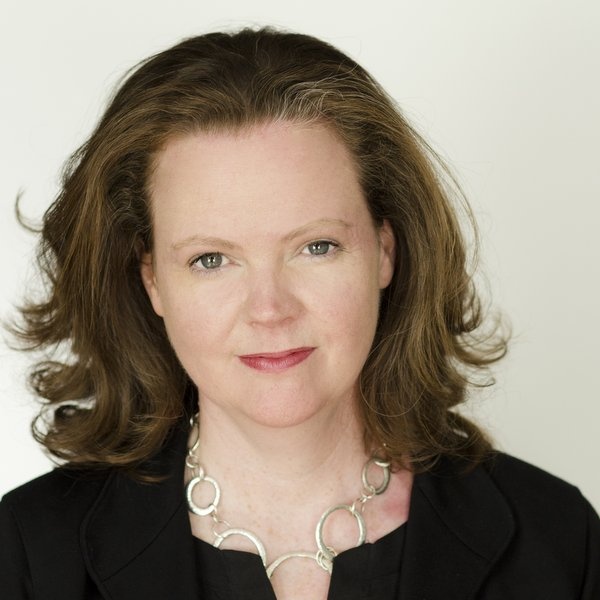 Eileen Murphy
Eileen taught English for 15 years and was the founding English Department Chair at Walter Payton College Prep as well as the author of 360 Degrees of Text (NCTE, 2011).

As the Director of Curriculum and Instruction for over 100 of Chicago's highest performing schools, Eileen became passionate about the role technology could play in education in the 21st century and left CPS in 2012 to develop ThinkCERCA to help all students achieve career and college readiness. ThinkCERCA is one of the top Literacy Courseware Challenge winners (Gates Foundation).