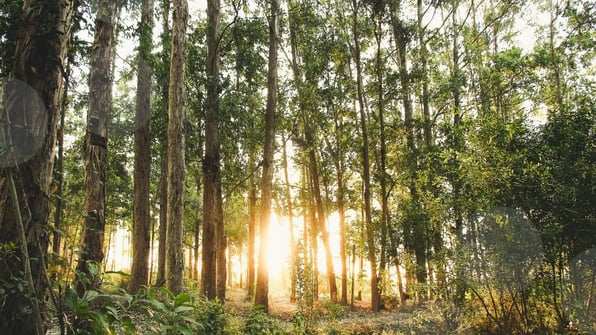 Greening Efforts

Try our QuickCERCAs
Additional reading practice, comprehension checks, and discussion questions in under 15 minutes!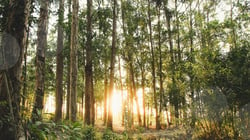 ELEMENTARY
Restoring Forests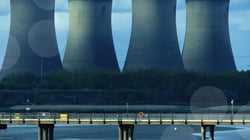 MIDDLE
Renewable Energy Might Be Able to Green a Desert
HIGH SCHOOL
Africa's 'Great Green Wall' Could Have Far-Reaching Climate Effects
---
Custom Lessons
Did you know that you can create your own Close Reading & Writing Lessons in ThinkCERCA?
ELEMENTARY
Why must communities be careful when they begin forest restoration projects?
__________________
MIDDLE
What are some of the positive and potential negative effects of a solar panel project in the Sahara?
_________________
HIGH SCHOOL
How might the Great Green Wall initiative combat the effects of climate change in the Sahel?
---
Try our leveled direct instruction lessons for key skills and concepts. Audio support and comprehension checks are included.

---
CERCA Slides
Ready-made interactive lessons providing 1+ weeks of instruction for remote, hybrid, or traditional classroom environments. View our growing list of 60+ CERCA Slide sets.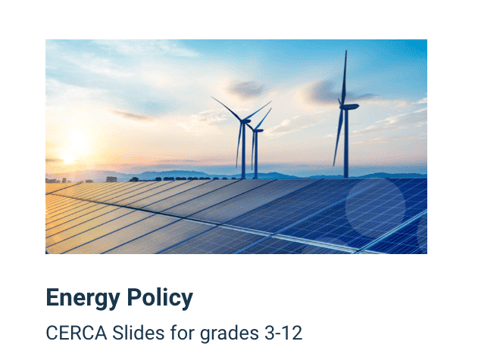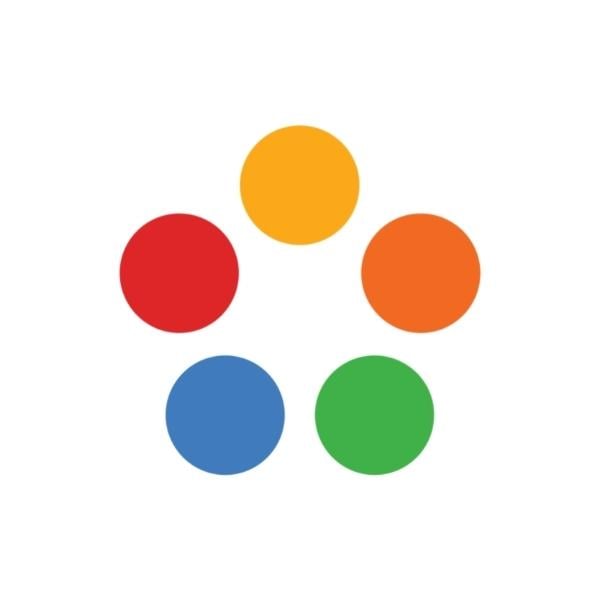 ThinkCERCA Team
ThinkCERCA