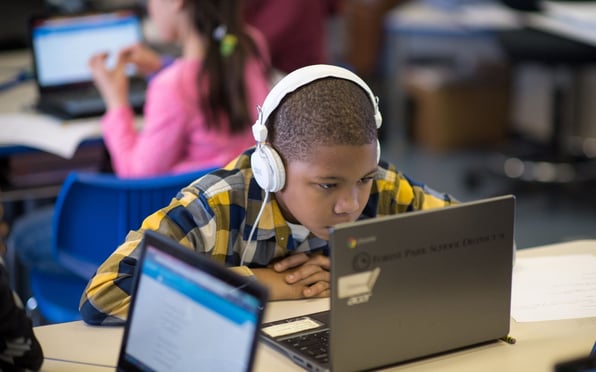 How Teachers Across the Country are Using ThinkCERCA
Looking for ideas? See how teachers across the country use ThinkCERCA in their classrooms.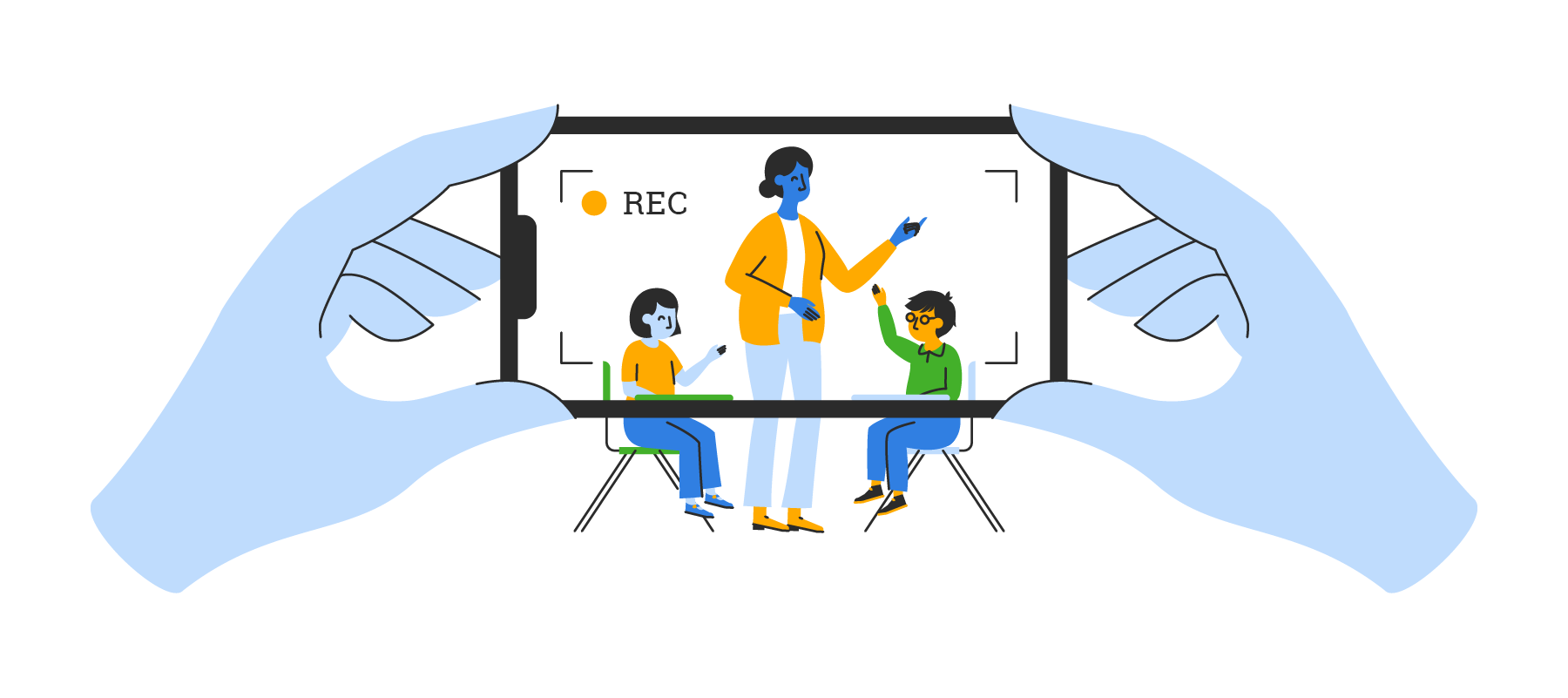 For the last several years, we asked teachers across the United States to show us how they use ThinkCERCA and what that looks like in their classrooms.
Teachers showed us the incredible ways ThinkCERCA can be a part of regular classroom instruction through station-based rotations, movement, debate, and other engaging activities which promote educational success.
Watch the videos below to see our favorite classroom videos, including the winning video submitted by CICS West Belden in Chicago, Illinois.
---
Winning Video
CICS West Belden
Chicago, Illinois
Teacher Kelly Pollack of CICS West Belden in Chicago has her third- and fourth-grade students work in groups as they complete various components of their CERCA arguments.
"By using this rotation system, students have the opportunity to make real-life connections, while understanding the purpose and importance of current questions," Kelly shares. "Our students have many opportunities to collaborate with each other while debating a [class discussion] question, determining the order of sentences in a completed CERCA, and while working on understanding vocabulary to be successful!"
Peer collaboration and ThinkCERCA topics allow students to fully engage with the text and use critical thinking skills which furthers their educational success.
---
Runner-up
C.J. Hicks Elementary School
Conyers, Georgia
Teacher Lakendra Swanson at C.J. Hicks Elementary School in Conyers, Georgia, incorporates physical activity in her CERCA lessons.
"I assign each section of the room a letter. The sections are labeled A,B,C, and D. Based on what students feel is the correct answer choice, they will stand in the designated area. This opens up a debate. Students are required to explain their reasoning and provide evidence to support their answers," Lakendra shares.
Using physical movement in learning promotes motor and brain function, self-confidence, and cognition.
"ThinkCERCA facilitates collaboration because it opens up a gateway for students to have plenty of classroom debates...The impact of this instructional practice has truly helped my students to become fluent writers, confident speakers and experts in answering constructed response questions."
---
Runner-up
Talcott Fine Arts and Museum Academy
Chicago, Illinois

In this video, Teacher Susan Bohman at Chicago's Talcott Fine Arts and Museum Academy shows how she incorporates ThinkCERCA in her classroom. "ThinkCERCA ignites critical-thinking through debate in my fourth-grade classroom," Susan said.
Her students engaged in a debate about the CERCA arguments they created for the Writing Lesson, "Grandmother's Robot." The debates Susan and her students participate strengthen listening, creativity, and examination skills.
"Debating CERCA [arguments] is one of, if not my students' favorite activity, because they get to share their reasoning and they have the chance to respectfully find flaws in the other side's argument. I know my students feel heard by their classmates when they debate, and the structure of a debate creates a safe learning environment," Susan said.
When her students receive feedback from their peers, they ask each other similar questions they would ask in a debate.
"It is as if the students are already thinking ahead to a debate and trying to strengthen their partner's argument so there are less flaws," Susan shares. "Strong collaboration begins with communication, and that is what ThinkCERCA facilitates through the Debate Game and it carries over to peer feedback."
When her students use strategies such as "Walk it to Know it" and think through the different parts of their essay, it leads to collaborative discussions among their peers and stronger essays.
Nic Anderson