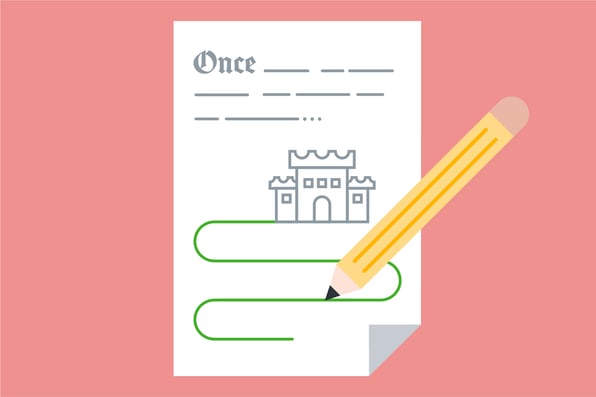 How to Teach Narrative Writing
Helping your students master fiction and nonfiction narrative writing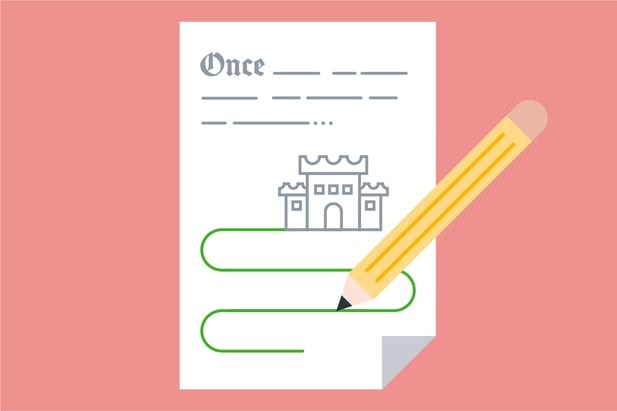 People are natural storytellers. Since the days when we sat around in caves sharing striking, daring tales of encounters with woolly mammoths, people have loved to connect with one another and express their thoughts and values through stories. To help your students become creative and effective narrative writers, use these three best practices.
1. Share great models of writing. To be a great writer, you must first be a great reader. Sharing a wide variety of engaging, relevant, and well-written stories, poems, and plays with your students is the perfect way to spark ideas. Close readings of these texts will help students analyze the authors' craft, which can then inform their own writing.
2. Hold writers' workshops or staged readings. Before writing, students should do a pre-writing activity, such as planning the events of their narrative using one of our graphic organizers below. Then students should go through a drafting process. When students are ready to share their work, provide multiple ways for students to express themselves by giving them opportunities to do readings, recitations, and performances (live or taped) of their writing. By allowing them to practice their speaking and listening skills, and getting the immediate feedback of their peers in the audience, you broaden your students' literacy practices and connect them with their learning community.
3. Provide thoughtful feedback and an opportunity to revise. Especially if your students are writing narrative nonfiction or a narrative that is based closely on their real experiences, empathetic and careful feedback is essential. Focus the feedback on their craft: for example, how they could strengthen their expression of point of view, include dialogue to reveal character, or add more sensory language to paint a more vivid picture of a scene.
To support your students in planning their narratives, check out these free beginning-middle-end and narrative arc graphic organizers.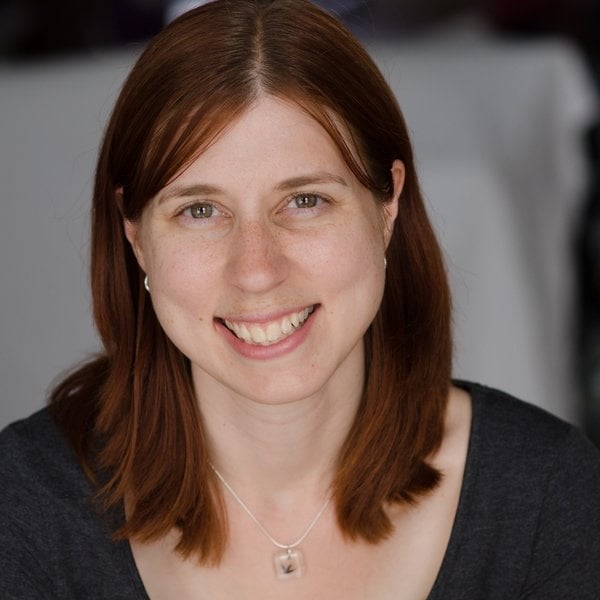 Claire Podulka
Claire has spent her career managing content creation of every possible sort, from print textbooks to marketing collateral to a travel blog. Having worked with major educational publishers and mobile companies, she brings project management and editorial expertise to her role at ThinkCERCA.

Claire has a degree in journalism from Northwestern University and a PMP certificate from the Project Management Institute.