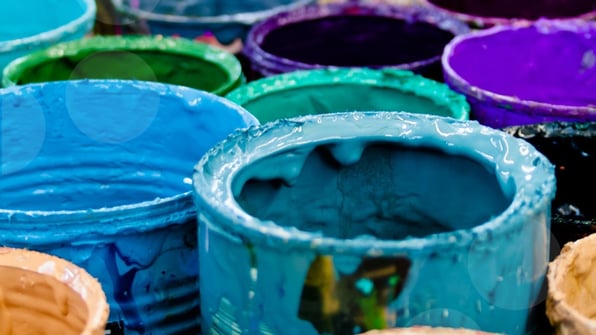 CERCA Now: Images

Try our QuickCERCAs
Additional reading practice, comprehension checks, and discussion questions in under 15 minutes!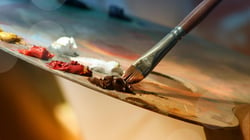 ELEMENTARY
Algorithm Art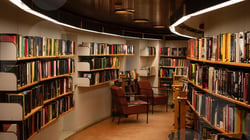 MIDDLE
Check 'em Out! A Collection of Extraordinary Libraries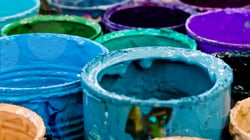 HIGH SCHOOL
A GPS-Guided Robot Paints a Community Mural at CAB
---
Custom Lessons
Did you know that you can create your own Close Reading & Writing Lessons in ThinkCERCA?
ELEMENTARY
How do artists use public spaces share their imaginations?
__________________
MIDDLE
How do some artists use visual art to tell stories of their experiences?
_________________
HIGH SCHOOL
How does "Cover the Grid" tell a story of community involvement?
---
Try our leveled direct instruction lessons for key skills and concepts. Audio support and comprehension checks are included.

---
CERCA Slides
Ready-made interactive lessons providing 1+ weeks of instruction for remote, hybrid, or traditional classroom environments. View our growing list of 60+ CERCA Slide sets.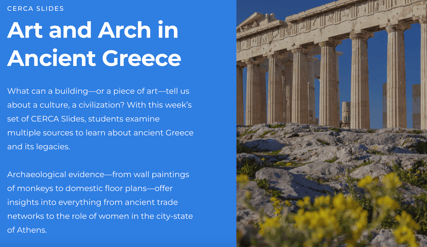 What can a building—or a piece of art—tell us about a culture, a civilization? With this week's set of CERCA Slides, students examine multiple sources to learn about ancient Greece and its legacies.

Archaeological evidence—from wall paintings of monkeys to domestic floor plans—offer insights into everything from ancient trade networks to the role of women in the city-state of Athens.
CERCA Slides Student Guides Pear Deck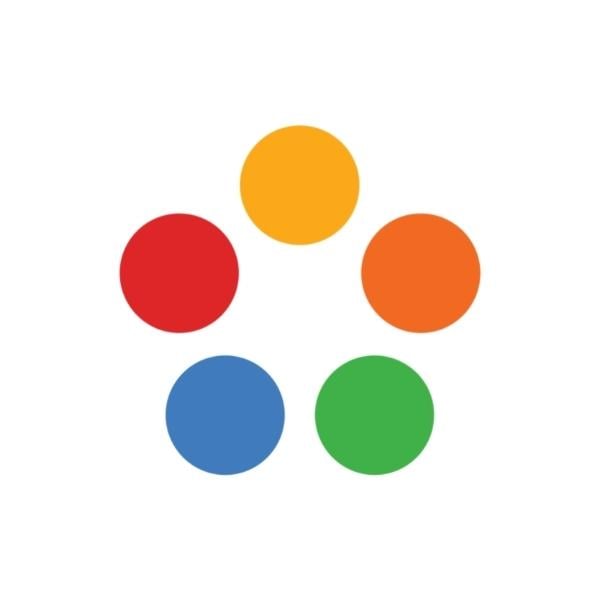 ThinkCERCA Team
ThinkCERCA