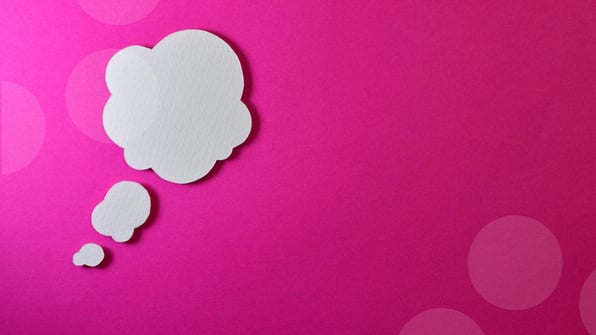 CERCA Now: Imagination

Try our QuickCERCAs
Additional reading practice, comprehension checks, and discussion questions in under 15 minutes!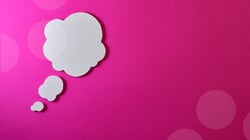 ELEMENTARY
My Brilliant Idea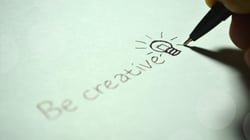 MIDDLE
6 Ways to Spark Your Creativity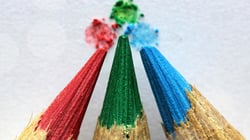 HIGH SCHOOL
The Awesome Importance of Imagination
---
Custom Lessons
Did you know that you can create your own Close Reading & Writing Lessons in ThinkCERCA?
ELEMENTARY
How can creative thinkers find ways to solve problems?
__________________
MIDDLE
How do adaptive thinkers and innovative thinkers approach solutions differently?
_________________
HIGH SCHOOL
How does the human brain create imagined images?
---
Try our leveled direct instruction lessons for key skills and concepts. Audio support and comprehension checks are included.

---
CERCA Slides
Ready-made interactive lessons providing 1+ weeks of instruction for remote, hybrid, or traditional classroom environments. View our growing list of 60+ CERCA Slide sets.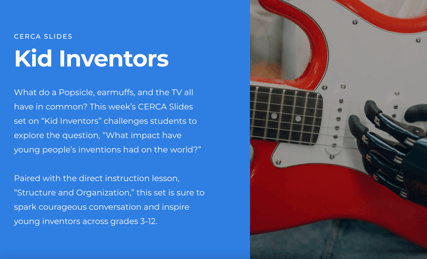 What do a Popsicle, earmuffs, and the TV all have in common? This week's CERCA Slides set on "Kid Inventors" challenges students to explore the question, "What impact have young people's inventions had on the world?"

Paired with the direct instruction lesson, "Structure and Organization," this set is sure to spark courageous conversation and inspire young inventors across grades 3-12.
CERCA Slides Student Guides Pear Deck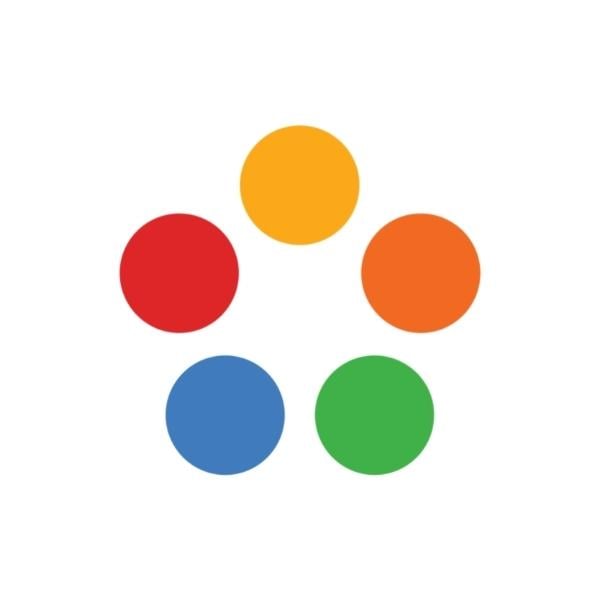 ThinkCERCA Team
ThinkCERCA