CERCA Now: How are Indigenous American stories told today?

Try our QuickCERCAs
Additional reading practice, comprehension checks, and discussion questions in under 15 minutes!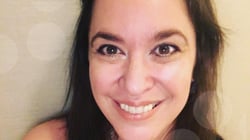 ELEMENTARY
Let's Talk! With Cynthia Leitich Smith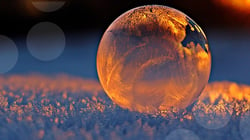 MIDDLE
Only-in-winter stories pass on Ojibwe spiritual teachings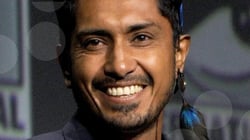 HIGH SCHOOL
The Mesoamerican Influences Behind Namor From 'Black Panther: Wakanda Forever'
---
Custom Lessons
Did you know that you can create your own Close Reading & Writing Lessons in ThinkCERCA?
ELEMENTARY
How can Indigenous American kids use music to remember and share their culture?
__________________
MIDDLE
How can powwows maintain and share the diverse cultures of different Indigenous American Nations?
_________________
HIGH SCHOOL
How are Apache youths using skateboarding to reclaim their stories?
---
Try our leveled direct instruction lessons for key skills and concepts. Audio support and comprehension checks are included.

---
CERCA Slides
Ready-made interactive lessons providing 1+ weeks of instruction for remote, hybrid, or traditional classroom environments. View our growing list of 60+ CERCA Slide sets.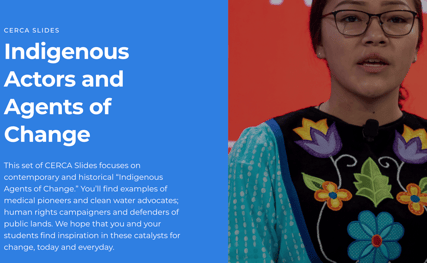 GRADE LEVELS 3-12
This set of CERCA Slides focuses on contemporary and historical "Indigenous Agents of Change." You'll find examples of medical pioneers and clean water advocates; human rights campaigners and defenders of public lands. We hope that you and your students find inspiration in these catalysts for change, today and every day.
CERCA Slides Student Guides Pear Deck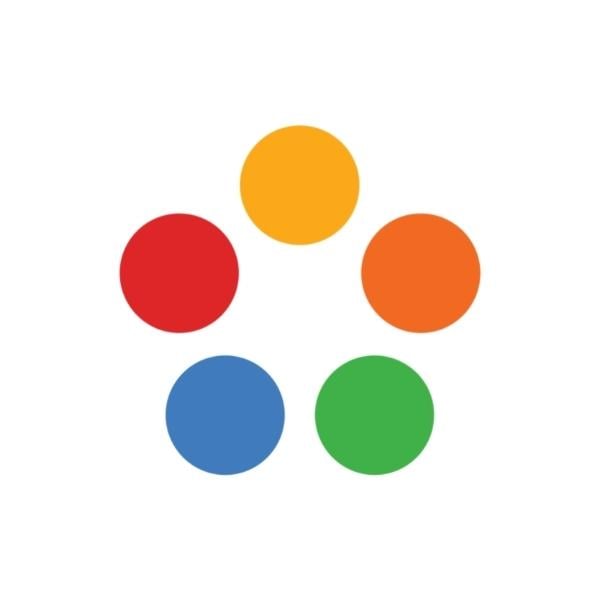 ThinkCERCA Team
ThinkCERCA