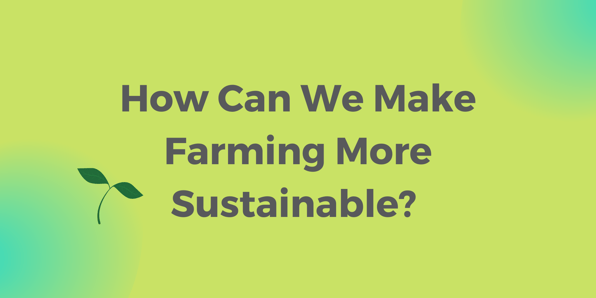 CERCA Now: Inflation


Try our QuickCERCAs
Additional reading practice, comprehension checks, and discussion questions in under 15 minutes!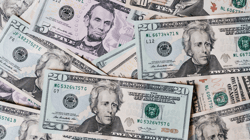 ELEMENTARY
Inflation: A Real-World Example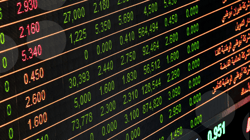 MIDDLE
Inflation Should Be Viewed as Public Enemy Number 1: Here's Why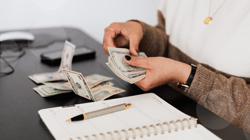 HIGH SCHOOL
How Inflation Hits Home
---
Custom Lessons
Did you know that you can create your own Close Reading & Writing Lessons in ThinkCERCA?
ELEMENTARY
Why doesn't inflation just impact prices?
__________________
MIDDLE
Is inflation ever a positive phenomenon?
_________________
HIGH SCHOOL
Should markets regulate themselves, or should the government have a hand in making economic decisions?
---
Try our leveled direct instruction lessons for key skills and concepts. Audio support and comprehension checks included.

Summarizing Informational Text
---
CERCA Slides
Ready-made interactive lessons providing 1+ weeks of instruction for remote, hybrid, or traditional classroom environments. View our growing list of 60+ CERCA Slide sets.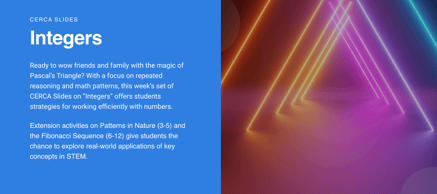 GRADE LEVELS 3-12
Ready to wow friends and family with the magic of Pascal's Triangle? With a focus on repeated reasoning and math patterns, this week's set of CERCA Slides on "Integers" offers students strategies for working efficiently with numbers.
Extension activities on Patterns in Nature (3-5) and the Fibonacci Sequence (6-12) give students the chance to explore real-world applications of key concepts in STEM.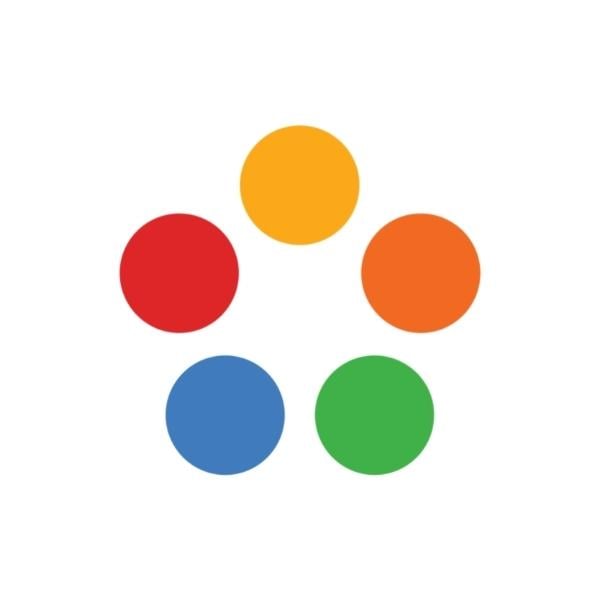 ThinkCERCA Team
ThinkCERCA