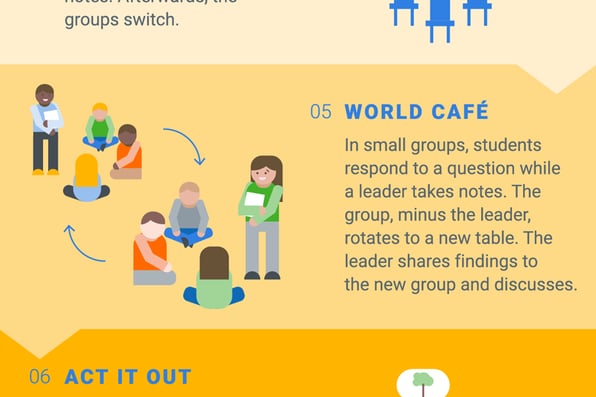 Infographic: 7 Conversational Strategies for Developing Bilinguals
Research shows that fostering a noisy, talkative classroom atmosphere is key to aiding students' language acquisition.
Here are seven simple strategies to help developing bilingual students succeed in your classroom. And if you're interested in learning more about this subject, check out "How Getting My Class to Talk More Made a World of Difference for a Bilingual Student."

Infographic designed by Brooke Kravitz
Continue your learning with the recorded webinar, "Conversational Strategies for English Language Learners"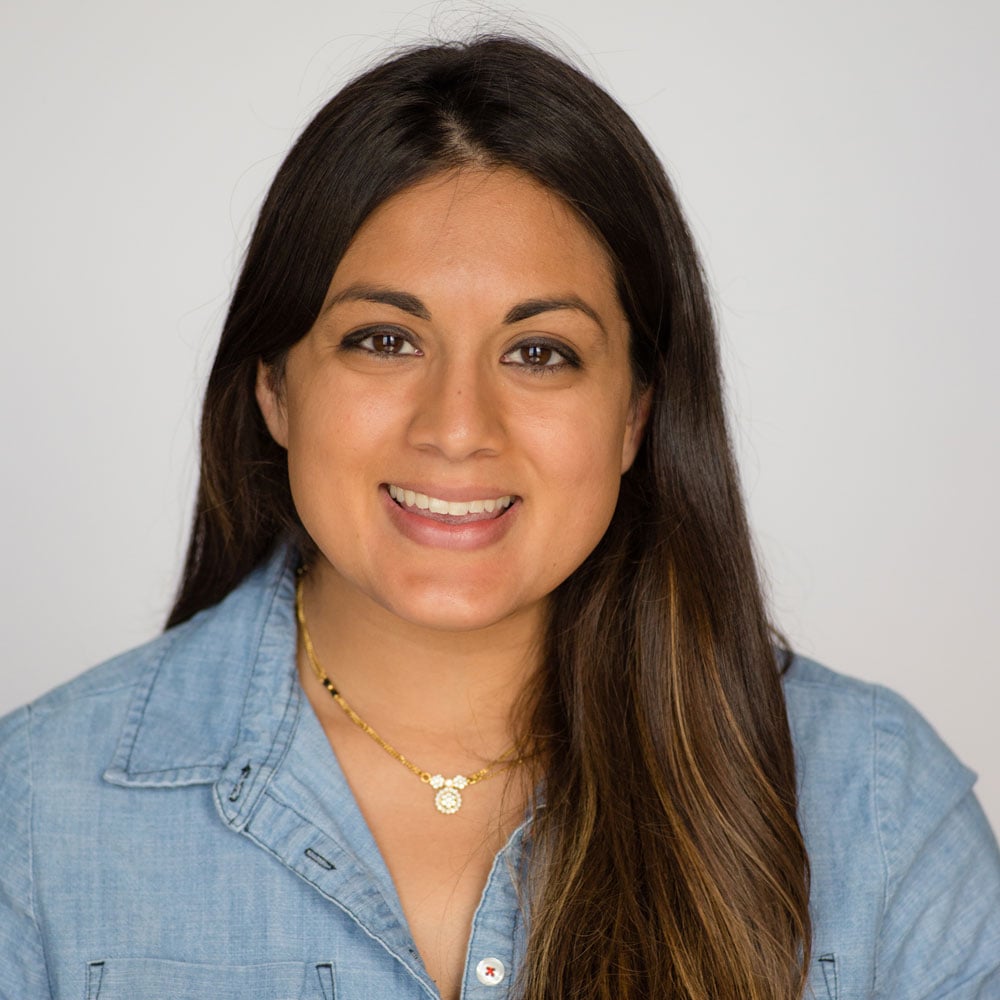 Kavita Venkatesh
A former special education and English teacher, school administrator, and district leader for Boston Public Schools, Kavita is an expert on teacher training, Universal Design for Learning, and bilingual language learners. In addition to her work at ThinkCERCA, Kavita is a Cadre member at the Center for Applied Special Technology, where she teaches courses on UDL and provides training to districts and universities across the U.S.