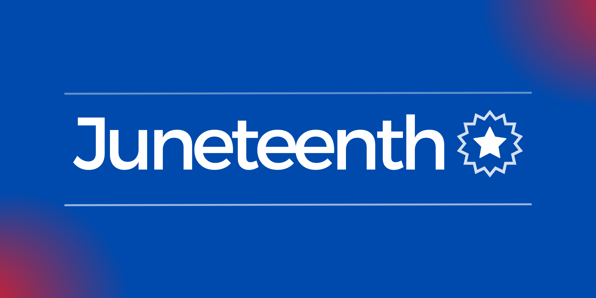 CERCA Now: Juneteenth


Try our QuickCERCAs
Additional reading practice, comprehension checks, and discussion questions in under 15 minutes!
ELEMENTARY
A Juneteenth Celebration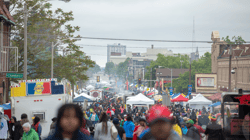 MIDDLE
Celebrating Juneteenth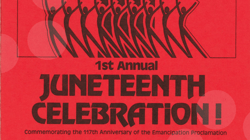 HIGH SCHOOL
A Proclamation on Juneteenth Day of Observance, 2021
---
Custom Lessons
Did you know that you can create your own Close Reading & Writing Lessons in ThinkCERCA?
ELEMENTARY
What did the artist explain about the origin of the Juneteenth holiday?
__________________
MIDDLE
Why has President Biden declared Juneteenth a National Holiday?
_________________
HIGH SCHOOL
What claims can viewers make about the history of Juneteenth based on this photograph?
---
Try our leveled direct instruction lessons for key skills and concepts. Audio support and comprehension checks included.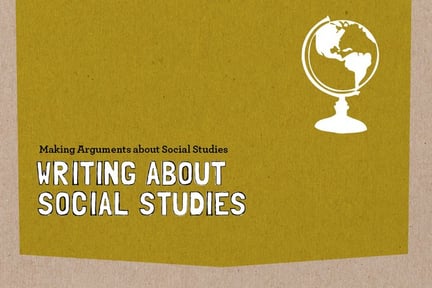 Writing About Social Studies
---
CERCA Slides
Ready-made interactive lessons providing 1+ weeks of instruction for remote, hybrid, or traditional classroom environments. View our growing list of 60+ CERCA Slide sets.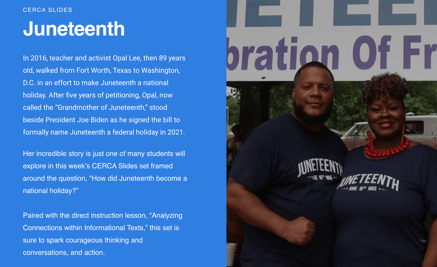 GRADE LEVELS 3-12
In 2016, teacher and activist Opal Lee, then 89 years old, walked from Fort Worth, Texas to Washington, D.C. in an effort to make Juneteenth a national holiday. After five years of petitioning, Opal, now called the "Grandmother of Juneteenth," stood beside President Joe Biden as he signed the bill to formally name Juneteenth a federal holiday in 2021.
Her incredible story is just one of many students will explore in this week's CERCA Slides set framed around the question, "How did Juneteenth become a national holiday?"

Paired with the direct instruction lesson, "Analyzing Connections within Informational Texts," this set is sure to spark courageous thinking and conversations, and action.
CERCA Slides | Student Guides | Pear Deck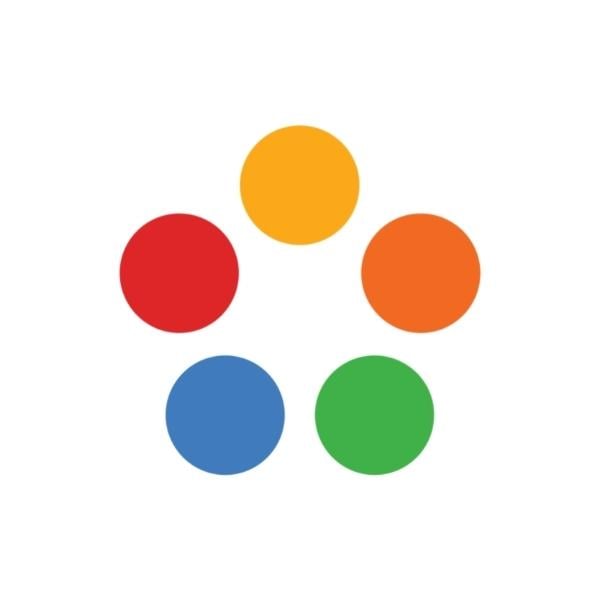 ThinkCERCA Team
ThinkCERCA