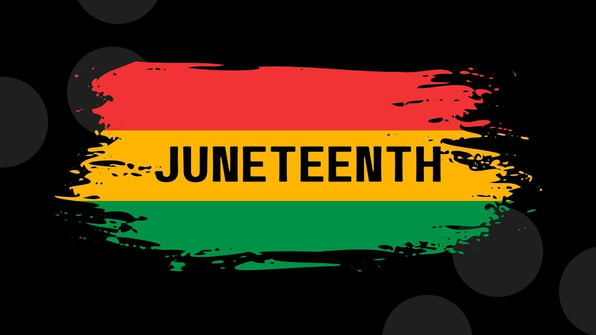 Juneteenth 2023

Try our QuickCERCAs
Additional reading practice, comprehension checks, and discussion questions in under 15 minutes!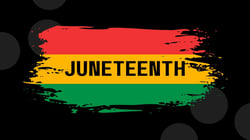 ELEMENTARY
Let's Celebrate Emancipation Day & Juneteenth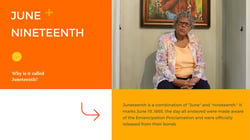 MIDDLE
Opal Lee's Juneteenth Dream Came True, but She Isn't Done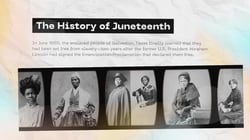 HIGH SCHOOL
Emancipation Park
---
Custom Lessons
Did you know that you can create your own Close Reading & Writing Lessons in ThinkCERCA?
ELEMENTARY
Why is it important to celebrate Juneteenth and remember the historical events that shaped it?
__________________
MIDDLE
Now that Juneteenth is a federal holiday, how are people like Opal Lee continuing the work of spreading the holiday's message?
_________________
HIGH SCHOOL
How can public spaces and memorials be used to celebrate significant cultural and historical developments?
---
Try our leveled direct instruction lessons for key skills and concepts. Audio support and comprehension checks are included.

---
CERCA Slides
Ready-made interactive lessons providing 1+ weeks of instruction for remote, hybrid, or traditional classroom environments. View our growing list of 60+ CERCA Slide sets.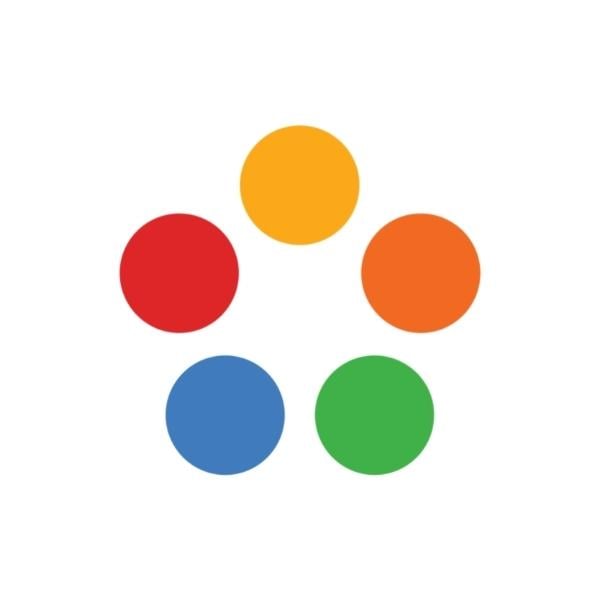 ThinkCERCA Team
ThinkCERCA