Kick Off Your Math Class with New Sports Statistics Lessons
Just in time for the start of football season, we've got a new set of math lessons focused on sports statistics:
The Rules of the Game: How do changes to sports rules affect the outcomes of games? These statistics lessons use real stats from the NBA, NFL, MLB, and NHL and ask students to determine how changes in rules change the scoring and outcome patterns of games. View lessons >>
You can also pair this set with lessons in other subjects for cross-curricular integration:
Don't have an account yet? Try for free in your class today >>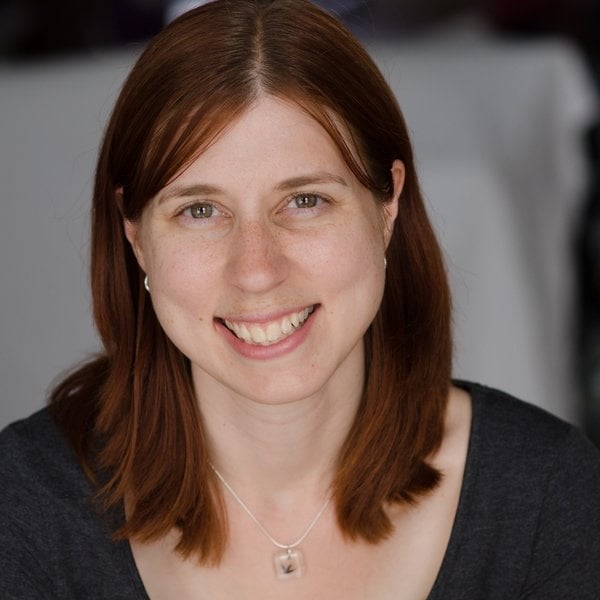 Claire Podulka
Claire has spent her career managing content creation of every possible sort, from print textbooks to marketing collateral to a travel blog. Having worked with major educational publishers and mobile companies, she brings project management and editorial expertise to her role at ThinkCERCA.

Claire has a degree in journalism from Northwestern University and a PMP certificate from the Project Management Institute.