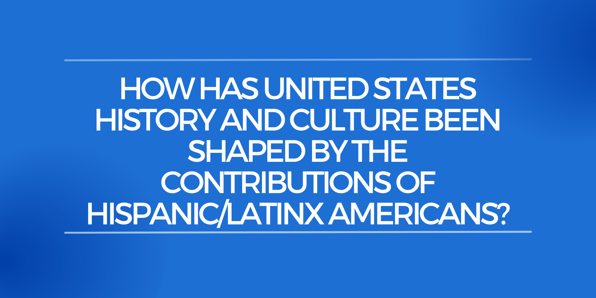 CERCA Now: Hispanic/Latinx Month

Try our QuickCERCAs
Additional reading practice, comprehension checks, and discussion questions in under 15 minutes!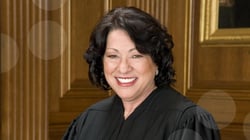 ELEMENTARY
Sonia Sotomayor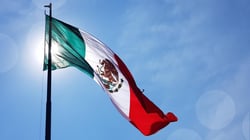 MIDDLE
Famous Mexican Americans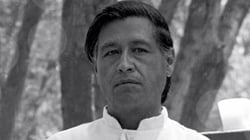 HIGH SCHOOL
California: Cesar E. Chavez National Monument/ Nuestra Señora Reina de la Paz
---
Custom Lessons
Did you know that you can create your own Close Reading & Writing Lessons in ThinkCERCA?
ELEMENTARY
Why does Supreme Court Justice Sotomayor think that enacting justice is difficult?
__________________
MIDDLE
According to Sandra Cisneros, why is it important for art to reflect diverse communities?
_________________
HIGH SCHOOL
How did Cesar Chávez apply the principles of nonviolent protest to achieve justice for farm workers?
---
Try our leveled direct instruction lessons for key skills and concepts. Audio support and comprehension checks are included.

---
CERCA Slides
Ready-made interactive lessons providing 1+ weeks of instruction for remote, hybrid, or traditional classroom environments. View our growing list of 60+ CERCA Slide sets.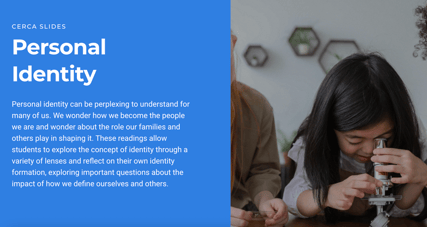 GRADE LEVELS 3-12
Personal identity can be perplexing to understand for many of us. We wonder how we become the people we are and wonder about the role our families and others play in shaping it. These readings allow students to explore the concept of identity through a variety of lenses and reflect on their own identity formation, exploring important questions about the impact of how we define ourselves and others. of crisis, and enduring impact.
CERCA Slides Student Guides Pear Deck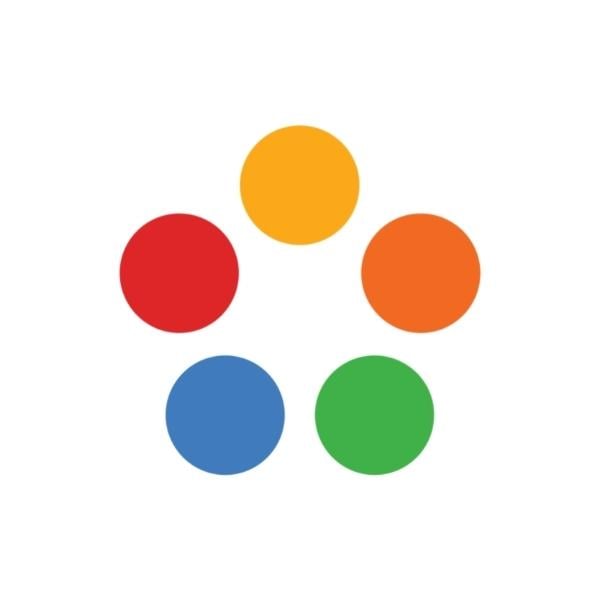 ThinkCERCA Team
ThinkCERCA