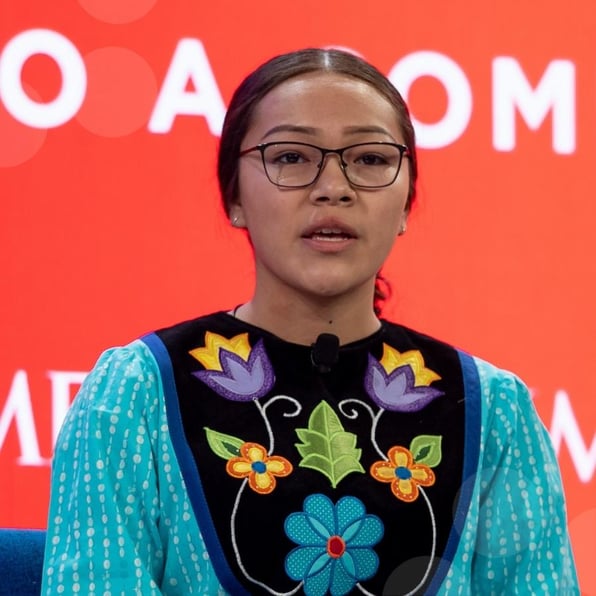 Weekly Lesson Drop Indigenous Agents of Change
Try our Reading Practice Today!
Additional reading practice, comprehension checks, and discussion questions in under 15 minutes!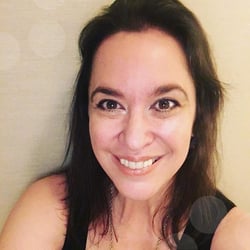 ELEMENTARY
Let's Talk! With Cynthia Leitich Smith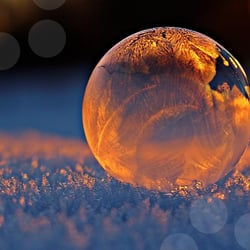 MIDDLE
Only-in-winter stories pass on Ojibwe spiritual teachings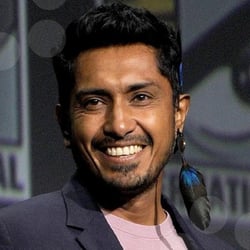 HIGH SCHOOL
---
Reading & Writing
Ready-made interactive lessons providing 1+ weeks of instruction for remote, hybrid, or traditional classroom environments. View our growing list of 60+ CERCA Slide sets.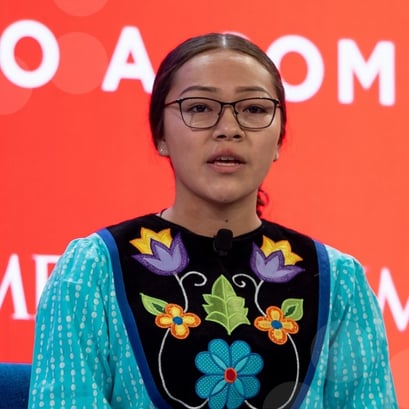 Indigenous Agents of Change
How do individuals create change and promote justice in their communities?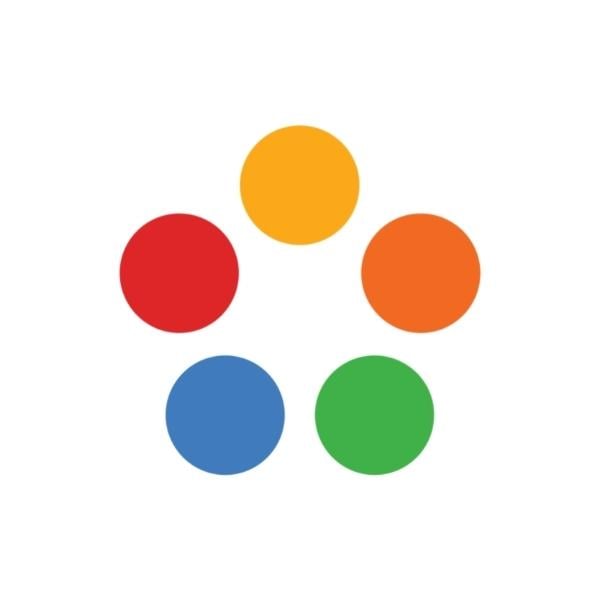 ThinkCERCA Team
ThinkCERCA