Weekly Lesson Drop Plant Life
Try our Reading Practice Today!
Additional reading practice, comprehension checks, and discussion questions in under 15 minutes!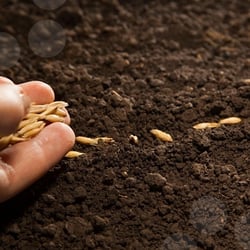 ELEMENTARY
Travel
How does the author use imagery to explain how a seed travels? By Amy Ludwig VanDerwater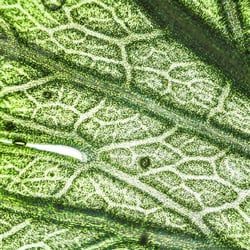 MIDDLE
Plant Cell
How do the parts of a plant cell work together? By Aidan O'Dowd-Ryan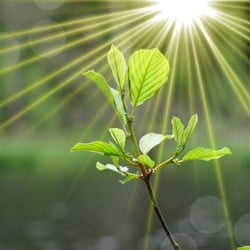 HIGH SCHOOL
Photosynthesis
How do plants use the process of photosynthesis to survive and thrive? By Aidan O'Dowd-Ryan
---
Reading & Writing
Ready-made interactive lessons providing 1+ weeks of instruction for remote, hybrid, or traditional classroom environments. View our growing list of 60+ CERCA Slide sets.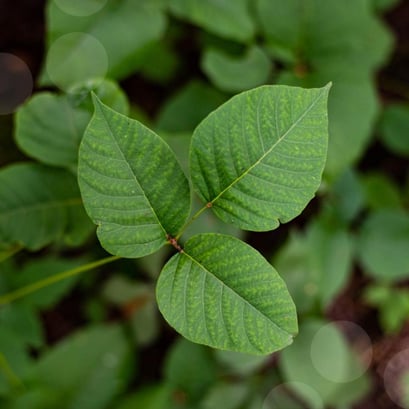 Plant Life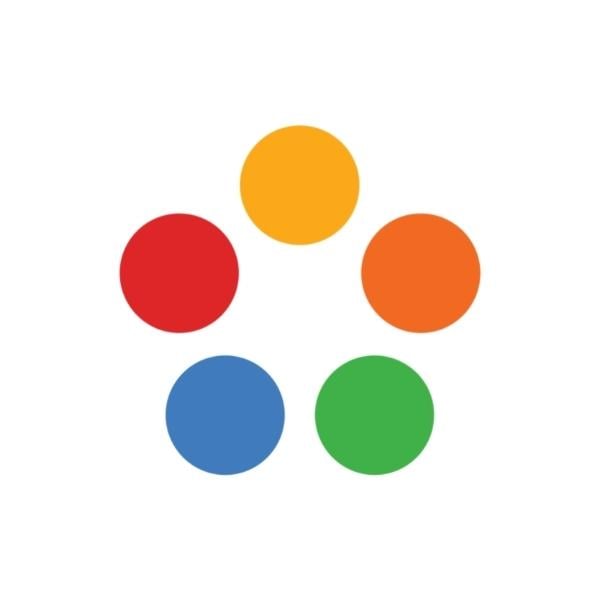 ThinkCERCA Team
ThinkCERCA