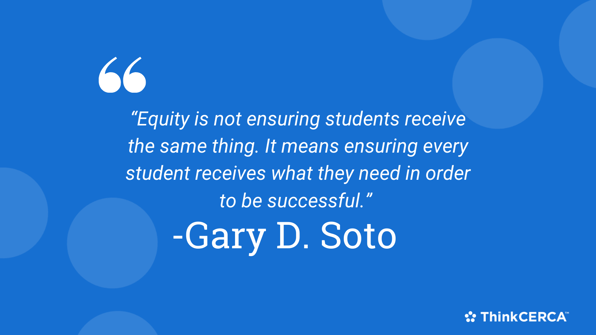 Life After Covid 19: Effective Schools that will get RESULTS!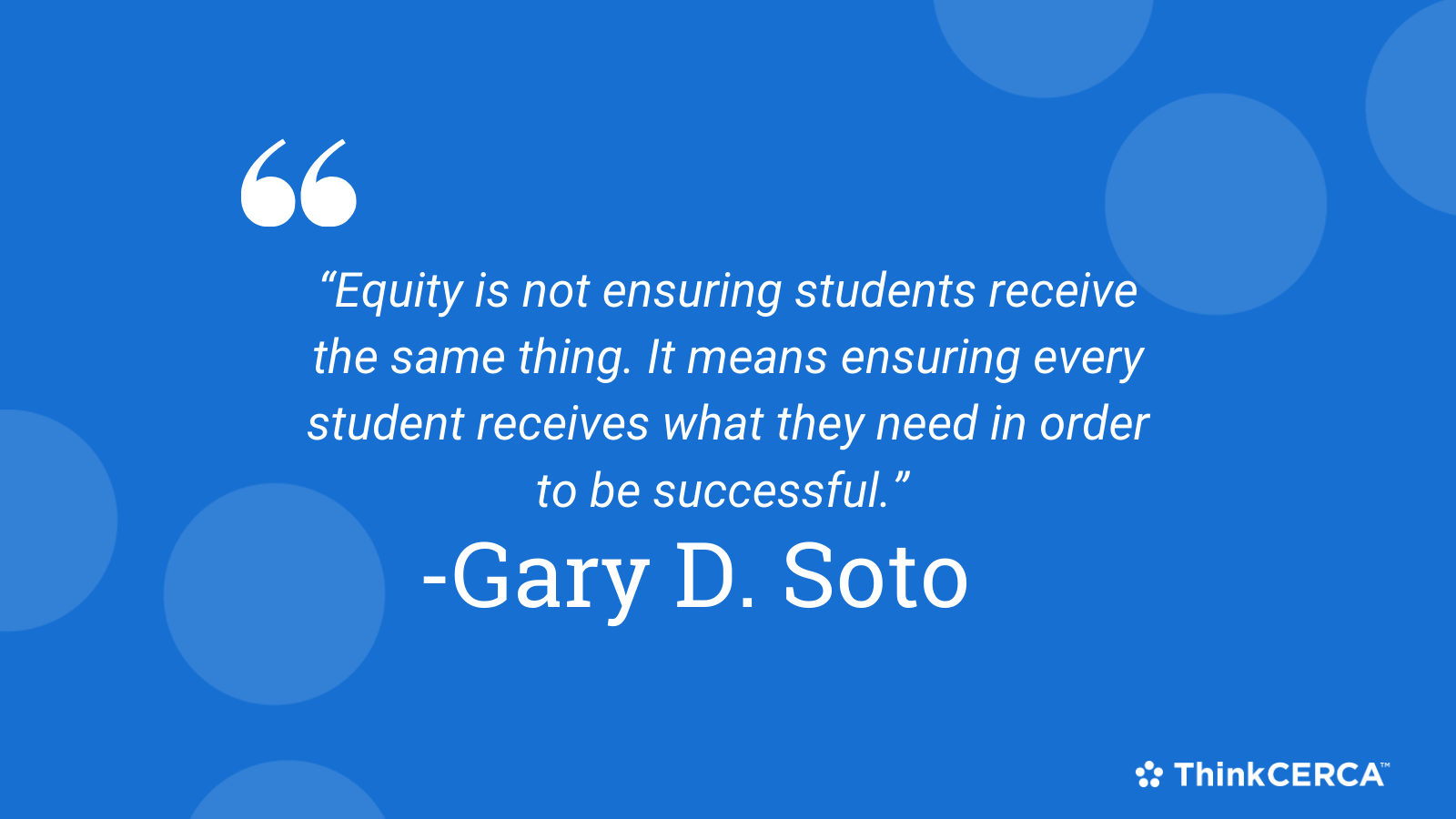 Webinar Recap
Speaker: Gary D. Soto is a former elementary, secondary teacher and administrator. Working with Pre-K-12 districts and schools throughout the country, Gary focuses on transformational reform which increases student achievement while creating a culture that values what's most important, equitable access to world-class education.
Speaker: Eileen Murphy is ThinkCERCA's founder and CEO. She is a former Chicago Public Schools(CPS) educator and administrator. As the director of curriculum and instruction for more than 100 high-performing schools throughout the CPS system, Eileen Murphy was inspired to start ThinkCERCA as the solution to the role technology should play in the 21st-century education system.
Hear from Gary Soto and Eileen Murphy as they offer insights into best practices happening across the country that are driving growth, 2 years of gains per year, and discussing the bright spots in district models that are working for under-resourced school communities despite all of the challenges of covid.
---
At ThinkCERCA we are inspired by how school communities across the country showed up for one another, and howThinkCERCA teachers and leaders used our platform remotely to equip students with the critical thinking skills needed to meet today's career- and college-readiness standards.
There is more to do this coming year. A recent study predicted that students would experience a learning loss of 30 percent in reading and 50 percent math as a result of the crisis. Left unchecked, it's an academic setback that could derail the future even of students who were previously on grade level and would be disastrous for students who were already behind. It is crucially important to meet the learning needs of students based on research. Our research-based approach has been proven to drive 2 years of reading growth per year and immediate gains of 20% across writing domains. We are here to support California educators implement California's Literacy Standards in an efficient and effective way post-covid.
California's State Literacy Plan (SLP)
The purpose of California's SLP is to align local and state literacy initiatives into one comprehensive plan. Mr. Gary D. Soto has kindly taken the leg work out of understanding this 124 page draft that still needs approval by the State Board of Education. These are the most important takeaways:
Access and Equity | It is the responsibility of California educators to ensure that each and every student receives a world-class 21st century education, one that supports the achievement of their highest potential.
Equity | It is important to acknowledge that inequities exist in current educational systems. Analyses of data have revealed persistent academic achievement gaps for students of color, students with disabilities, and students living in poverty.
Best First Instruction
Tier 1 core or universal instruction, also known as first teaching or first instruction, is differentiated instruction delivered to all students in general education. The goal is for all students to receive high-quality, standards-aligned instruction, using culturally and linguistically responsive teaching that meets the full range of student needs.
"When students who started the year behind had greater access to grade-appropriate assignments, they closed the outcomes gap with their peers by more than seven months" (p. 25 "The Opportunity Myth"). This quote addresses the difference between remediation and acceleration.
If Tier 1 is not implemented well, then there will be issues in Tier 2 and Tier 3. In order to implement Tier 1 successfully, we need to focus on strengths that diverse students bring to the classroom. The California Board of Education defines diversity as culture, language, disability, socio-economic status, and sexuality. 💡 Let's look at students from a lens of strength.
Culturally Sustaining Pedagogy: builds upon the Asset-Based Pedagogies that came before it but presents the need to not only affirm and connect to students' cultural backgrounds, but also to sustain them through schooling.
Culturally and Linguistically Responsive Teaching: Approach that leverages and utilizes the cultural learning tools that marginalized students bring to the classroom to make learning more relevant. The California Board of Education wants educators to model high expectations for students and to believe that all children can and will learn. Bring real life issues to the classroom by asking students to consider solutions to these issues. If there are issues that include injustices, how can we empower these students to think that they can be change agents
💡Teachers need to model high expectations for children to meet.
Culturally Relevant Pedagogy: Collaborate with families in the local community. This helps students to uphold their cultural identities while developing fluency in at least one other culture.
MUST DO'S for Districts
Tier 1
All

students

need to have student academic and behavioral goals

Strong Scientific Approach to Reading K-2

School-Wide Instructional Strategy

Academic Conferences with Teachers

Address Access and Equity supported with Asset-Based Pedagogies
Tier 2
Strategically insert scaffolding to front load and accelerate learning

Address Access and Equity supported with Asset-Based Pedagogies




Tier 3
Research-Based Intensive Intervention Program modeled and implemented for acceleration

Address Access and Equity supported with Asset-Based Pedagogies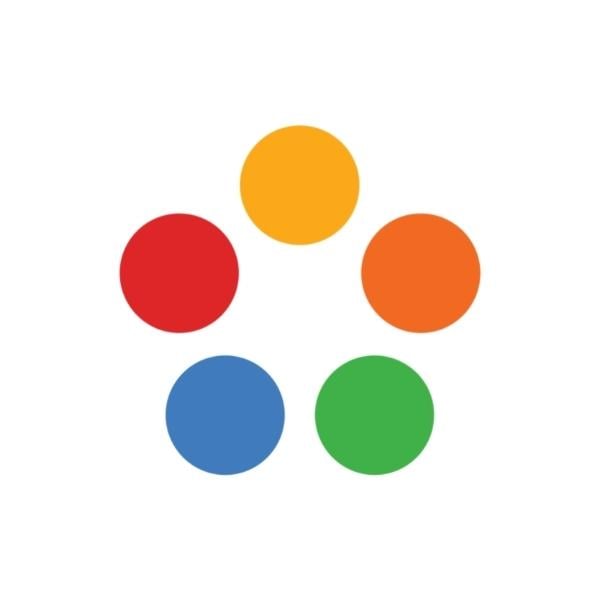 ThinkCERCA Team
ThinkCERCA