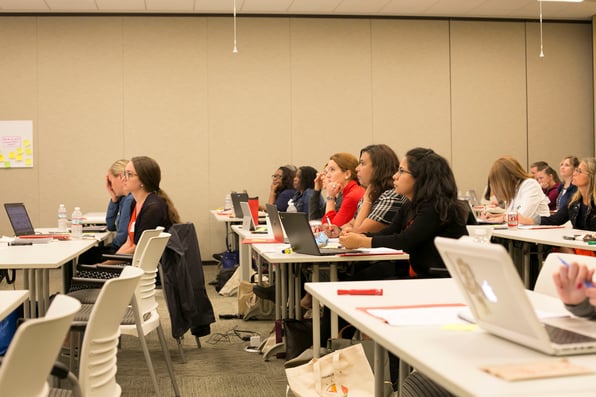 Make Your Senior Team Smarter with Annual "Teach-ins"
Alternative organizational strategies to align your team around common goals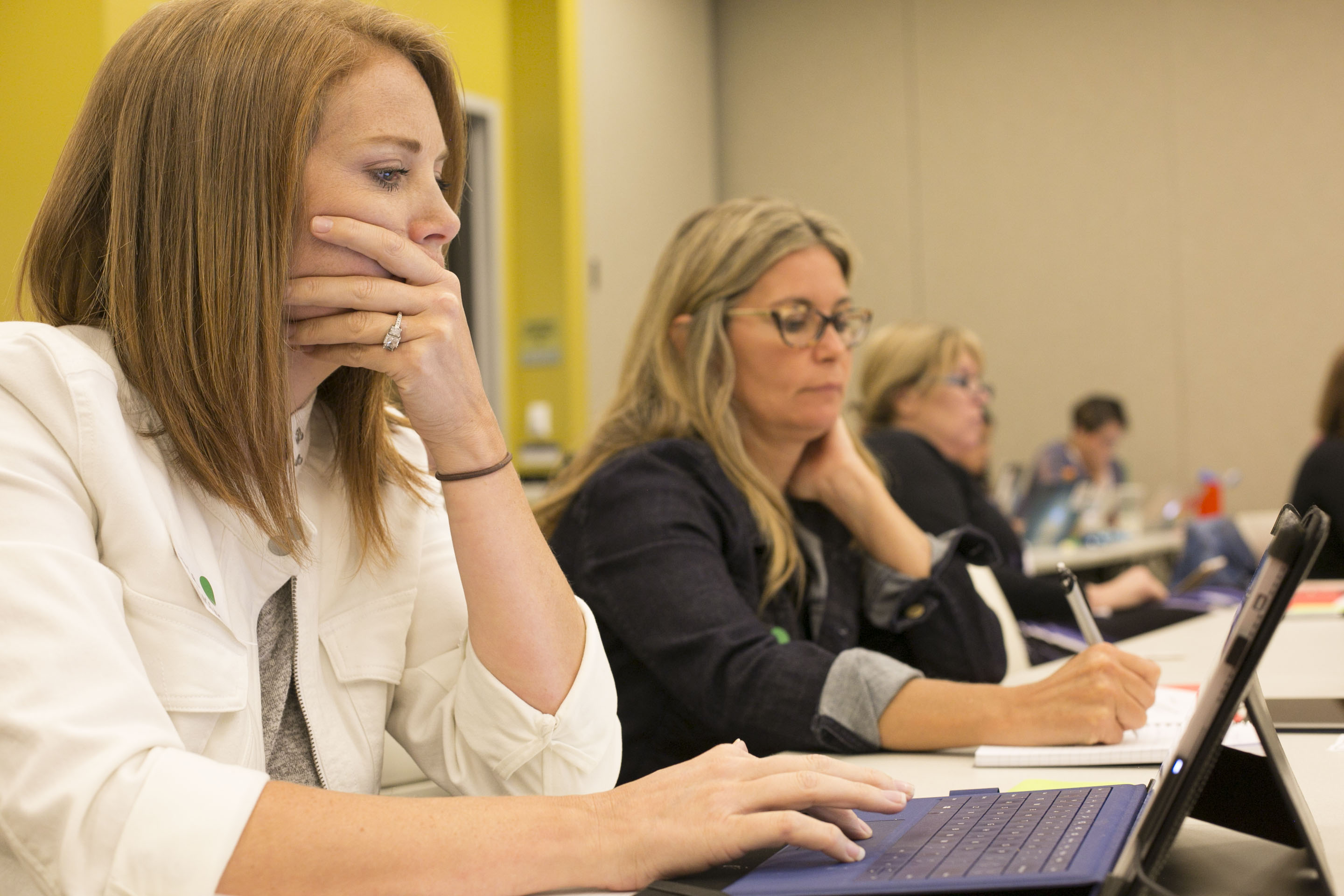 You can think about any organization as an organized symphony – or chaos – of different functions, roles, and responsibilities. Specialization is the watchword, and different people with different skills are needed to accomplish very different jobs. All too often, that diversity of knowledge gets lost in the segmentation of skills by departments. At best, cross-department knowledge is exchanged only through reporting (which can be dry) or within a cross-functional team (which is limited to that particular team).
The corporate world has long struggled with silos between departments, a pain point flamed by the accelerating pace of change in global markets. Similarly, the pace of change is quickening in public education. It's a tall order for school leaders to keep up with changing demands from policy makers, funding sources, community values, pedagogical shifts, and district initiatives.
Senior leaders rise to their leadership roles and bring with them the heritage of their particular background. In the business world, CEOs often have a finance background combined with operations experience as COO or President, reflecting the premium that boards place on hiring leaders that understand the key financial drivers and can implement strategic plans. In schools, the vast majority of principals come from the classroom, often by way of a coaching or other leadership role. They inherit a multitude of responsibilities and functions to oversee.
"Assigned both to promote large-scale initiatives and to solve immediate day-to-day problems, the principal has always carried multiple and often contradictory responsibilities, wearing many hats, and moving swiftly between multiple roles in the course of one day."

— Kate Rousmaniere, The Atlantic
I happen to come from a finance background (I was a Senior Research Associate at an investment bank where I covered the education sector and went on to get my MBA at Northwestern University), but I quickly needed to become highly educated on the many other functions of The Graide Network. I am responsible for making decisions about where our organization should invest our very scarce time and resources. I needed to be fluent not only in the financial drivers and business strategy, but also our technology, customer service, recruiting, training, back office administration, sales and marketing, and other operations. The opportunity to learn so much about so many different topics is one things I love about my job as CEO.
In startup-land, I am what's called a "non-technical founder." I needed to quickly hire an experienced technical leader to handle the development, planning, and security of our product and technical infrastructure. Was I tempted to enroll in a coding bootcamp to learn the stuff myself? Of course! But there aren't enough hours in the day for me to become an expert in a new field while still executing on my strengths. At some point, you have to hire good people and give them responsibility (i.e., build an organization!).
For school principals, one of the reasons why the job looks so different from one principal to the next is that principals can hire staff to complement their own natural skills and fill gaps. That's what I did by hiring a Chief Technical Officer (he's wicked smart and writes daily about technology).
Breaking Down "Silos"

One strategy we implemented at The Graide Network to access knowledge across our senior leaders is annual "teach-ins", where one senior leader presents on their area of expertise to the rest of the company. "Teach-in" is a term borrowed from my old job as an equity research analyst – we would deeply research a company and facilitate a teach-in for the sales and trading team so they could quickly get up to speed on the new company. It's only done once for a new company, but that initial learning continues in many other ways throughout the year in other reports, meetings, and presentation formats. Same for this concept – once a year is a good cadence to think about per leader.
Tips for Implementing a Teach-In
Ask a senior leader on your team to take a teaching approach to explaining their department and one to two of its major strategic initiatives in 30 minutes.
Ask the selected presenter to minimize use of jargon (or provide definitions) that others may not be familiar with. The whole point is to teach!
Use slides to present complex concepts graphically (and engage visual learners).
Keep the focus high level. Stop just before discussing tactics (ways the strategies are actually implemented) – that tends to be where talks can quickly go off the rails.
Some examples of teach-ins we have done include one about our technology "stack" by our Chief Technology Officer, one about our go-to-market strategy to increase the number of schools we support by our Chief Revenue Officer, and one about our Graider recruitment strategy by our Member Success Manager.
What have I learned?

In addition to gaining perspective from the presented information, I saw how my senior leaders think strategically about their work, noticed smart questions from other colleagues, and took a small step toward de-bricking the functional "silos" of our organization. Teach-ins were effective vehicles for aligning the leadership team around common goals, even if individuals have their own specific goals and jobs that are different, these meetings help to drive engagement, motivation, and alignment - all things critical to moving forward and achieving success in an ever-complex organization.
Further reading: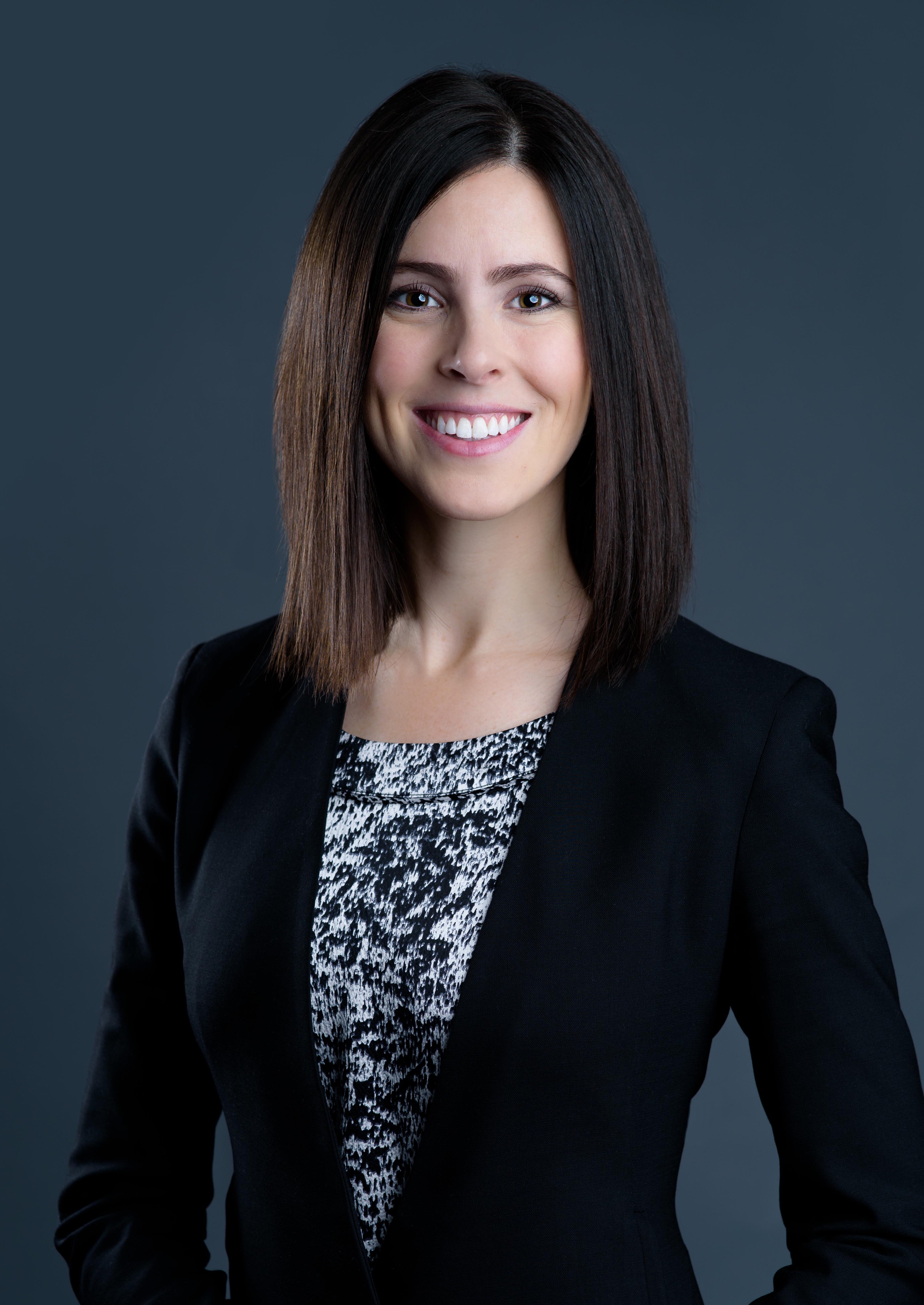 Blair Pircon
Blair Pircon is the cofounder and CEO of The Graide Network, an award-winning social enterprise on a mission to build powerful educational moments through excellent feedback. Her causes include improving education for all students, teaching sustainability, and teacher preparedness. Previously, Blair served as a Senior Research Associate at Robert W. Baird, where she covered the education and consumer retail markets. She earned her MBA from the Kellogg School of Management and her Bachelors of Science from the University of Notre Dame.