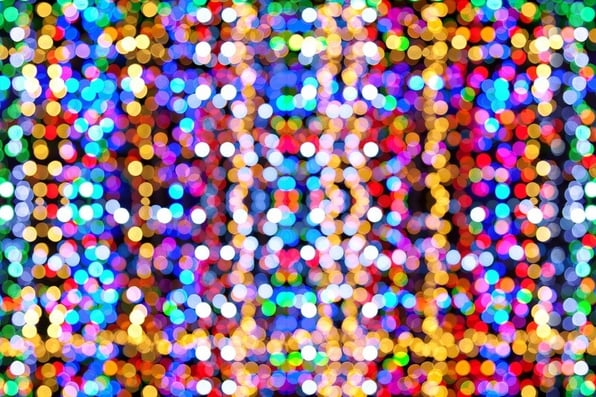 New Math Literacy Lessons: Patterns in Integers
Our new set of differentiated math literacy lessons helps students practice their repeated reasoning skills while finding and using patterns of integers.
Integers: How can people use repeated reasoning to predict what will happen in a mathematical situation? (CCSS.MP8) In these lessons, students read about different kinds of integer patterns and then analyze and use patterns to solve problems.
This set also includes a new pair of Direct Instruction lessons on Mathematical Practice 8:
We've also got two new multimedia Additional Reading Practice lessons based on videos from our partners at We The Voters.
The Poll Dance (CCSS.RI.9-10.1) This video explains the factors that go into conducting and interpreting polls: conductor bias, sample size, question order, and so on.
Student Debt Roulette (CCSS.RI.11-12.5) This animated video takes a satirical look at the current state of student debt in the United States, how it came to be, and what the future might hold.
Use these lessons to get your students engaged in thinking about U.S. politics during this election season, and for related resources and activities, be sure to check out ThinkCERCA's
Teach the Election site
.
Don't have an account yet? Try for free in your class today >>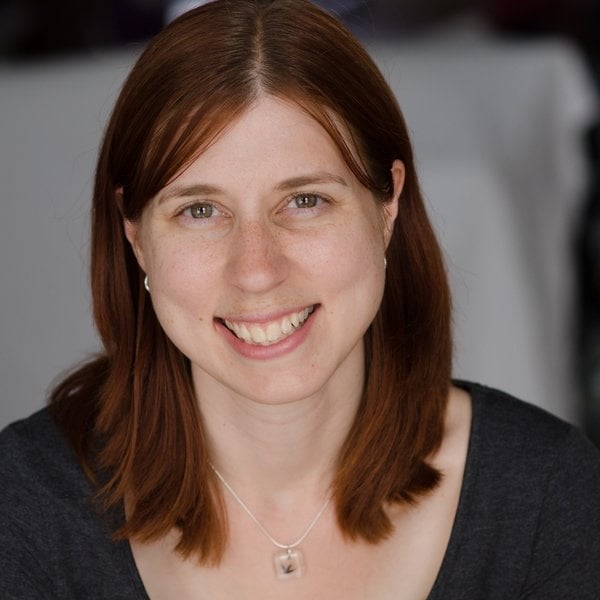 Claire Podulka
Claire has spent her career managing content creation of every possible sort, from print textbooks to marketing collateral to a travel blog. Having worked with major educational publishers and mobile companies, she brings project management and editorial expertise to her role at ThinkCERCA.

Claire has a degree in journalism from Northwestern University and a PMP certificate from the Project Management Institute.