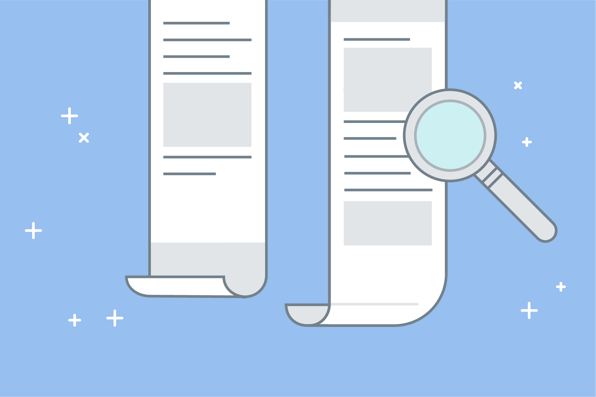 Product Update: New ELA Teaching Resources
Find lesson-specific best practices easily with ThinkCERCA's Teaching Resources.
To make implementation of our lessons even easier, ThinkCERCA has created Teaching Resources for all of our differentiated sets of ELA lessons. These resources are a one-stop shop for recommendations of best practices for knowledge building, collaboration, and extension activities for every student in your class.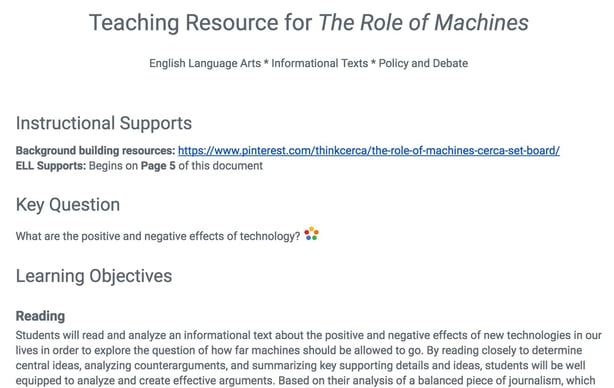 These new teaching resources provide support for:
building background knowledge
setting learning objectives for your class
supporting differentiated instruction for every student
making connections across the curriculum and to longer works
extending students' learning with research, inquiry, and presentation projects
To start using these resources with your class, sign in to ThinkCERCA and click on the Download Teaching Resources button in any ELA Applied Reading and Writing lesson.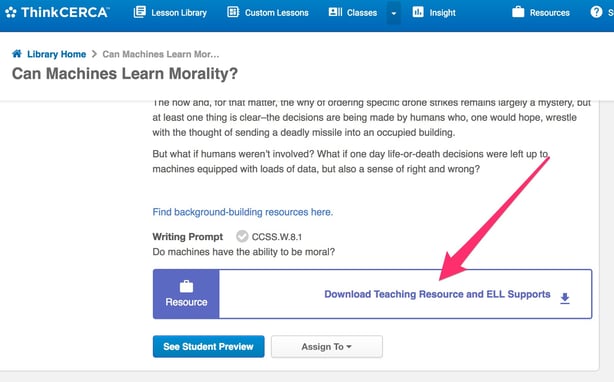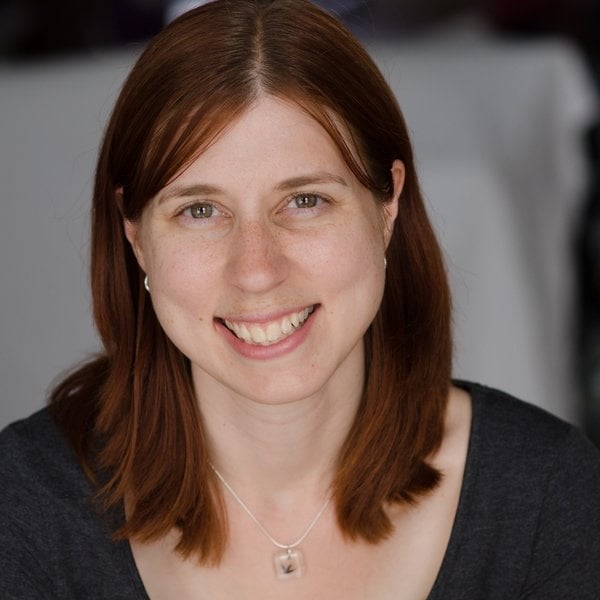 Claire Podulka
Claire has spent her career managing content creation of every possible sort, from print textbooks to marketing collateral to a travel blog. Having worked with major educational publishers and mobile companies, she brings project management and editorial expertise to her role at ThinkCERCA.

Claire has a degree in journalism from Northwestern University and a PMP certificate from the Project Management Institute.