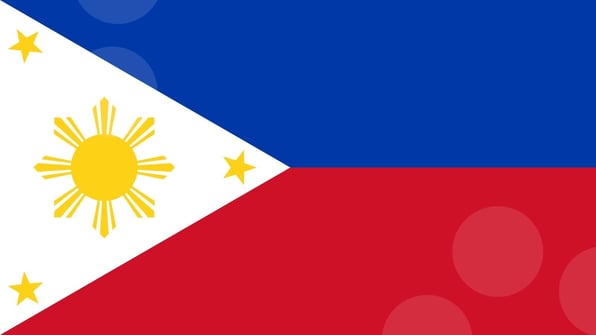 CERCA Now Phillipines

Try our QuickCERCAs
Additional reading practice, comprehension checks, and discussion questions in under 15 minutes!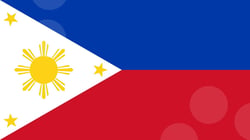 ELEMENTARY
Philippine Past: Excerpt from The Philippines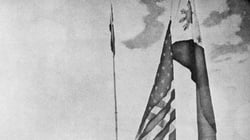 MIDDLE
Excerpt from Filipinos Fill A Gap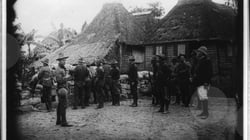 HIGH SCHOOL
The Philippine-American War, 1899–1902
---
Custom Lessons
Did you know that you can create your own Close Reading & Writing Lessons in ThinkCERCA?
ELEMENTARY
How did Spanish culture influence the Philippines?
__________________
MIDDLE
How do economic interests shape interactions between different nations?
_________________
HIGH SCHOOL
How did economic and political interests shape the United States' annexation of the Philippines?
---
Try our leveled direct instruction lessons for key skills and concepts. Audio support and comprehension checks are included.
GRADE LEVELS 3-12
Using/Citing Evidence in Informational Text
---
CERCA Slides
Ready-made interactive lessons providing 1+ weeks of instruction for remote, hybrid, or traditional classroom environments. View our growing list of 60+ CERCA Slide sets.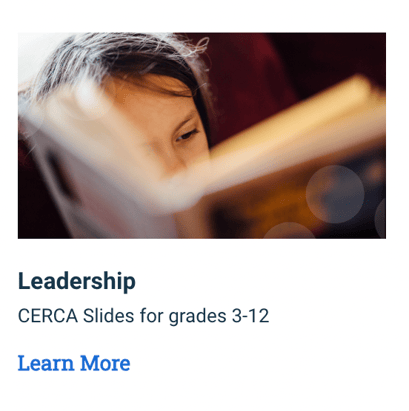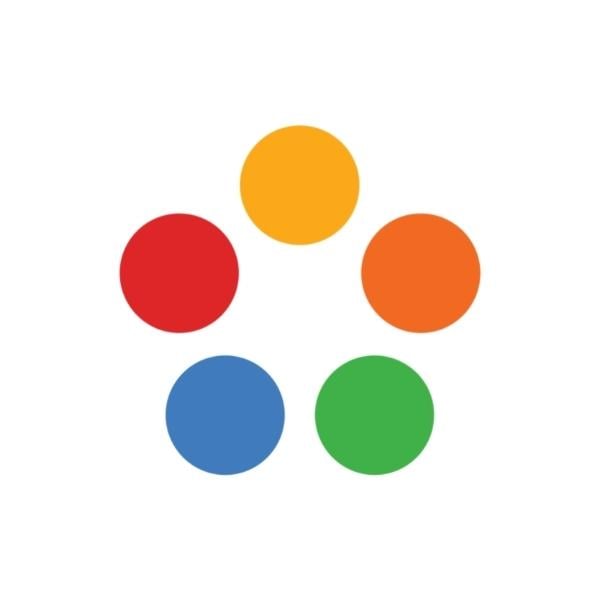 ThinkCERCA Team
ThinkCERCA