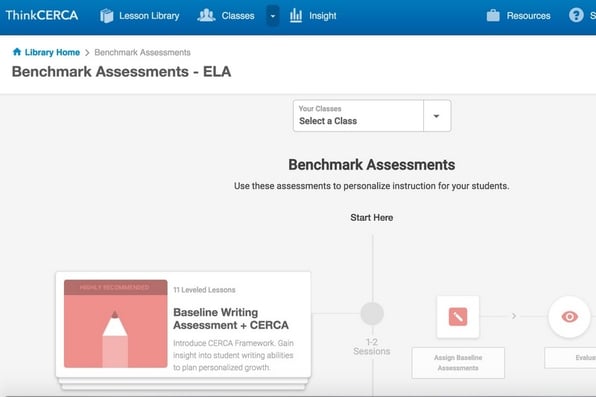 Product Update: New Benchmark Assessments
ThinkCERCA has released new Benchmark Assessments to be used flexibly throughout the year.
ThinkCERCA's Benchmark Assessments reflect the assessments students take in other contexts by removing additional scaffolding and audio supports to get a true measure of independent student performance. Try these new assessments with your students to measure growth throughout the year!
Baseline Writing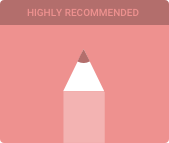 Start your year with Baseline Writing Assessments to gain insight into student writing abilities to plan personalized growth. Assign these assessments at students' enrolled grades to measure student performance against grade-level standards. When you automatically assign the writing assessment, your students will also get the What Is CERCA? Direct Instruction lesson to introduce them to the CERCA Framework.
Leveling
If you need additional data about students' reading levels, you can automatically assign three Leveling Assessments: below, at, and above grade level. These assessments will help you confirm reading levels to ready students for success.

Mid-Year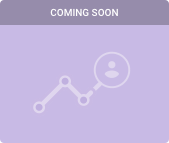 Throughout the year, if you would like additional assessment opportunities to monitor student growth, you can assign the Mid-Year Assessments.
End-of-Year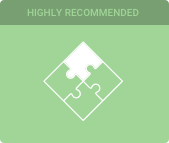 At the end of the year, assign the End-of-Year Reading and Writing Assessment to capture evidence of writing achievement and compare to baseline to measure student growth.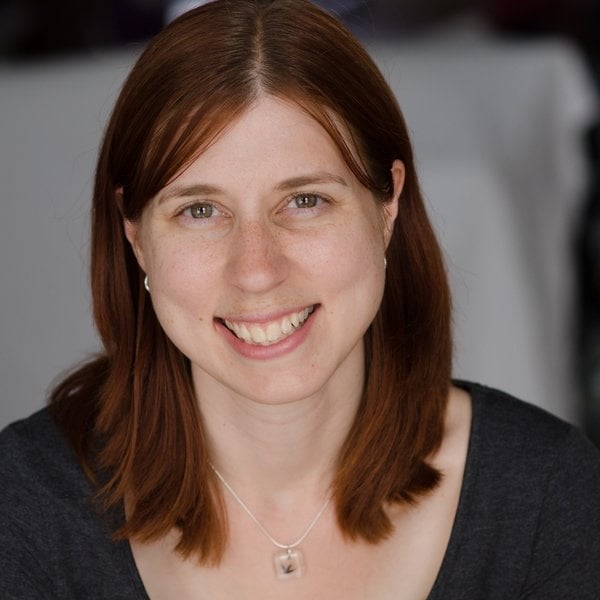 Claire Podulka
Claire has spent her career managing content creation of every possible sort, from print textbooks to marketing collateral to a travel blog. Having worked with major educational publishers and mobile companies, she brings project management and editorial expertise to her role at ThinkCERCA.

Claire has a degree in journalism from Northwestern University and a PMP certificate from the Project Management Institute.