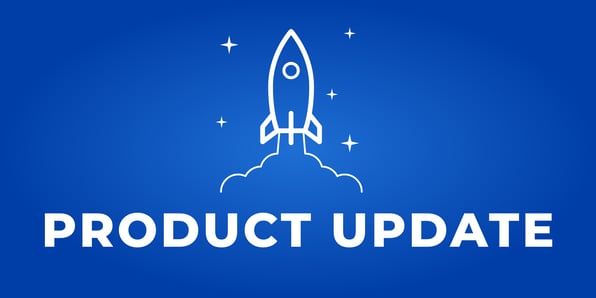 Product Update: Immersive Reader
Exciting News: Immersive Reader is here!
We are thrilled to announce the arrival of our Immersive Reader integration! When using Spark, you will notice the Immersive Reader logo next to the audio button. Click on the Immersive Reader logo to access the incredible Immersive Reader experience. From there, you can easily customize the settings in the top right corner.
Here's a video on how to use Immersive Reader: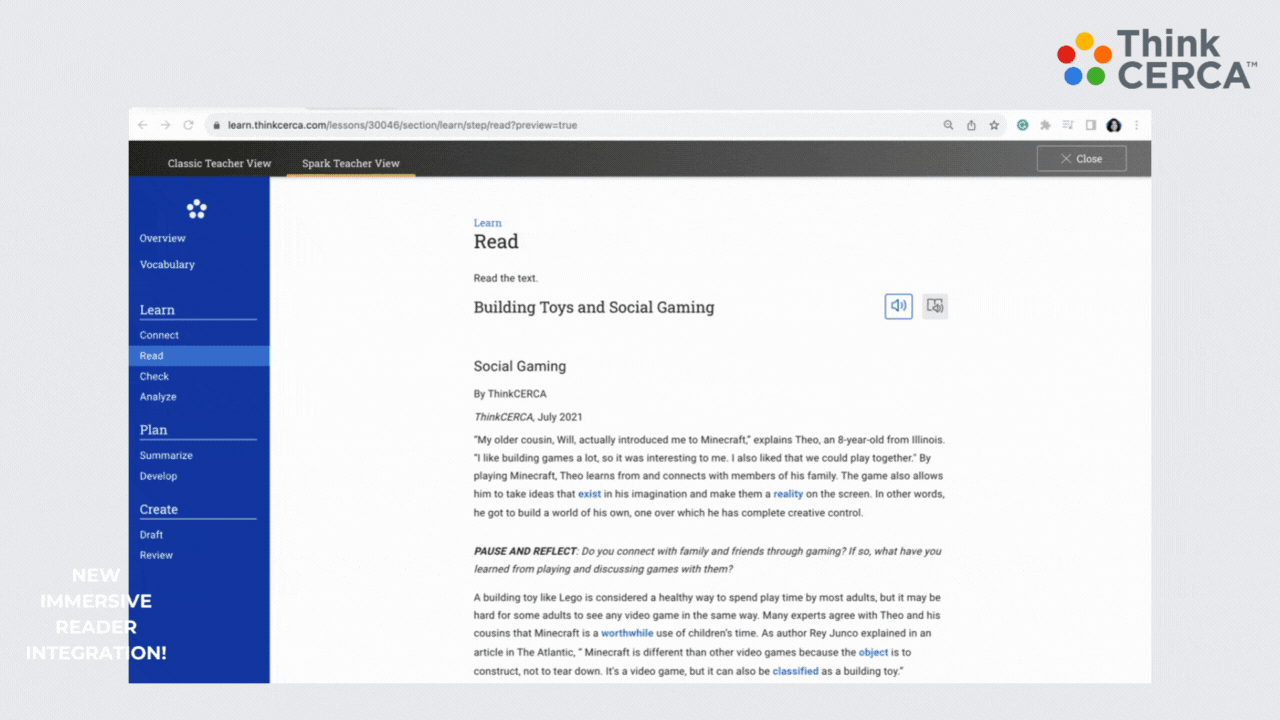 What's Immersive Reader?
Immersive Reader is an amazing learning tool that utilizes proven techniques to enhance reading skills for individuals of all ages and abilities. It includes fantastic features like "reading text aloud," "breaking it into syllables," and "increasing spacing between lines and letters." This tool provides text-decoding solutions specifically designed for students with learning differences like dyslexia, promoting independent reading and enabling teachers to cater to each student's unique learning needs.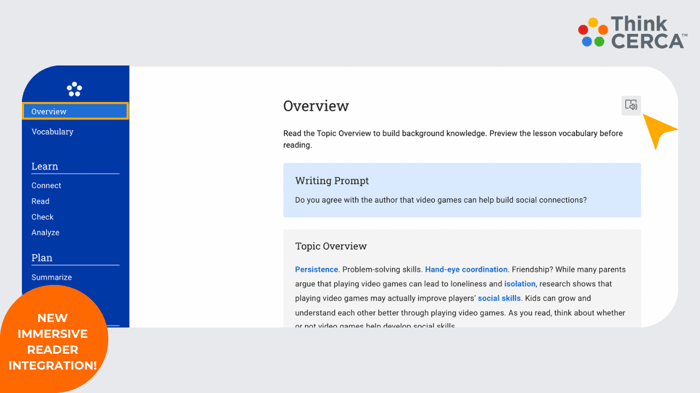 Translation capabilities
For English Language Learners, Immersive Reader can translate words or the entire text into over 60 languages, over 40 of which can be read aloud.
Here's a video on how to use Immersive Reader in Spanish: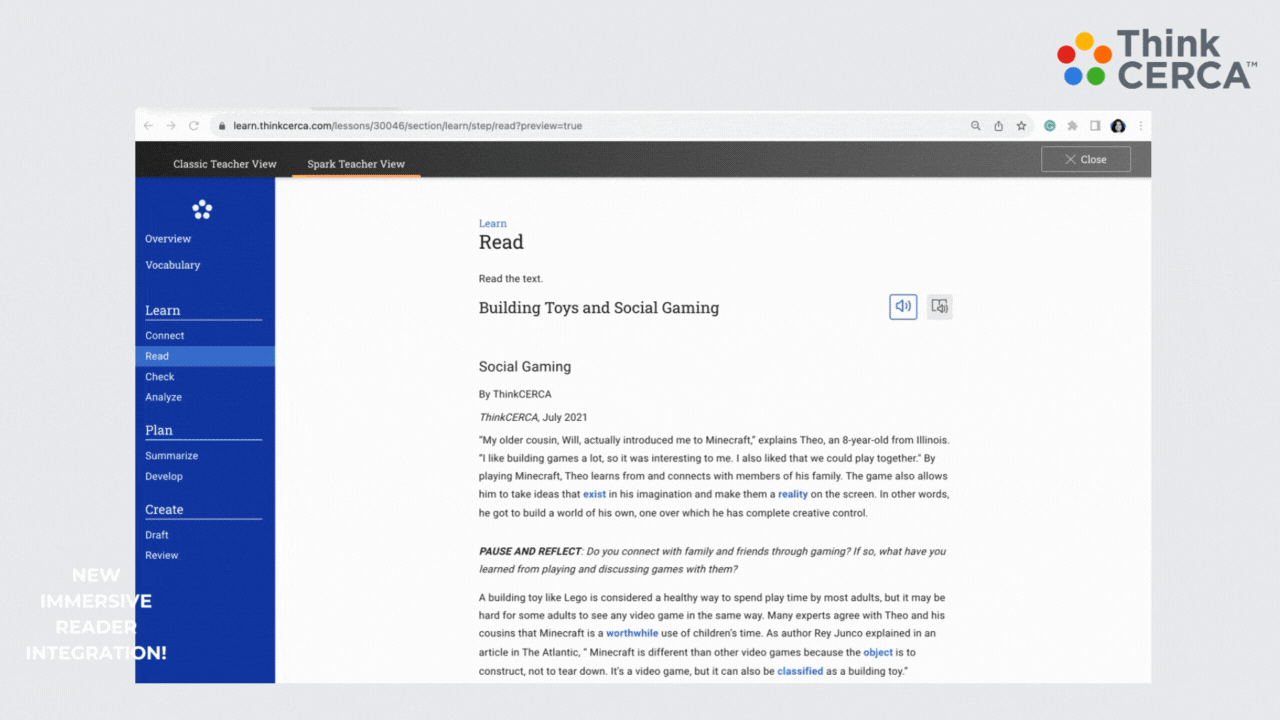 Improve reading for all learners
Increase reading speed and comprehension for all learners, support students with learning differences like Dyslexia with text decoding solutions, and help emerging readers build confidence with Microsoft Immersive Reader. ➡️ See how it works
Strengthen writing skills
With features like Dictation and Editor, students can conquer the blank page using the power of their voice and strengthen their writing with advanced editing suggestions. ➡️ See how it works
If you need help, please email support@thinkcerca.com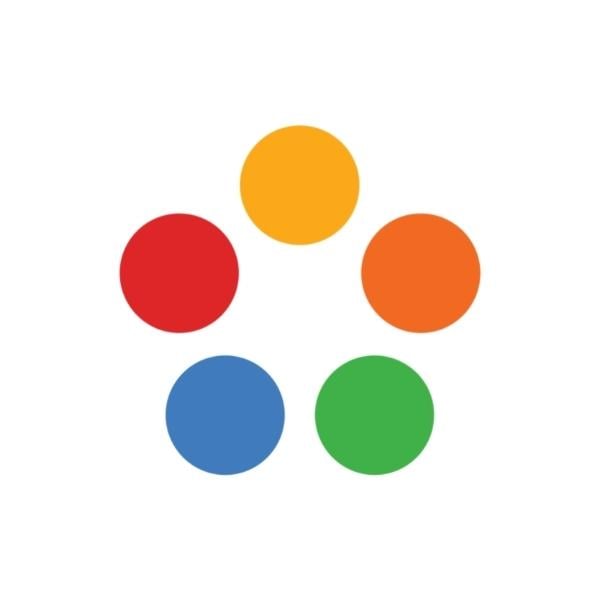 ThinkCERCA Team
ThinkCERCA