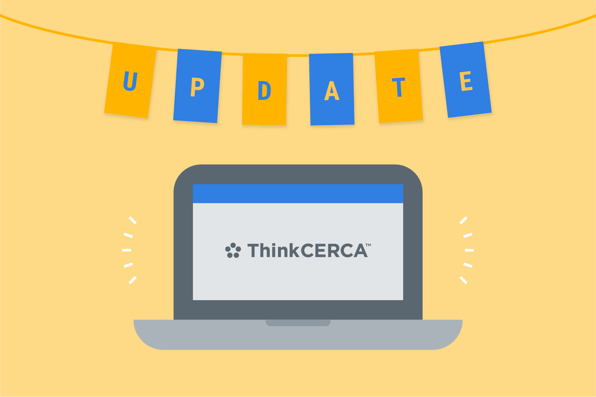 Product Update: Mid-Year Assessments Are Here!
With the addition of the Mid-Year Assessments, ThinkCERCA now provides a complete arc of reading and writing assessments to be used flexibly throughout the year to measure student growth and inform leveling and instructional decisions.
ThinkCERCA's Benchmark Assessments reflect the assessments students take in other contexts by removing additional scaffolding and audio supports to get a true measure of independent student performance. Try these new assessments with your students in the middle of the year to see how much they've already grown!
For more information on Benchmark Assessments and how to assign them, visit our Resources Center.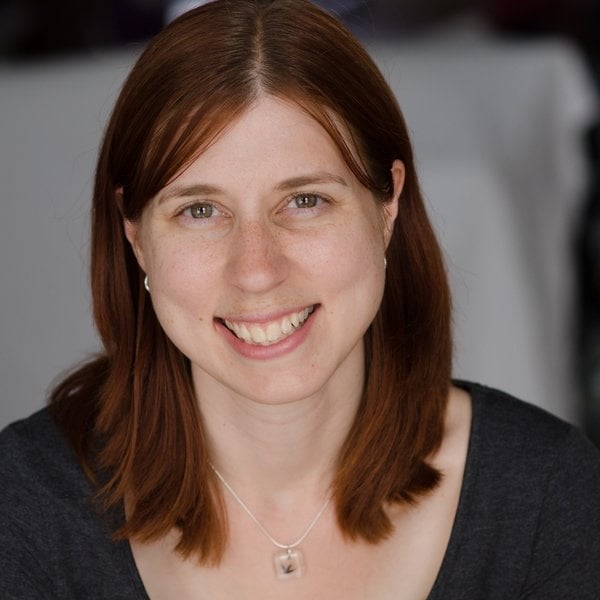 Claire Podulka
Claire has spent her career managing content creation of every possible sort, from print textbooks to marketing collateral to a travel blog. Having worked with major educational publishers and mobile companies, she brings project management and editorial expertise to her role at ThinkCERCA.

Claire has a degree in journalism from Northwestern University and a PMP certificate from the Project Management Institute.