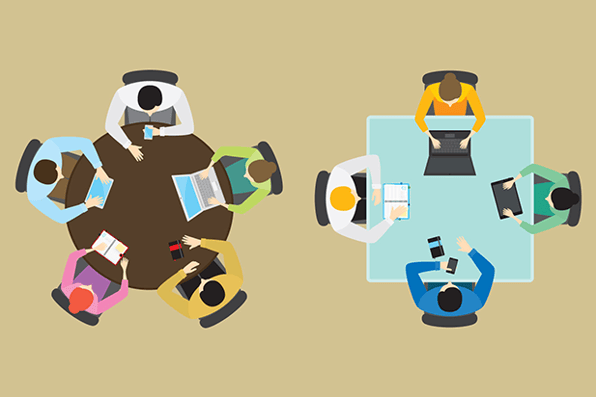 Project Planning Using MOCHA
Defining roles and responsibilities to ensure successful outcomes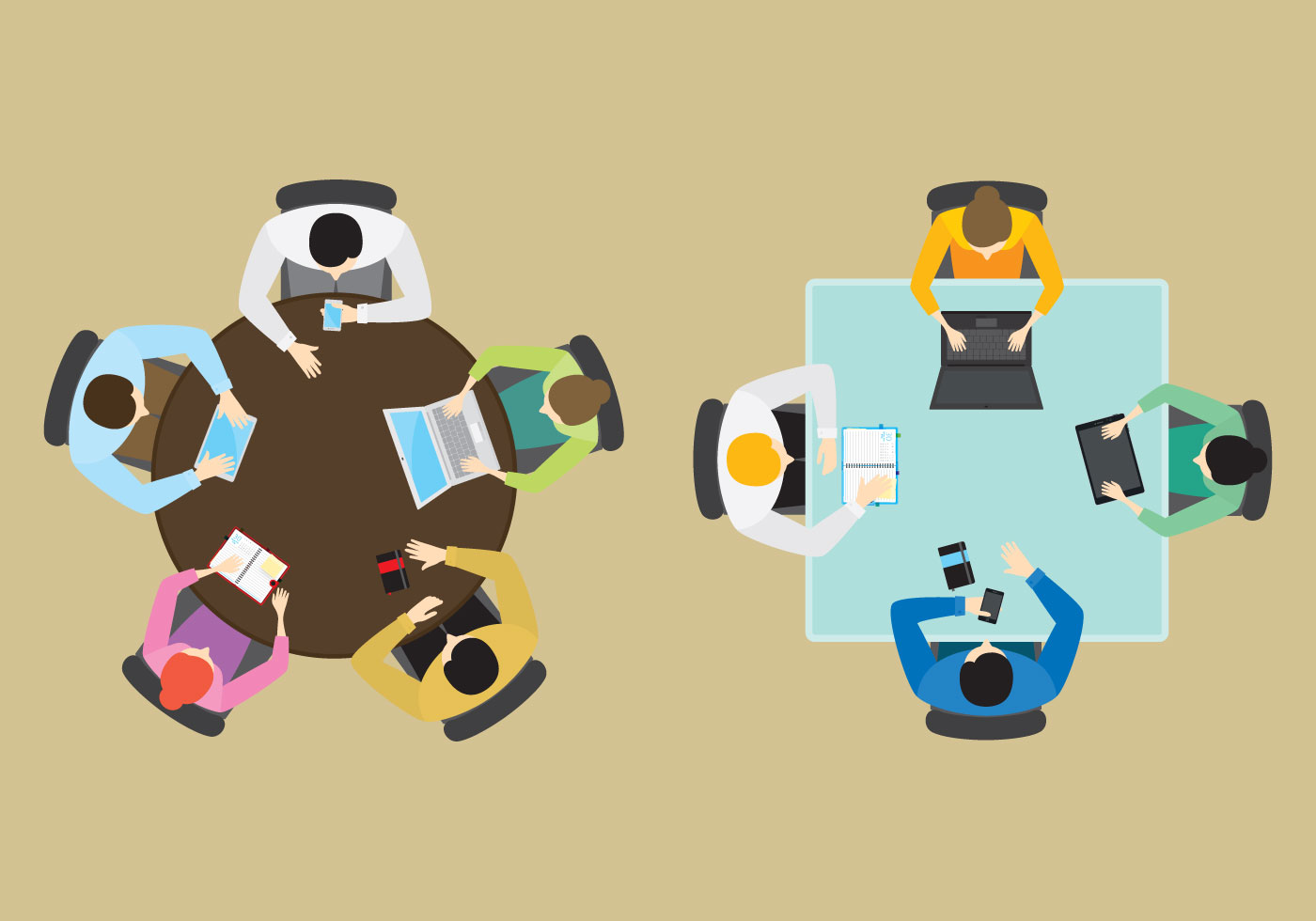 Utter the phrase "group project" to a classroom full of students, and you might evoke a wave of groans or eye rolls. Why is this? Perhaps it's because roles and responsibilities are often not clearly defined, so pieces of the work don't get done—or fall on one person— and the project suffers. Chalk it up to poor planning.

In the working world, group projects are less of a "one off" and more integrated into our everyday responsibilities. Think about it, when was the last time you completed an entire project without help or input from someone else?

Whether you're managing a project or working on one, it's important to have clearly defined roles from the start so that everyone involved knows who is responsible for what. There are a few different models you can use to do this, but many of us at ThinkCERCA use the MOCHA Model.
What Is MOCHA?

MOCHA is a project management framework that teams can use when there's a lot of collaboration across departments or functions. The framework gives everyone on the team clarity around exactly what role each person is playing and what their responsibilities are.
MANAGER | Assigns responsibility and holds owner accountable. Makes suggestions, asks hard questions, reviews progress, serves as a resource, and intervenes if the work is off-track.
OWNER | Has overall responsibility for the success or failure of the project. Ensures that all the work gets done (directly or with helpers) and that others are involved appropriately. There should only be one owner.
CONSULTANT | Should be asked for input or needs to be brought into the project.
HELPER | Assists with or does some of the work.
APPROVER | Signs off on decisions before they're final. May be the manager, though might also be the executive director, external partner, or board chair.
Why Use MOCHA?

When you use a shared vocabulary to establish roles (e.g., Manager, Owner, etc.), there's no confusion as to who is responsible for what part of the project. This helps people stay accountable and adds a layer of transparency to the project.

MOCHA also gives everyone the opportunity to step into a leadership role.

Example: Mona is a second-year math teacher. During planning week, she presents a creative idea for a bulletin board project that aligns with the semester's theme. As an administrator, you take on the Manager role and assign Mona as the Owner of this project. Your role is to hold Mona accountable.
The Owner is the most important role in this model because, ultimately, that is who is responsible for the success or failure of the project. Because the Owner has full responsibility for the success of the project, it's important to only have one Owner per project.

Mona then asks English teachers Ryan and Elizabeth to be her Helpers in creating content for the bulletin board. The Consultants should be other, relevant team leaders that offer advice and input to the Owner. When the bulletin board is completed, Mona presents it to the Approver, who, more often than not, is also the Manager.

As you can see from this example, the MOCHA model allows Mona to lead a project, collaborate with faculty in other departments, and take ownership of the project's outcome.
Getting Started

The MOCHA framework can be used for projects both large and small. The first step of project planning with MOCHA should involve sitting down with your team and hashing out project ideas, goals, and desired outcomes. Once you have laid the groundwork for the project, you can start to assign roles, delegate tasks, and use your goals to broaden responsibilities.

As your project progresses, it's important to have frequent check-ins with your team to see how things are coming along and resolve any roadblocks.

At ThinkCERCA, we use a shared Google Sheet to track projects, project roles, and actions/timelines. However, the way your team identifies roles and tracks projects may look different, and that's okay. The Management Center offers a variety of downloadable planning tools, like delegation worksheets, debriefing templates, and more to help you get started.
Don't limit MOCHA to just your building; ask faculty to incorporate it into their classrooms. By offering students the opportunity to take on leadership roles, you're preparing them for success in college, career, and beyond!
---
Continue your learning by joining the Education + Entrepreneurship newsletter: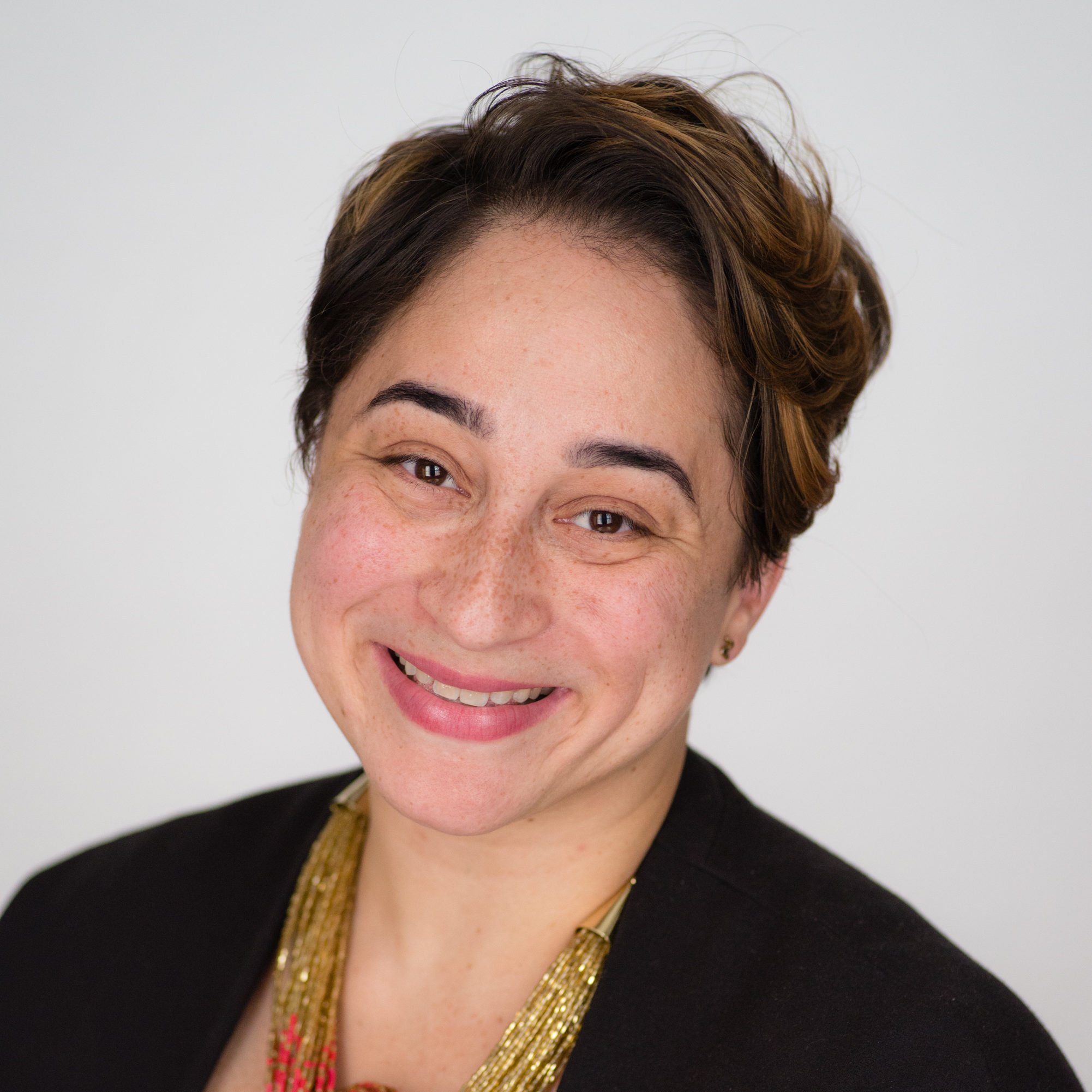 Melissa Martin
Melissa believes in the power and relationships that teachers build to empower students to be their absolute best. Upon graduation from Denison University (B.A.) and Carnegie Mellon University (M.S.), Melissa taught high school science for four years. Melissa's love for sustainable teaching led her to The University of Chicago, where she recruited and prepared teachers for jobs in the Chicago Public Schools. Through this position, she focused on helping pre-service teachers realize the power of using technology in their classrooms. After leaving The University of Chicago, Melissa spent three years building and leading partnerships for OneGoal, a non-profit that teaches public high school educators how to lead students to and through their college journey. Melissa helped grow partnerships with school leaders and teachers to reach over 70 Chicago Public School high schools.