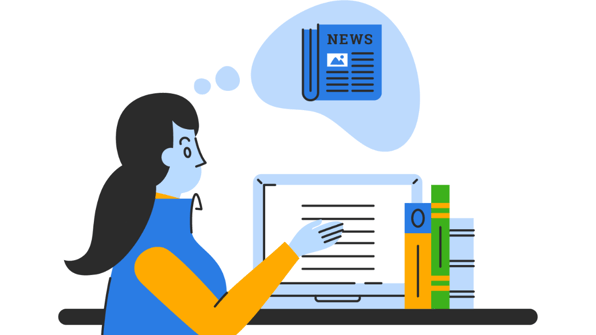 Q&A: What Our Online Teachers Have to Say About Remote Learning
In this interview, ThinkCERCA's online teachers Allison Bouren, Candace Walker, and Jody Boles share best practices for using ThinkCERCA in a live, online setting.
1. Preparation

ThinkCERCA Team: What should teachers consider as they prepare for an online classroom?
Allie: What is the end goal? Thinking with the end in mind, you will be able to better plan each lesson. Make sure lessons are intentional and meaningful towards the end goal. Even if it's a week at a time, it's always best to backwards plan. I use a calendar to help me with backwards planning!
Candace: I agree with Allie, and recommend working backwards with your planning. I use a slide deck to pace my lesson, and I like to embed questions in the notes section of each lesson's deck. If there are different videos or sites for students to go to in each lesson, I test the links ahead of time and then embed them in the notes section to make sure they are quickly accessible.
Jody: Always let students see the end result, in my case, I would show students a completed five-paragraph essay on ThinkCERCA. This will lessen the anxiety students have towards writing a five-paragraph essay and keep them motivated to complete each step. I also use this text-dependent analysis with my students. Feel free to make a copy and use this resource as well!
Additional Tips
It is always important to break information into smaller chunks for students, but that is especially true as students transition into a new online learning environment.
Determine a centralized place where most communication will take place (Google Classroom, Schoology, email, etc.).
If possible, try to record and/or share all lessons ahead of time for students who are unable to attend live.
Make sure your technology (camera and microphone) is working and students can clearly see and hear you.
---
2. Establish Norms & Expectations

ThinkCERCA Team: How do you establish and communicate virtual learning expectations to students?
Allie: For a live online class, tell students this is a normal class setting. I always tell my students to be prepared and be ready to learn! I also give students a checklist to establish expectations and keep students on track. I use a checklist in every lesson to review daily expectations and tasks. See below for two examples of checklists I've used in my online ThinkCERCA classes. I like to communicate these expectations to parents/families so they can support in holding students accountable as well. Lastly, I try to correct behavior right away. I start by reaching out to the class as a whole and then will follow up individually as needed. I have always found that when I simply redirect the entire class it usually works.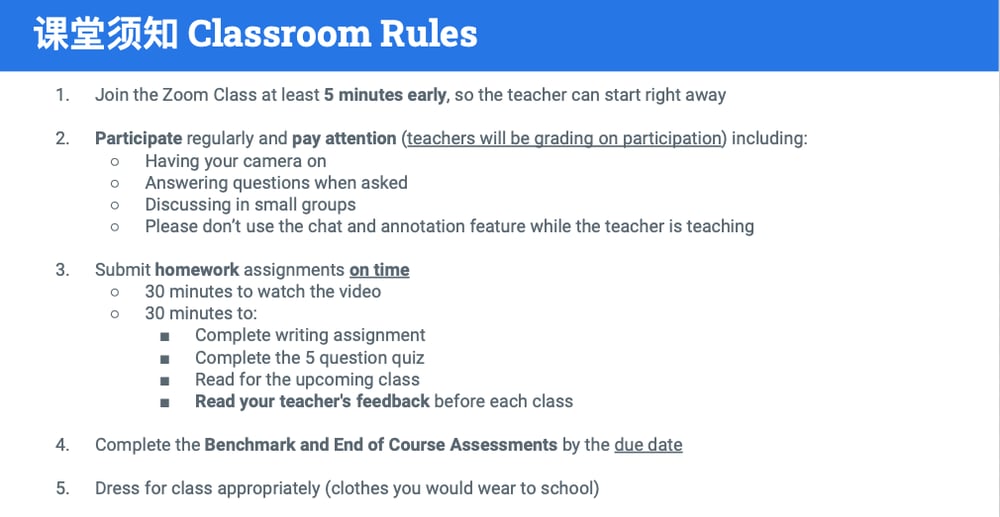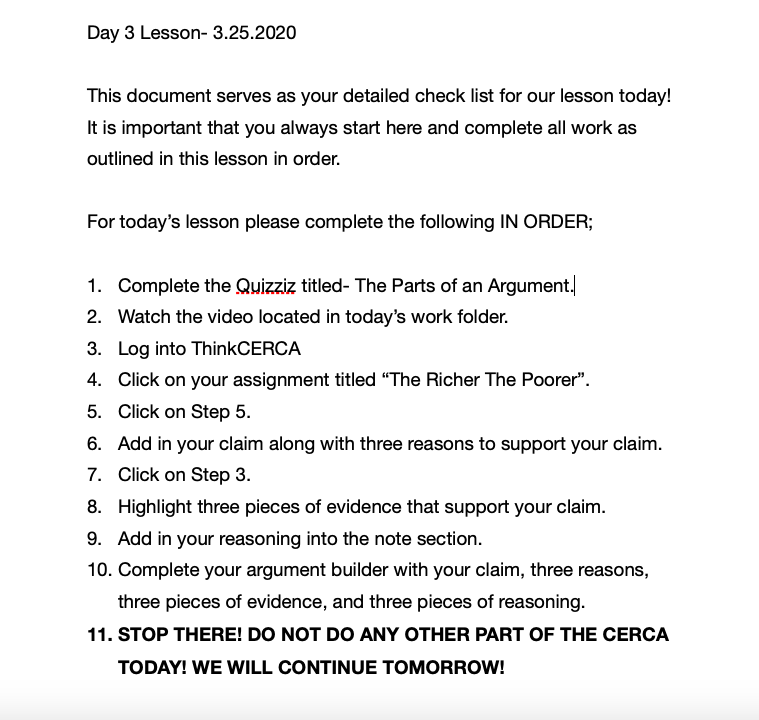 Candace: Visuals galore! Learning can get lost virtually and visuals are incredibly helpful tools to reinforce what you're teaching. I like to add visuals for rules and expectations to refer to when reviewing it!
Additional Tips
Treat your first few sessions online like you would the first week of school and set clear expectations: when should students be online, what should their learning space include, and how should students interact with you and others?
Posting the lesson objective, upcoming schedule, and final work expectations can provide clarity for students and their families.
---
3. Facilitate Discussion & Debate

ThinkCERCA Team: What collaboration or discussion activities do you leverage for virtual learning?
Allie: In remote classroom settings, I like to provide opportunities for students to communicate with other students, either through a chat feature or within a Google Doc. I like to break up each activity to provide multiple opportunities for students to participate throughout. To encourage discussion and student engagement, I pull in videos or visuals to make students think more critically about the text or extend learning beyond the remote-classroom setting. It's important to hold students accountable within collaboration settings. For example, if the class is participating in a Google Doc share-out, I always make sure to be a part of the share to monitor participation. I also like to leverage online polling tools like PollEverywhere to get a feeling of where students are at.
Candace: I like to utilize a lot of Kagan's grouping strategies and have found great success transferring these to the virtual world. Coach and scribe is one grouping strategy I use a lot in remote classroom settings. Regardless of the lesson, I try to assign different types of jobs for students so they are collaborating and actively engaging! For non-live classroom settings, I like to use padlet.com to pose discussion questions and allow students to respond. Padlet has a setting to allow teachers to approve student responses prior to sharing with the entire class.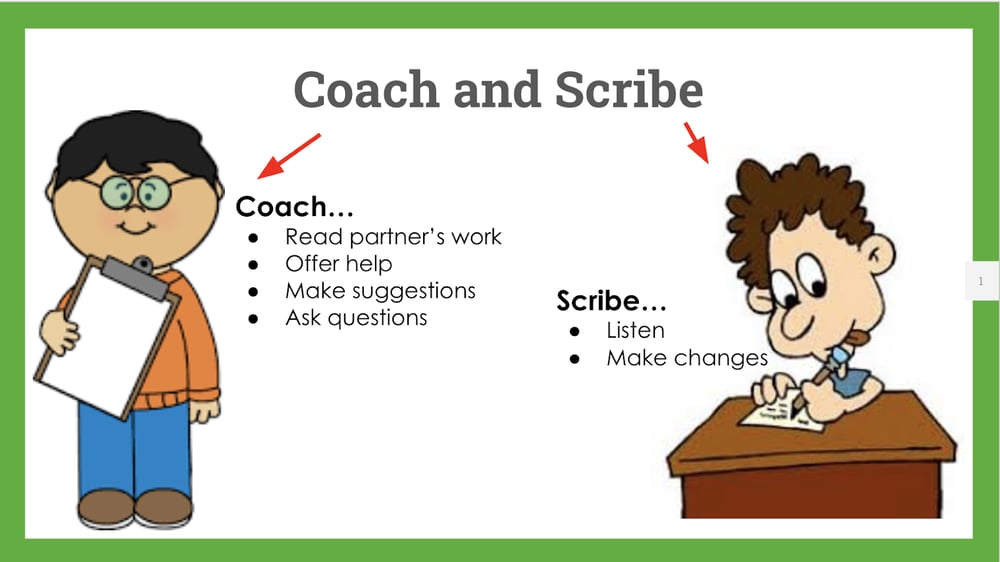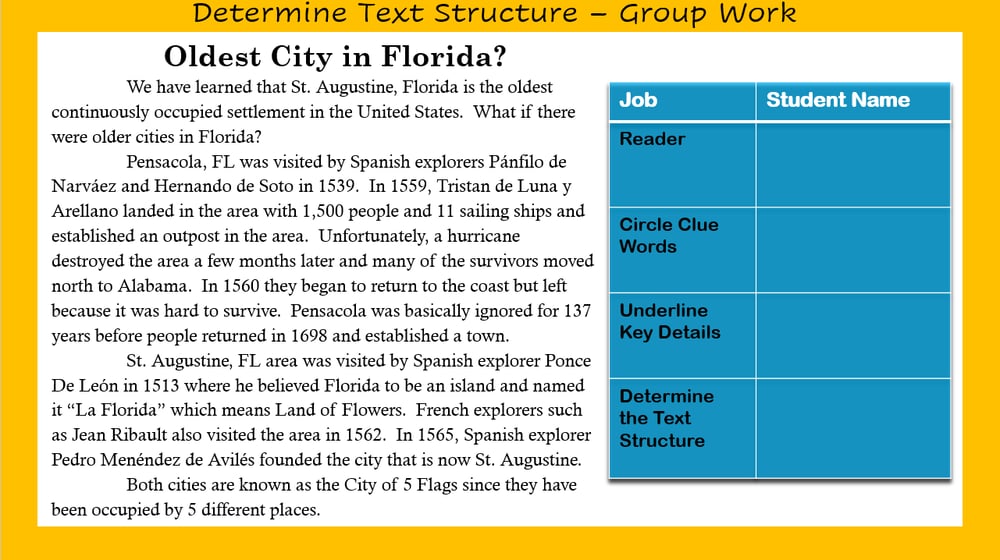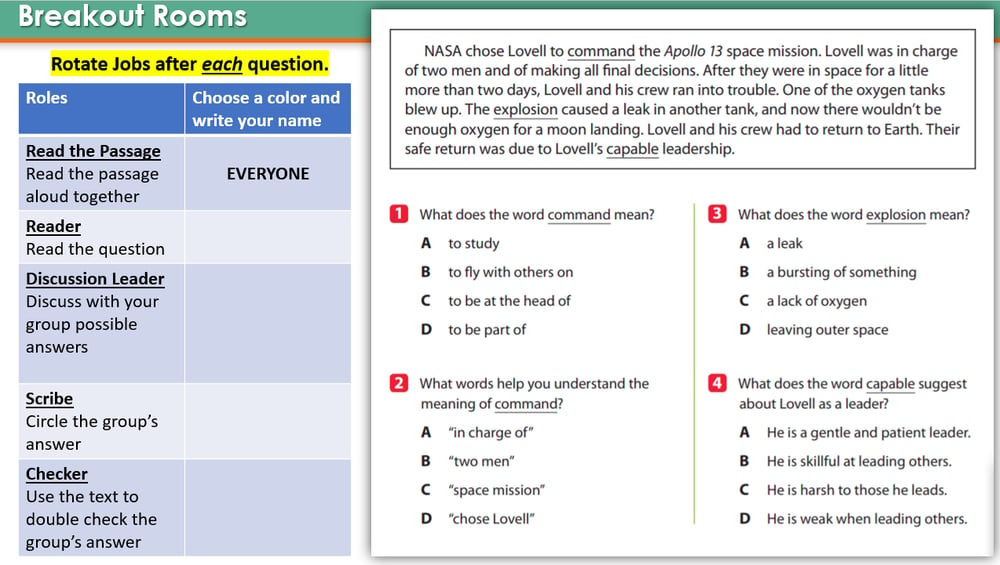 Additional Tips
Effective teaching and learning must include engaging discourse (even if it's remote).
Keep in mind that collaboration does not have to be real-time if there are technical barriers; forums, chat, email, and the telephone are all good tools as well.
If possible, leverage topics that are of high-interest and relevant to students - if students already have background knowledge or interest in the topic, they are more likely to participate!
Consider using a tool like Zoom or Screencastify to record yourself modeling how to complete different steps in ThinkCERCA. This helps to set clear expectations for the students, and they can always refer back to the video if they are confused.
---
4. Keep Students Thinking Critically

ThinkCERCA Team: How do you ensure students are thinking critically in a virtual learning environment?
Allie: The more resources I can provide to students, the better (articles that build background knowledge, vocabulary activities, etc.)! I like to leverage small groups and/or reading levels within ThinkCERCA and then come back as a whole group to share out.
Candace: Just like a traditional classroom setting, it's important to differentiate instruction to meet the needs of all learners. Oftentimes, I will use exit tickets to make sure students have grasped certain concepts. I also utilize the chat box in zoom so that students can individually chat answers to me [teacher] to see what each student knows.
Additional Tips
A framework like CERCA helps to ensure students are thinking critically online and offline. Using graphic organizers and scaffolds can help students at all levels to leverage the framework successfully.
---
5. Give Actionable Feedback

ThinkCERCA team: What ideas do you have for giving feedback to students virtually?
Allie: It's important for me to remember that students still want to see your face! I try to flip the learning and provide videos as often as possible. I'll create a quick screen share video to show students what to do and embed that into the lessons. I like to create a document with sentence frames for teachers to copy/paste feedback in (i.e. if I am looking for a clear claim, this will be my general feedback statement).
Candace: When I need to provide feedback to a lot of students at once, I like to have something scripted to work from, and then I can quickly tweak from student to student. During class time, I use private chat to give students specific feedback. I see myself as a partner with students and their families, and I like to have quick conferences with students and their families (I use SignUpGenius or Calendy to schedule these!). Finally, you can also record a quick video for each student with feedback.
Additional Tips
Providing actionable feedback is essential for students to grow in their writing skills. There are many ways you can continue to provide feedback to students as they work virtually:
Try collaborating in a Google Doc and use the comments or chat feature to give students quick feedback on their assignment.
Set up speed conferencing or virtual office hours: quick, 5- to 10-minute conferencing slots using Zoom or Google Hangouts.
Meet to check in with students and provide feedback on their progress.
Don't be afraid to "pop-in" on students as they work. Whether it's a work-in-progress Google Doc, ThinkCERCA lesson, or Zoom breakout room, don't be afraid to pop in to see how your students are progressing.
For additional best practices for using ThinkCERCA in a live, online setting, check out our Remote Learning Resource Center.


Related Resources
Kristin Ptolemy and Lauren Ross