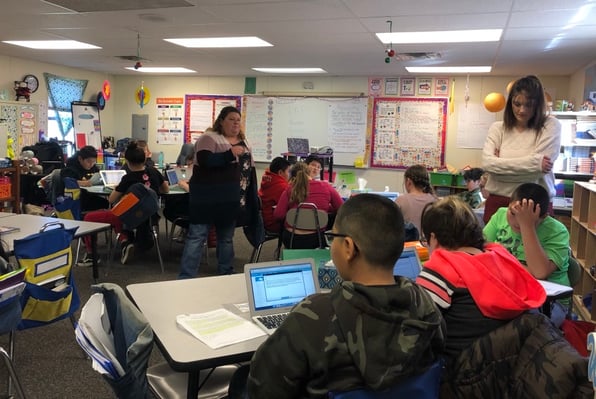 Q&A with New Mexico Principal Pam Schritter
In this interview, Mesa Verde Elementary School principal Pam Schritter shares how she creates a positive CERCA culture at her school.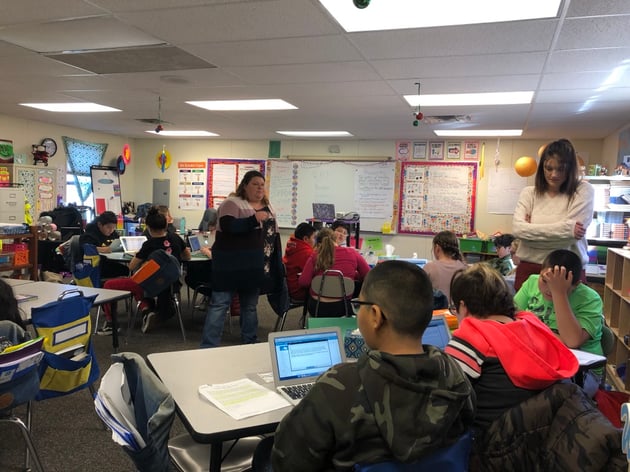 ThinkCERCA team: How do you create a positive CERCA culture at your school?
Pam: We create a positive CERCA culture at our school by making sure staff understand the WHY behind using CERCA, the benefits, and the purpose. This includes how we can use the data to make our instruction more efficient and help to make our students more critical thinkers.

It must be approached with a growth mindset, having confidence, and a belief in the system when you roll it out.

Teachers must be provided with support and reassurance that if they need support we will find it; and we make sure to follow through so that the system does not stop.
ThinkCERCA team: How do you empower teachers to become leaders in the writing initiative?
Pam: Teachers are the experts in their classrooms. They know their students based off of data and know what they can do. We roll it out one step at a time, the most impactful chunks first. My vision is that all teachers will find the leader within and support each other in becoming experts in what they know. Teachers will then share what they know with each other.

When we onboarded 3rd grade we started slow. We followed [Senior School Success Manager] Mona's and the CERCA group's instruction on doing everything offline first. Learning the CERCA cycle first is a key step and very powerful. The 4th and 5th grade staff provided support and met with 3rd grade to help them know where to start and create a timeline of what to implement and when.

We have done instructional rounds and the staff that have already implemented CERCA are the experts. Staff do the instructional rounds in those rooms and observe them teach a lesson. Everyone pitches in and takes a part to model CERCA. We rely on the experts to teach the others so that they in turn become the experts.
ThinkCERCA team: What role does data play in literacy instruction at your school?

Pam: Data is the cornerstone of all we do; it is what drives our instruction. We do weekly data meetings and staff also have discussions with students about their data and next steps. We do quick checks and provide feedback on these checks. Students data is used to differentiate instruction based on need and strengthen areas for individual students.

Our 3rd grade ELA scores have doubled in proficiency on our quarterly interims since we have implemented the CERCA cycle. Staff are seeing a noticeable difference in the writing samples as well.
ThinkCERCA team: At your school, teachers plan, teach, and grade together. How did you make this happen?
Pam: Strong PLC's are part of our Farmington Model of Instruction. We have strong grade level PLC's and also do Vertical Alignment PLC's. Our district has developed a framework and set expectations for this through our professional development in DeFour and Marzano's work.

Teachers meet and collaborate weekly around data and calibrate on the grading of the data. Through these processes they are able to use the data to determine next steps and how they can support all students in the process.
ThinkCERCA team: What advice would you share with fellow administrators whose schools are just starting to use ThinkCERCA?
Pam: Understand it, see its purpose, know the WHY, and approach it with a growth mindset. See this as an opportunity to empower teachers and also strengthen their instructional practices as well as help students become more critical thinkers. CERCA is a solid regardless of what subject is being taught. The circle cycle is powerful and students become more critical thinkers thinking at a metacognitive level. Creating a timeline for accountability and sticking to it is also important.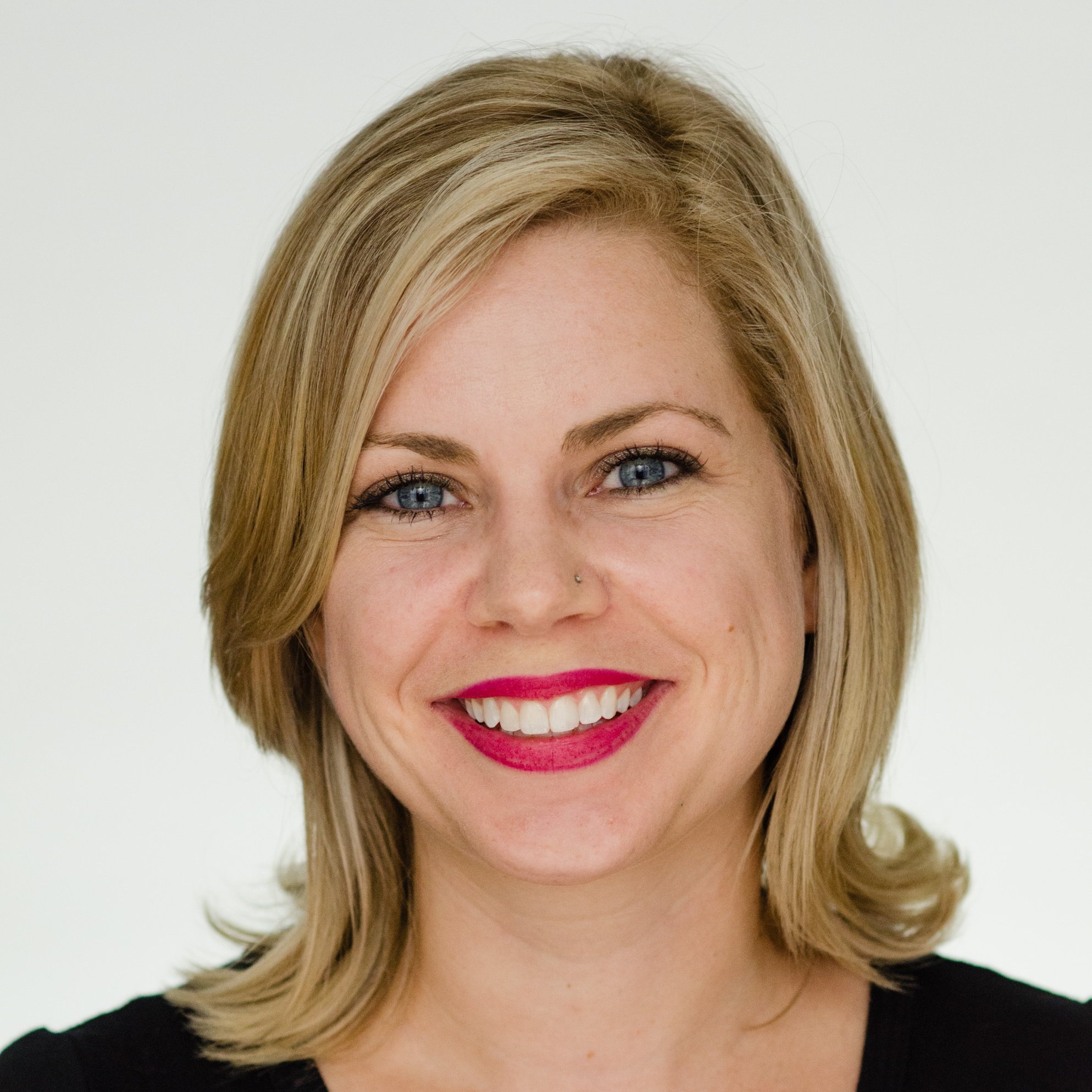 Elizabeth Riley Boyer
Elizabeth Riley Boyer is an experienced journalist, digital content strategist, and operations manager. Prior to joining ThinkCERCA, she was part of the founding team at Impact Engine, Chicago's first social impact investment fund and accelerator. As Impact Engine's Director of Operations & Communications, Elizabeth oversaw the company's overall processes, day-to-day planning and finances, curriculum development, marketing strategy, and community outreach.

Elizabeth also spent three years at Chicago magazine, most recently as its Digital Engagement Editor, where she managed the organization's social media and reader engagement initiatives. Elizabeth also works as a freelance content strategist, writer, and communications consultant. Her recent writings on impact entrepreneurship have been featured by the Huffington Post and Crain's Chicago Business.

In 2007, Elizabeth helped open a private school for underprivileged children while volunteering for a nonprofit organization in the Dominican Republic. This experience inspired her to quit a paper-pushing job at an insurance brokerage firm to pursue a master's degree in journalism from Northwestern University. Elizabeth also holds a bachelor's degree in American studies from the University of Texas at Austin.