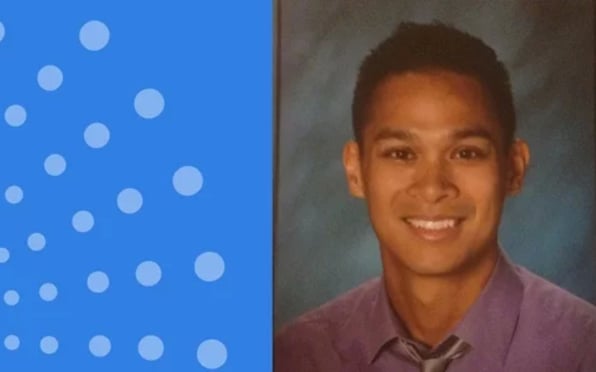 Q&A with Washington Teacher Ryan Custodio
Learn literacy tips from experienced ThinkCERCA teachers.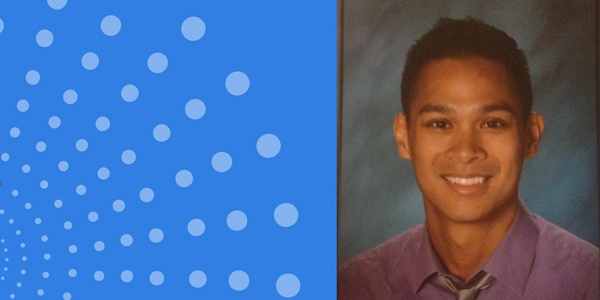 You're an expert at creating classroom structure that has a productive, differentiated, and engaging experience for all learners in your class. How do you do it?

I use rotating stations where students have an opportunity to meet with me in small groups and are able to do writing and reading activities in other stations. Having students meet with me in small groups gives me an opportunity to assist the students directly which allows me to keep each one accountable. With rotations, students are able to be more productive in class and are not locked within hour or so long lectures.
How do you hold students accountable for producing their best work?
This always begins with strong classroom management and expectations. I believe that with good classroom management (which should start from the beginning of the year and continue throughout the rest of the school year), one can build a strong culture of trust with your students. Once your students trust you, they may be more willing to produce their best work.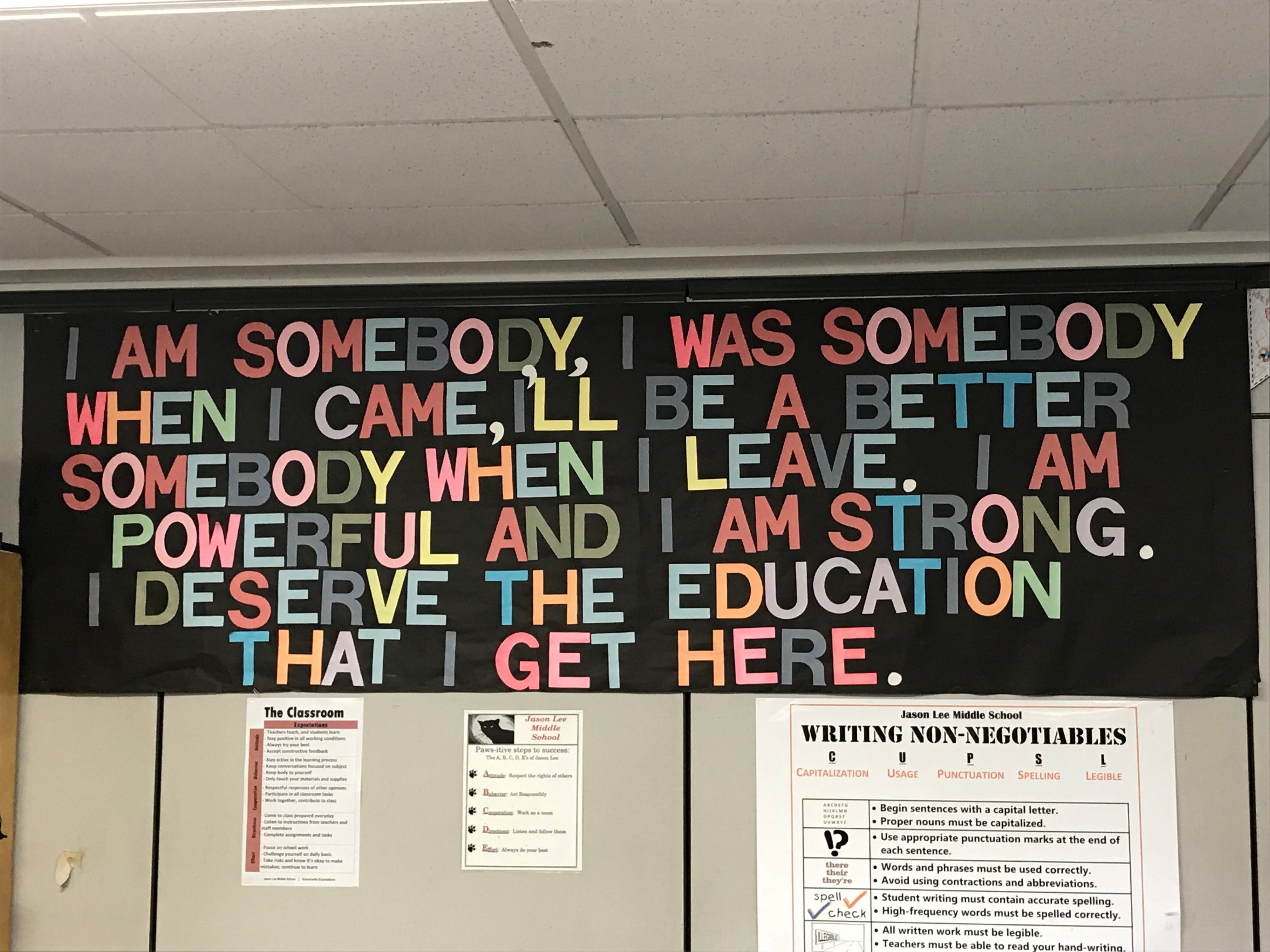 Pictured: A poster in Ryan's classroom.
What advice would you share with new ThinkCERCA teachers?

Do not be afraid to try something new. Be open-minded. You never know what will end up being a catalyst to improving your teaching.
How has using ThinkCERCA impacted your teaching practice?

ThinkCERCA has drastically changed the culture of my class to where students are using "cerca" as a verb. Students have been coming back with stories of "cerca-ing" their parents on topics they can relate to. They have even "cerca'd" me. They are continually looking for evidence and reasoning to their explanations. They also are very aware of the power of counterclaims and rebuttals for effective conversations with others. I have seen an increase in more intentional article analysis as well as more confidence in their argumentative writing.

What are your favorite ThinkCERCA lessons to teach?
I teach ancient civilizations so teaching the lessons that introduce the benefits of rivers for these ancient civilizations has been great. In fact, I noticed every ThinkCERCA lesson can fit into most set curricula. Each one starts with a connect that allows students to share at a level they can relate to. I also have been enjoying the ability to create my own CERCA. This has allowed me to take lessons that I already had and input it in a format that students can be familiar with.
---
Ryan Custodio is a 6th-grade Ancient Civilizations and Language Arts teacher in Vancouver, Washington. He has used ThinkCERCA since 2017.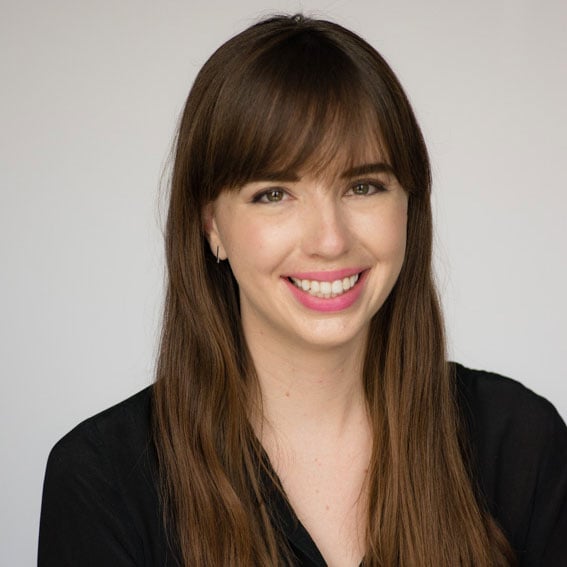 Mallory Busch
Mallory Busch is ThinkCERCA's Editor of Content Strategy. A graduate of Northwestern University, Mallory came to ThinkCERCA from stops in audience strategy at TIME magazine and news applications development at Chicago Tribune and The Texas Tribune. She holds degrees in Journalism and International Studies, and was a student fellow at Knight Lab in college.