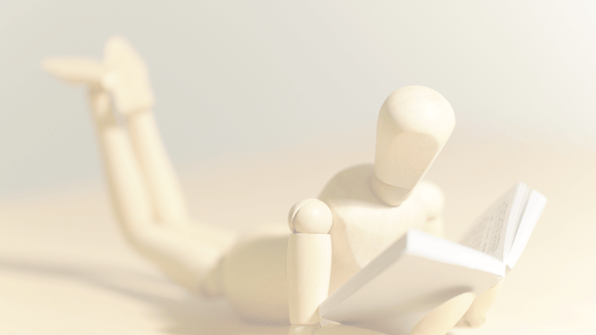 The Science of Reading: Do This, Not That (Grades 6-12)
For educators of middle school and high school students, there's no denying the importance of reading for student success. As a result, it's only right to make sure that education programs are based on the most up-to-date science of reading principles. What works for an elementary student will not necessarily work for those slightly older – and specific adjustments may be needed. This blog post aims to examine the "do's and don'ts" when teaching reading to students in grades 6-12 within the context of scientific research by reviewing positive behaviors (what you should do).
How reading can have an impact on learning for grades 6-12
Reading plays a significant role in academic success, especially for students in grades 6 through 12. It is important to understand the science of reading and how this knowledge can be applied to improve performance in the classroom. The research that embodies the Science of Reading proves that allowing students to strengthen their decoding as well as develop greater comprehension skills through reading will allow them to be more successful in all academic areas by improving their retention and ability to break down and analyze text. Thus, using summarization and self-monitoring for comprehension strategies can prove invaluable for 6th-12th grade learners as they work towards achieving excellent reading abilities that ultimately lead them to better academic experiences overall.
Do This! What the science of reading tells us about improving comprehension for middle and high school students
The science of reading holds valuable insights into how to improve comprehension for middle and high school students. Research shows that summarization helps students understand the content better, as it requires them to recall the main points and actively participate in the learning process. Additionally, monitoring comprehension while reading can help detect when there are breakdowns in understanding so they can be addressed quickly and effectively. Finally, formulating essential questions while reading can be a helpful tool, as readers will have an idea of what they should pay attention to within a given text and it will provide a focus that ultimately leads to improved comprehension. Any or all of these strategies could be instrumental for middle and high schoolers who are looking to strengthen their comprehension skills.
Grade-level text will always be an important part of the curriculum, but what really makes a difference in the classroom is how students engage with that grade-level text. When texts are delivered at the instructional level, phrasing, and content can be tailored to better meet students' literacy needs and lead to improved reading comprehension. We know this from decades of research; middle school and high school students who read the grade-level text at their instruction level will achieve higher levels of reading performance than those who do not. To maximize learning in today's classrooms, grade-level texts must be placed in the context they were intended: at our students' instruction level. If students are struggling with grade-level texts, students always benefit from teacher modeling and small-group instruction to develop greater reading proficiency.
Using essential questions when teaching reading comprehension can help students of all ages to engage more deeply with the material they are studying. By posing questions relevant to the text and creating a collaborative learning environment, teachers can foster deep analysis and generate excitement for learning. However, incorporating higher-level questions into your lesson plans will inevitably push students to think at a deeper and more creative level. Doing so will not only raise student engagement while creating meaningful connections with the material, it may also lead to an overall improvement in their academic performance. Therefore, employing strategic inquiry-based questioning techniques and providing opportunities for collaboration when teaching the Science of Reading is an essential component for successful student development. Higher-level questions push students toward inferential or evaluative reading rather than continually engaging at lower literal levels of reading.
When research-based practices like summarizing, self-monitoring comprehension, and formulating essential and high-level questions are put into place, students can gain greater reading proficiency in both middle school and high school. When educators implement these practices, our students grow into more competent readers and develop a passion for reading along the way! So, let's offer them the reading strategies they need now so they can avail themselves of all the learning opportunities available to them through deep subject study!
Watch Part 1 of Dr. McKnight's webinar, Science of Reading: Foundational Literacy for Grades 6-12.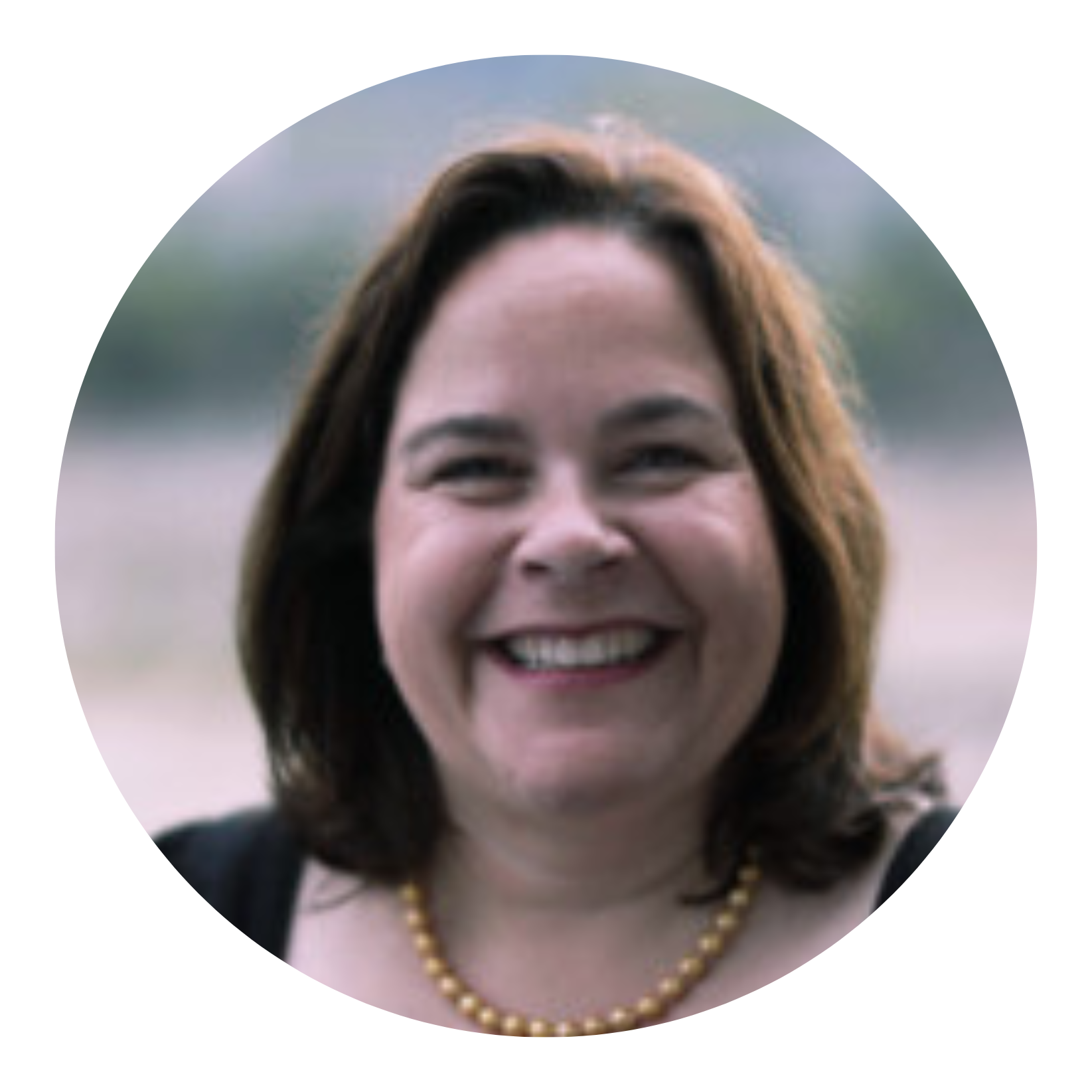 Dr. Katherine McKnight
Dr. Katie McKnight is a 15-year distinguished professor, dedicated teacher, and award-winning author. She is the founder of Engaging Learners, an educational company built around her successful Literacy & Learning Center model. Her support for professional learning at the leadership and classroom level has resulted in unprecedented academic achievement in many struggling schools. Dr. McKnight has authored 20 books, including best-selling, The Teacher's Big Book of Graphic Organizers, winner of the 2013 Teachers' Choice Award, and Literacy & Learning Centers for the Big Kids, grades 4-12.