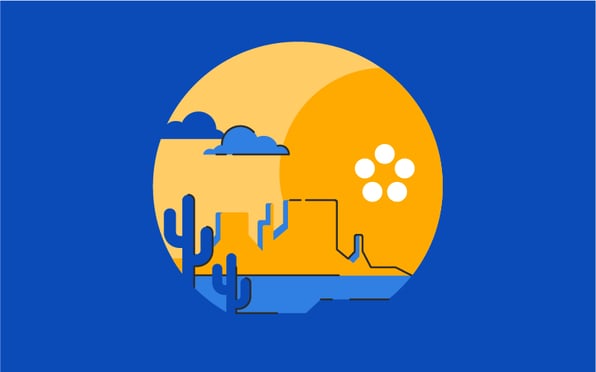 We're Sunsetting Our Free Offering. Here's Why.
As part of our commitment to helping educators deliver the best instructional practices, we've had to rethink our own product features.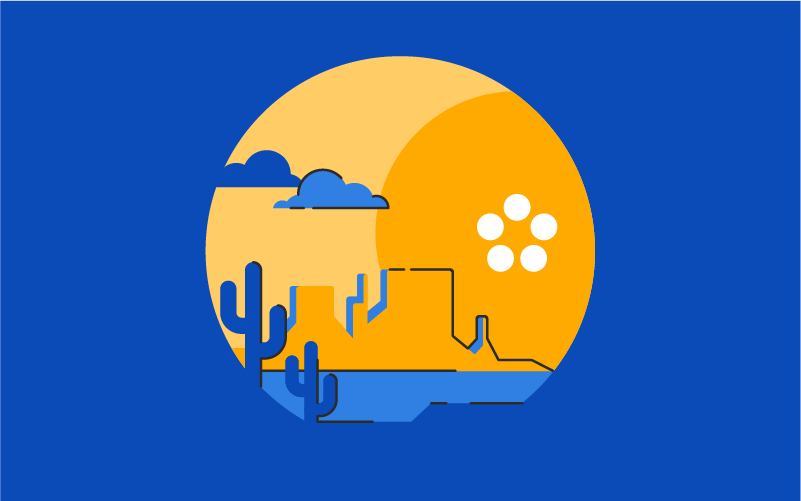 When ThinkCERCA was founded six years ago, we envisioned a platform that could help all teachers – regardless of subject expertise – teach writing.
We've always believed that a happy, noisy classroom is a key element of literacy instruction. When students actively engage with a topic – discussing and debating their ideas with their peers – they spark courageous thinking in each other.
Collaboration has always been a critical component of ThinkCERCA. In every Writing Lesson, we encourage classrooms to put down the laptops and start up a conversation. We believe that students and teachers are the most powerful influences in the classroom, and that educational technology should be designed to support engagement with them.
That's why, after much consideration, we've decided to discontinue our free offering, ThinkCERCA Basic, which only allows teachers to assign differentiated Reading Practice lessons.
---
Why We Came to this Decision
When we launched our free offering in 2014, Common Core was in the beginning stages of implementation. Educators all over the nation were craving access to relevant, standards-aligned texts to quickly and easily meet new demands. Our free library of Reading Practice lessons gave teachers the ability to easily find and assign informational texts alongside accompanying multiple-choice assessments.
While these lessons filled a huge gap at the time, as a standalone product, they do not support the exchange of ideas that activates students' critical thinking skills.
We are firm believers in helping students go beyond rote practice. All of our controlled studies and classroom case studies show that writing and feedback from a caring teacher are the biggest contributors to student growth.
As we continue to invest in our product, it's important that we prioritize tools and resources that are proven to have a positive impact on students and teachers alike.
For educators who have a ThinkCERCA Basic account, we will be emailing you in the coming weeks with more details about what this change means for you. If you'd like to reach out directly to our team, or would like to inquire about ThinkCERCA Premium, please send us an email at premium@thinkcerca.com.
---
Going Forward
At ThinkCERCA, we believe that every teacher can be a literacy teacher. We strive to make it seamless for every educator to incorporate writing into their instruction.
Over the years, we've seen how our CERCA Framework has helped teachers and students alike approach writing with a shared language. When ThinkCERCA is used throughout a school, stakeholders can easily collaborate across departments and support each other in developing students' literacy skills.
While we're happy that our Reading Practice lessons have supported classrooms over the years by providing easy access to informational texts, we know that the best way for teachers and students to get the most out of ThinkCERCA is to use it as a schoolwide initiative. We want to continue to support teachers in their literacy instruction, and we invite you to leverage our free instructional resources, such as:
Going forward, we're excited to continue our work as transformational literacy partners, by helping schools and districts incorporate writing across the curriculum.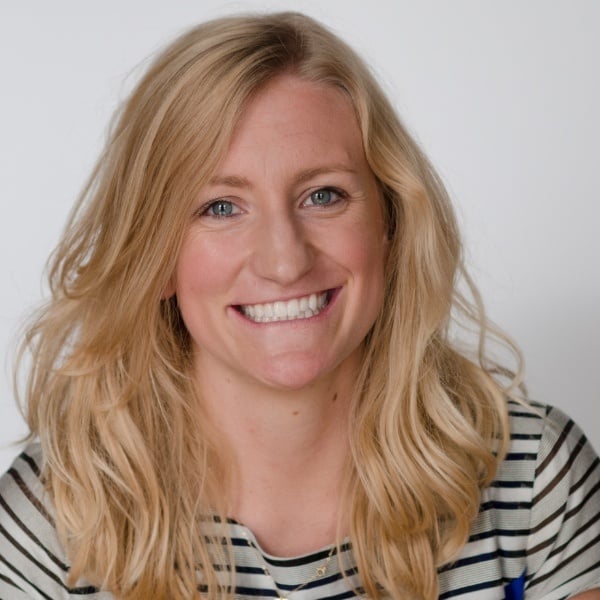 Abby Ross
Abby Ross is Co-Founder and Chief Product Officer at ThinkCERCA.