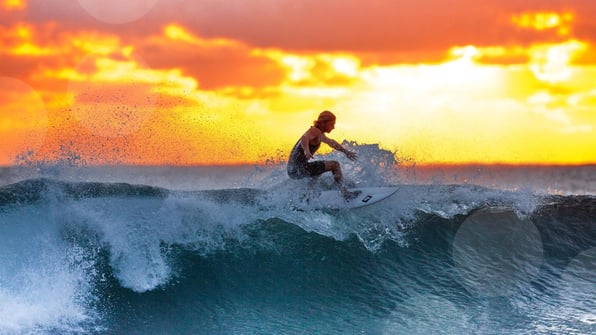 CERCA Now

Try our QuickCERCAs
Additional reading practice, comprehension checks, and discussion questions in under 15 minutes!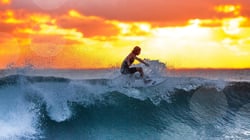 ELEMENTARY
Surfing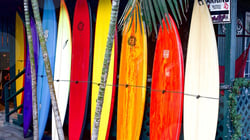 MIDDLE
Surfing in the USA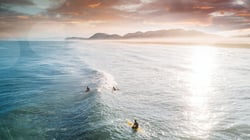 HIGH SCHOOL
Why Learning to Surf Can Be Great for Your Mental Health, according to a Psychologist
---
Custom Lessons
Did you know that you can create your own Close Reading & Writing Lessons in ThinkCERCA?
ELEMENTARY
How can learning how to surf help you better understand the science of wave movement in the ocean?
__________________
MIDDLE
How do some Indigenous Hawaiians use surfing to stay connected to the history of Hawaii?
_________________
HIGH SCHOOL
How can surfing be used as a means of mental, physical, and emotional healing?
---
Try our leveled direct instruction lessons for key skills and concepts. Audio support and comprehension checks are included.
GRADE LEVELS 3-12
Using/Citing Evidence in Informational Text
---
CERCA Slides
Ready-made interactive lessons providing 1+ weeks of instruction for remote, hybrid, or traditional classroom environments. View our growing list of 60+ CERCA Slide sets.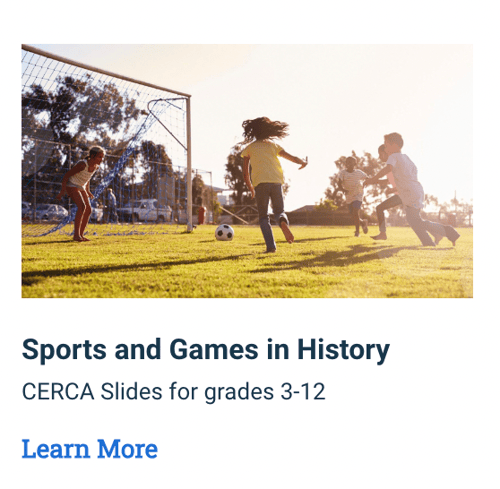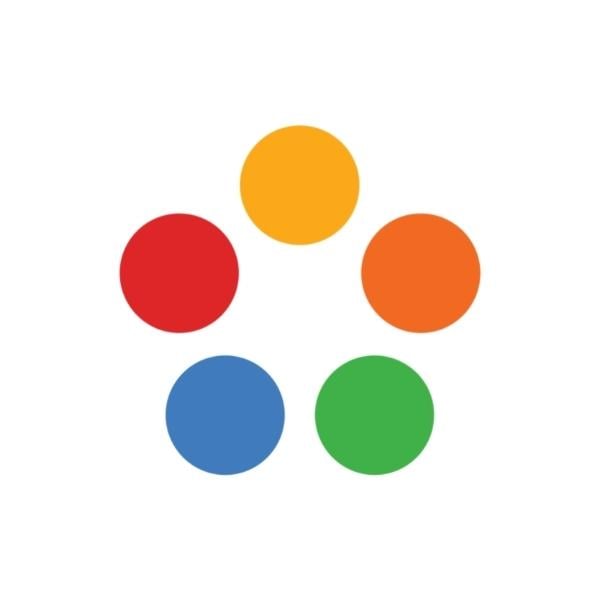 ThinkCERCA Team
ThinkCERCA