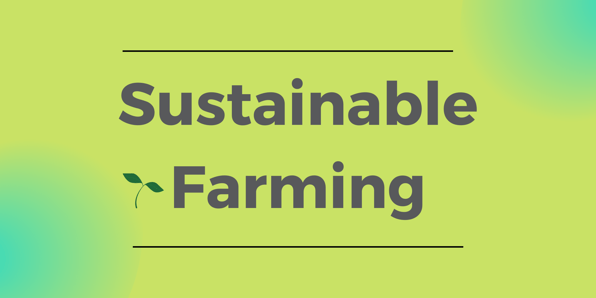 CERCA Now: Sustainable Farming


Try our QuickCERCAs
Additional reading practice, comprehension checks, and discussion questions in under 15 minutes!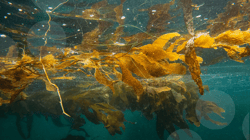 ELEMENTARY
Seaweed Solution
MIDDLE
Hydroponics and the Environmental Impact of Gardening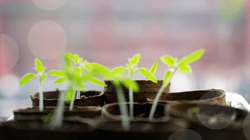 HIGH SCHOOL
Farming in the Sky
---
Custom Lessons
Did you know that you can create your own Close Reading & Writing Lessons in ThinkCERCA?
ELEMENTARY
Can hydroponic farming help fight climate change?
__________________
MIDDLE
Why are trees helpful to urban spaces?
_________________
HIGH SCHOOL
Why is a new "agricultural revolution" necessary for the survival of humans and planet Earth?
---
Try our leveled direct instruction lessons for key skills and concepts. Audio support and comprehension checks included.

Summarizing Informational Text
---
CERCA Slides
Ready-made interactive lessons providing 1+ weeks of instruction for remote, hybrid, or traditional classroom environments. View our growing list of 60+ CERCA Slide sets.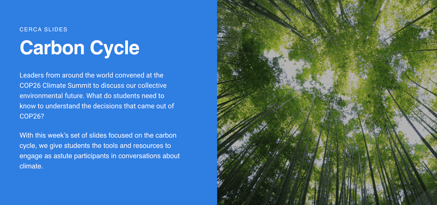 GRADE LEVELS 3-12
Leaders from around the world convened at the COP26 Climate Summit to discuss our collective environmental future. What do students need to know to understand the decisions that came out of COP26?
With this week's set of slides focused on the carbon cycle, we give students the tools and resources to engage as astute participants in conversations about climate.
CERCA Slides | Student Guides | Pear Deck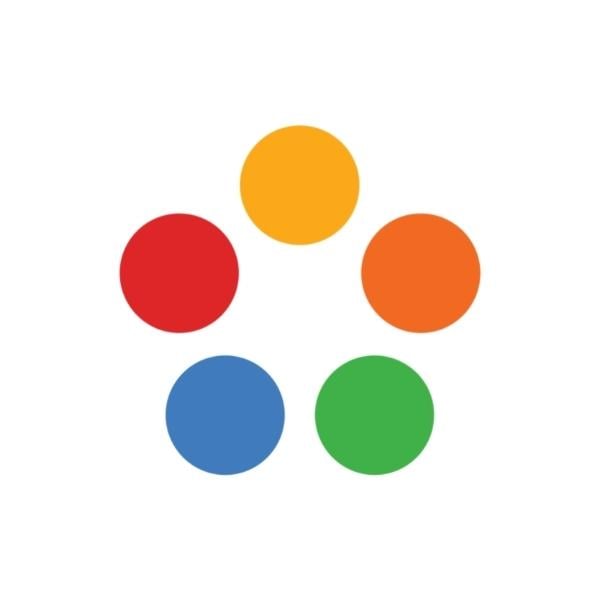 ThinkCERCA Team
ThinkCERCA