How do teachers play a significant role in the lives of their students?

Try our QuickCERCAs
Additional reading practice, comprehension checks, and discussion questions in under 15 minutes!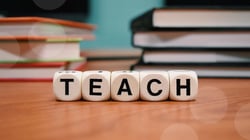 ELEMENTARY
Questions for Miguel Cardona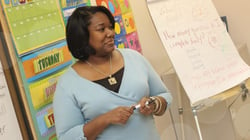 MIDDLE
A Letter to America's Teachers
HIGH SCHOOL
Nevada's Carlene Pacheco Named 2023 'Recognizing Inspiring School Employees' (RISE) Awardee
---
Custom Lessons
Did you know that you can create your own Close Reading & Writing Lessons in ThinkCERCA?
ELEMENTARY
In what ways do teachers encourage and inspire their students?
__________________
MIDDLE
How might teachers connect with and positively impact their students' lives?
_________________
HIGH SCHOOL
Think about a teacher who may have helped you. How would you thank that teacher? What would you say?
---
Try our leveled direct instruction lessons for key skills and concepts. Audio support and comprehension checks are included.

---
CERCA Slides
Ready-made interactive lessons providing 1+ weeks of instruction for remote, hybrid, or traditional classroom environments. View our growing list of 60+ CERCA Slide sets.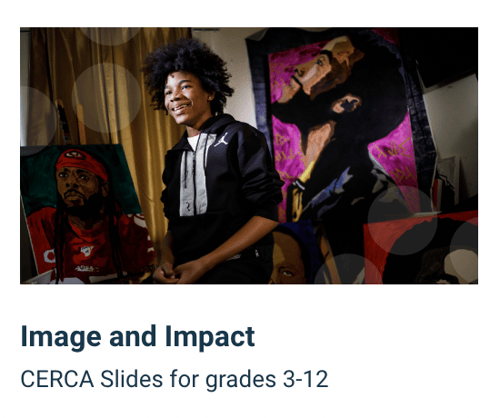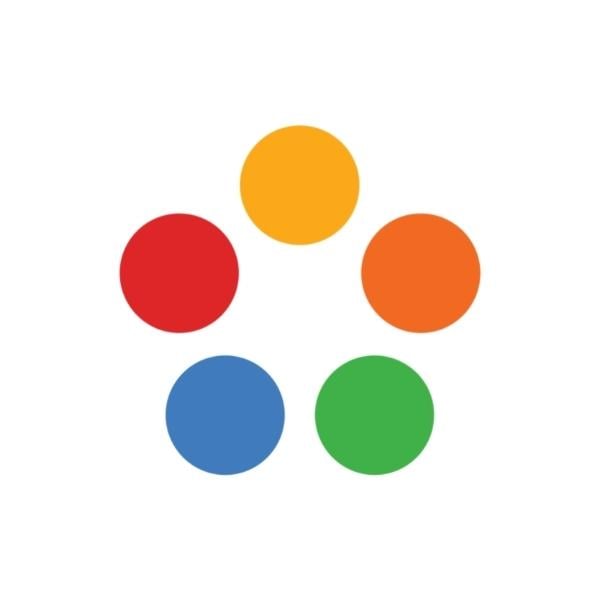 ThinkCERCA Team
ThinkCERCA